The capital city of Italy is a year-round city break destination for British travellers. We've looked at the most up-to-date weather data for Rome, covering the last 12 years up to 2022, plus we've asked our team of travel bloggers for their first-hand experiences in order to answer the most frequently asked questions about Rome weather in January.
Is January a good time to visit Rome?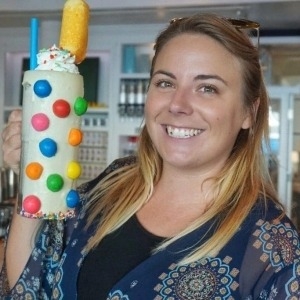 Short answer: YES! Long answer, it depends on what you're looking for. If you want sunshine, swimming pools, and day trips to the beach, January probably isn't the best time to head to Rome (or Italy in general). But there are a lot of perks to travelling out of season: 1) It's warmer than England; 2) cooler weather is good for sightseeing; and 3) cold weather = better for eating, 4) less people (shorter queues!), and 5) flights are cheaper!
Answered by Emily Luxton
What's the temperature like in Rome during January?
January is typically the coolest month in Rome. The temperature reaches around 12℃ during the daytime, falling away to 8℃ at night. The UV index will be moderate at this time of year, so not something to worry about for the average person. However, if you're going to be outside for long periods it's worth wearing a broad spectrum SPF 30+ sunscreen and UV-blocking sunglasses. Remember that bright surfaces, such as water and sand increase UV exposure.
Does it rain in Rome during January?
On average, there will be 14 rainy days during the month, amounting to 38.4mm in total. That's much drier than we see in England during August, and therefore not something to be concerned about. There's a small chance that you'll catch a thunderstorm during your trip.
Rome
Blog posts
From Ireland's most popular travel bloggers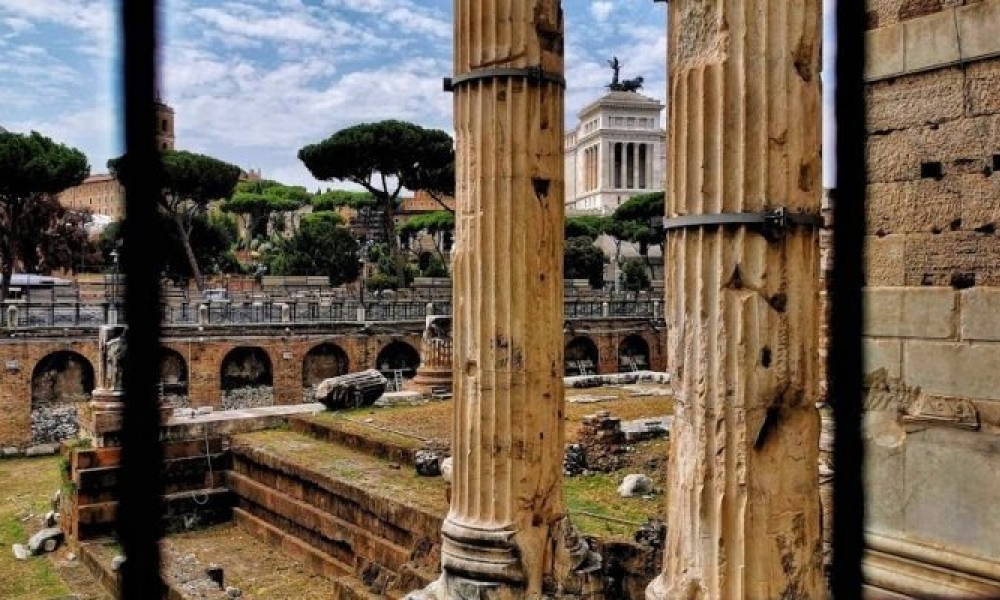 30th September 2019 by Where is Tara?
The best cheap eats in Rome
Visiting Rome but don't want to break the bank? Then we have the guide for you. This article will guide you through all the best cheap eats in Rome so that you can dine like royalty without being afraid to check your account balance afterwards....
Weather in Rome
Our month-by-month guide to the weather and climate in Rome