Co. Monaghan
Blog posts
From Ireland's most popular travel bloggers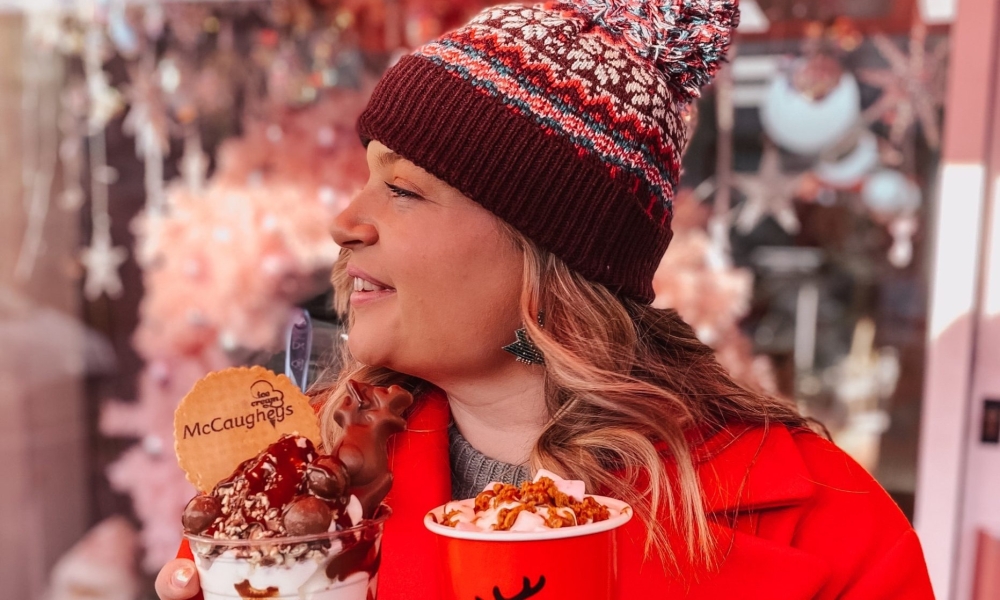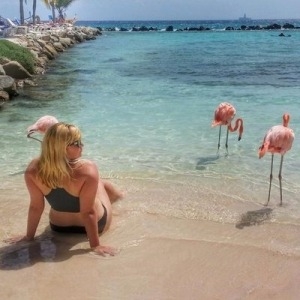 Ireland
Co. Monaghan
20th December 2022 by Where is Tara?
A guide to Christmas in Monaghan, Ireland
Monaghan is one of the most underrated counties in Ireland. It is just over an hour drive from Dublin and is filled with wonderful things to see and do. If you're thinking of spending Christmas in Monaghan, you won't be disappointed. The festive season is a particularly magical time to visit Monaghan as the towns go all out with their lights and decorations for Christmas. So let's jump into my festive guide to Monaghan and plan your trip!...