Whoops, we don't have any matching deals at the moment. Try amending your search filters (above) or try again later.
Veneto
Blog posts
From Ireland's most popular travel bloggers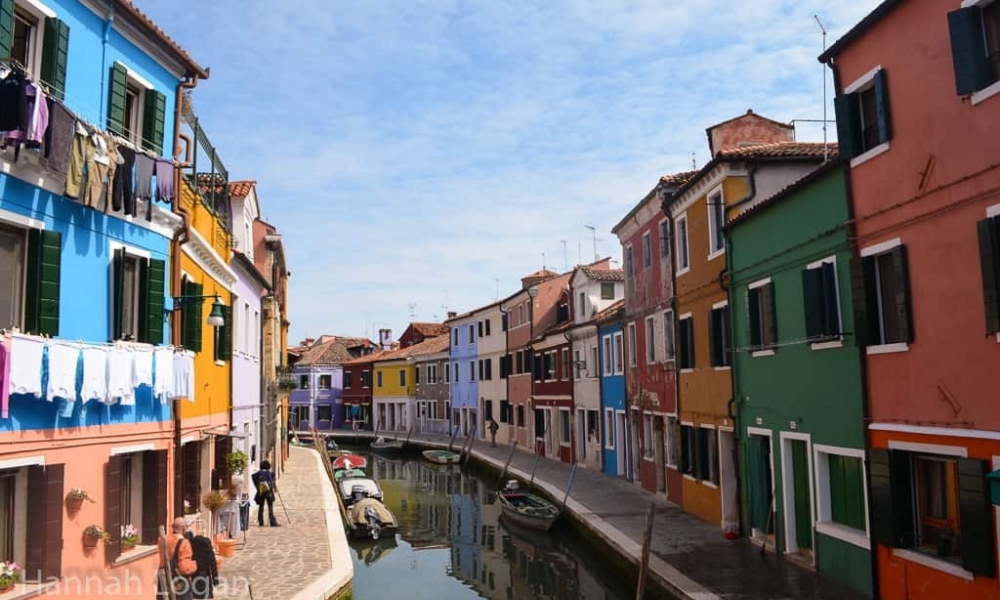 11th July 2022 by Eat Sleep Breathe Travel
Best places to travel solo: Venice
Think Venice is only for couples on romantic vacations? I dare you to think again. Venice seems to be a hit or a miss with most people. A lot of visitors downplay this infamous city, claiming it's too touristic, too expensive, or even too fake. I disagree. In fact,Venice is one of my favourite cities. I immediately fell in love with the city of canals during my first visit in 2013. I loved everything about it, I was never bored, and I was totally comfortable being there solo. Because of this,...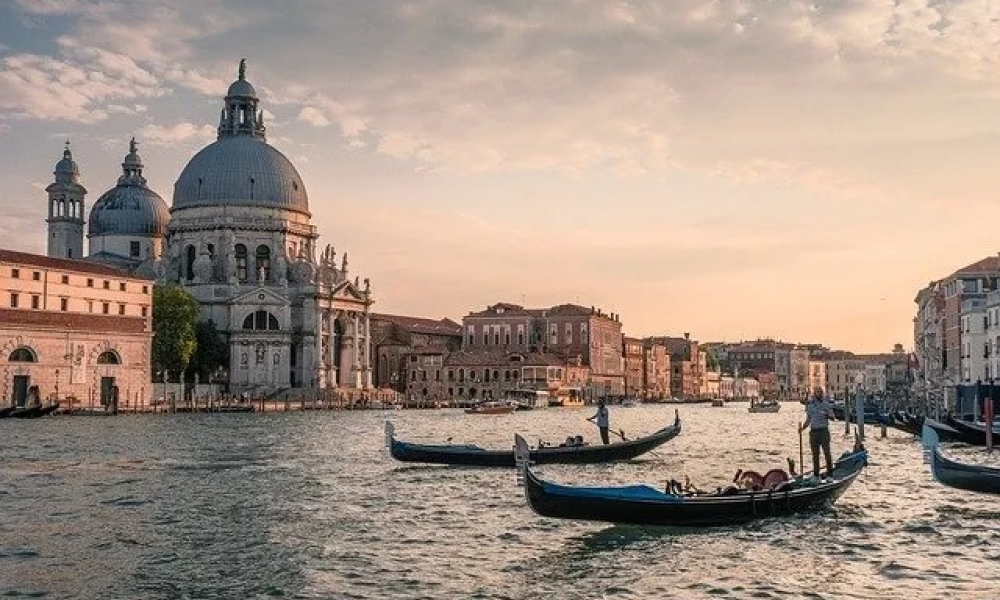 25th October 2020 by Journalist On The Run
Orlando Bloom and the Venice chocolate shop incident
Have you guys ever met your celebrity crush or idol? Nothing will ever prepare you for that moment as it's a moment you KNOW will probably never happen. This is the real world, and we don't just wander around bumping into Ryan Gosling in Starbucks or Zac Efron at Tesco. At least not if you come from rural Ireland where the most famous celebrity is, in fact, a dolphin. When I was 16 years old, my friends and I met one weekend in a coffee shop in Cork discussing our celebrity crushes....
Weather in Veneto
Our month-by-month guide to the weather and climate in Veneto