California
Blog posts
From Ireland's most popular travel bloggers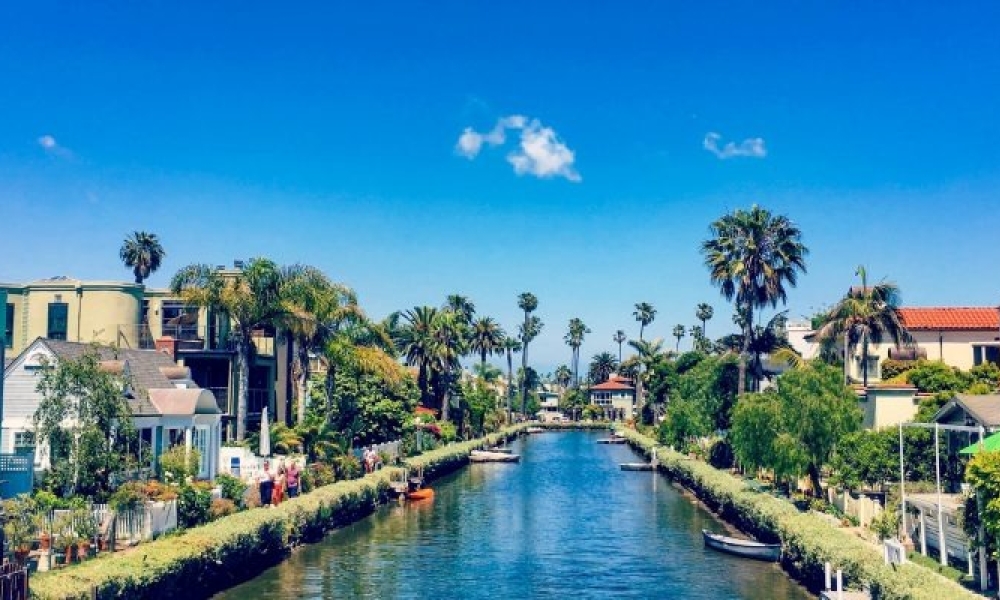 5 days in LA - Complete itinerary, where to stay and more
14th January 2020 by Where is Tara?
In need of some fun, sun, sand and starlight? Same. So let's take a little trip together and spend 5 days in L.A. We deserve it. In this post I take you through all the glorious things you can get up to with just 5 days in the City of Angels as well as practical tips about LAX, how to get around and more....

California road trip
24th February 2017 by The Daily S'elf
I'm getting a bit fond of these after having a little taste via a mini staycation in Tennessee, but this time I was ready for a California road trip. Perhaps naively thinking I was going to enjoy Cali's famous sunny weather, but we went in February, after/during some of the heaviest rainfall on record for that time of year. Mudslides, road closures and flooding seemed to become every day occurrences in California during the first two months of 2017, but stubborn as ever, we decided to press...
Weather in California
Our month-by-month guide to the weather and climate in California