About New York
As the city's nickname would suggest, the Big Apple tempts you to take a bite of its vibrant, cosmopolitan atmosphere. Experience the diverse cultures of this city and its overpowering energy. You will want to explore every avenue.
Food and drink
The home of the bagel, you are spoilt for choice in the Big Apple. From burgers, pizzas, hot dogs and pastrami sandwich, to dining in one of the top restaurants. New York can deliver any cuisine from around the world. When the sun starts to go down most of the locals love to take a cocktail and the Cosmopolitan is first choice!
Shopping
Shops on Madison and Fifth Avenues attract the label-conscious, while Lower East Side and Greenwich Village are great for bargains. New York is a shopping haven and you can buy anything from designer clothes to costume jewellery.
New York
Blog posts
From Ireland's most popular travel bloggers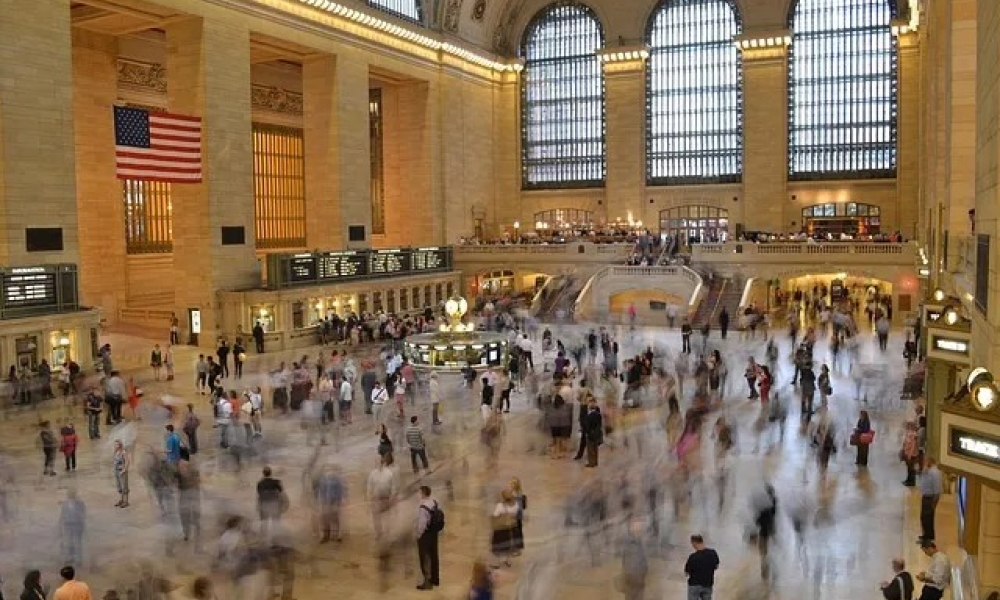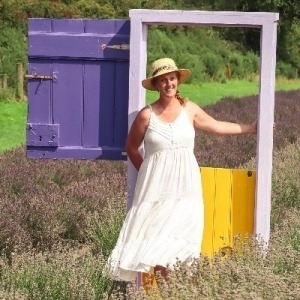 United States
New York
23rd February 2021 by Journalist On The Run
6 tips for riding the New York City subway like a pro
The NYC subway is one of the most convenient ways to negotiate your way around the Big Apple. However, just like the train stations in Japan, there are plenty of tricks of the trade to learn about the workings of the NYC subway which will save you precious time and money during your stay. Below are our six top tips to enjoy the NYC subway, either as a solo traveller or with your loved ones. Understand the Difference Between Express and Local Trains The first rookie error tourists make on the......
Weather in New York
Our month-by-month guide to the weather and climate in New York