About New York City
As the city's nickname would suggest, the Big Apple tempts you to take a bite of its vibrant, cosmopolitan atmosphere. Experience the diverse cultures of this city and its overpowering energy. You will want to explore every avenue.
Food and drink
The home of the bagel, you are spoilt for choice in the Big Apple. From burgers, pizzas, hot dogs and pastrami sandwich, to dining in one of the top restaurants. New York can deliver any cuisine from around the world. When the sun starts to go down most of the locals love to take a cocktail and the Cosmopolitan is first choice!
Shopping
Shops on Madison and Fifth Avenues attract the label-conscious, while Lower East Side and Greenwich Village are great for bargains. New York is a shopping haven and you can buy anything from designer clothes to costume jewellery.
New York City
Blog posts
From Ireland's most popular travel bloggers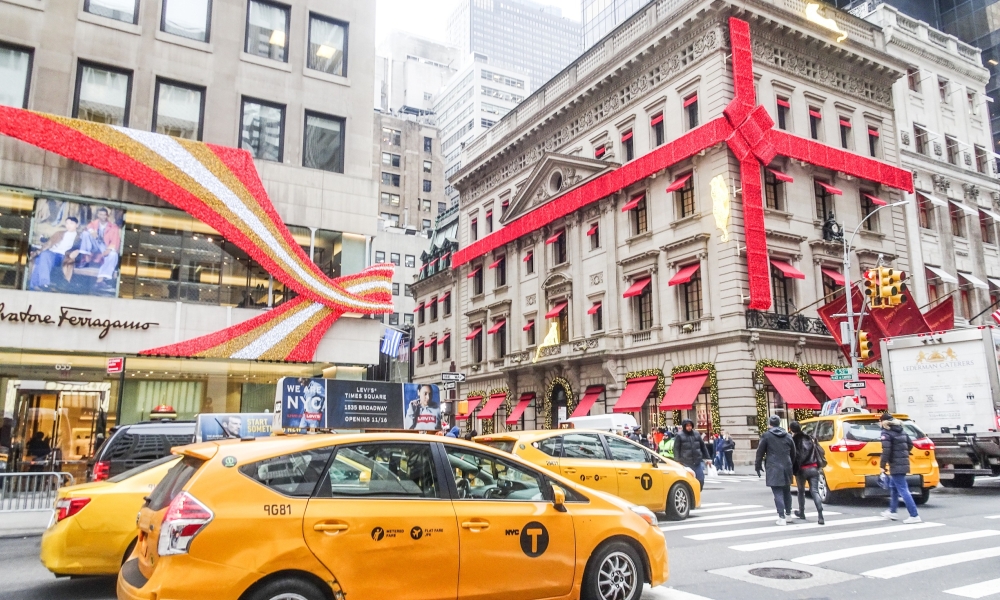 How to Have the Ultimate Girls' Weekend in New York City
24th February 2023 by Eat Sleep Breathe Travel
New York City is a must-visit destination for many, particularly for women. Its high fashion, bright lights and vibrant nightlife make it an ideal spot for a girls' getaway. In this post, I'm sharing the best things to do for the ultimate weekend in the city....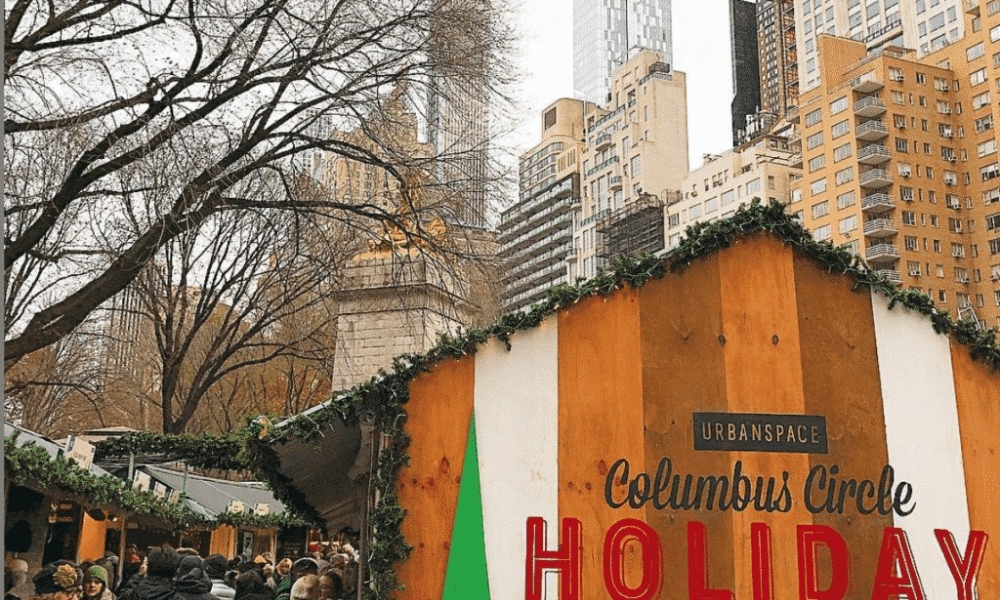 Experience the magic of Christmas in New York City with these festive ideas
16th December 2022 by Eat Sleep Breathe Travel
It's the most wonderful time of the year! At least, as a Christmas enthusiast, I think it is! I love Christmas and while I will always be home in Canada for the holidays, I do enjoy visiting other places during the festive season to see how they celebrate. Places like London, Paris, and Vienna. However, much closer to home is another winter wonderland that is absolutely magical at this time of year: New York City. Christmas in New York City is pretty amazing. From European inspired Christmas...
Weather in New York City
Our month-by-month guide to the weather and climate in New York City