About Crete
Largest of all the Greek islands, Crete is surrounded by swathes of beach-blanketed coastline as it peers out across the Mediterranean. With the Aegean and the smaller Greek Islands to the north, Cyprus to the east and less than 300km from the coast of Northern Africa, the island is at a junction between Europe, Africa and Asia.
When to visit
If you're planning a holiday in Crete, our top picks for the best time to travel would be andugust
August
Largest of the Greek Islands, Crete boats a blend of Mediterranean cultures that can be seen in it's food, architecture and people. A favourite holiday destination for its long summer season
Crete
Blog posts
From Ireland's most popular travel bloggers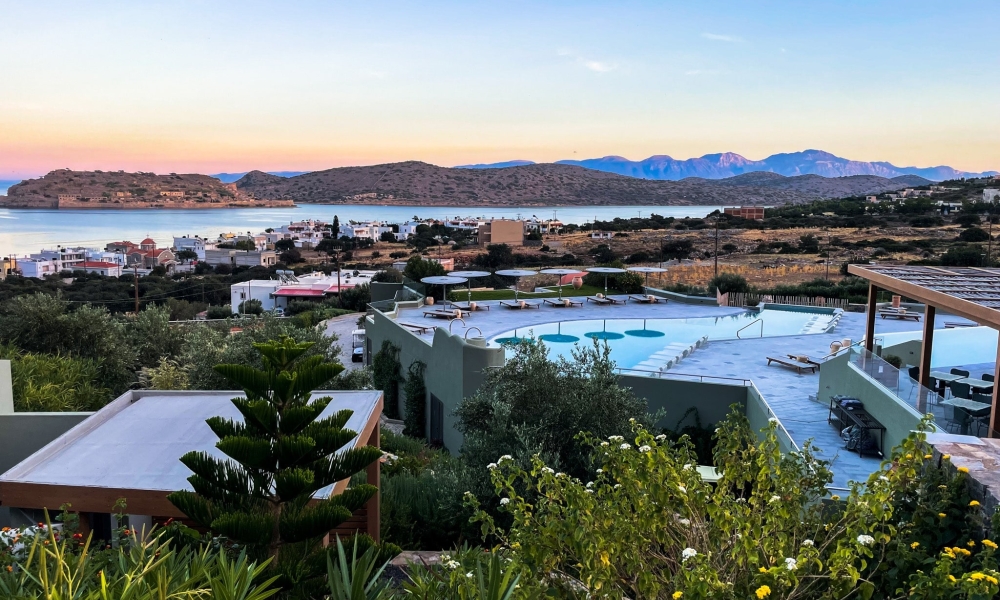 16th January 2023 by Eat Sleep Breathe Travel
The Perfect Crete Itinerary: 7 Days in Crete, Greece
Without a doubt, Greece is one of my favourite countries. I adore the islands, the cuisine, the quaint towns with the hospitable locals and, of course, the beaches. Furthermore, I feel secure travelling alone in Greece as a woman. Therefore, when friends of mine proposed a holiday in Crete, I instantly said "YES!" and......
Weather in Crete
Our month-by-month guide to the weather and climate in Crete