Malta
holidays
Find and compare the best Malta holiday deals
Malta
About Malta
This tiny archipelago sits just off the southern tip of Sicily, but despite its size, it's home to a vast array of historical sites, cultural diverse experiences and a superb fusion of middle eastern flavours with Sicilian influence. While its beaches and resorts are a major draw for most tourists, its capital (Valletta) shouldn't be overlooked, offering a wide array of accommodation options from 5* hotels to boutique, family-run guesthouses. Staying away from the beaches means taking advantage of hotel facilities, where you can spend your days lounging by the pool, indulging in the spa but most importantly, relaxing as you put your worries to one side for a week or two.
When to visit
If you're planning a holiday in Malta, our top picks for the best time to travel would be April and May
April
Weather and temperatures are getting more reliable by the day. Big Easter celebrations eventually give way to early preparations for the impending summer high season, making Malta perfect right now.
May
Festival season begins in May as Malta gears up for the summer with a host of reasons to party. Temperatures and sunshine are steadily rising, allowing for scorching sightseeing and blissful relaxing
Malta
Blog posts
From Ireland's most popular travel bloggers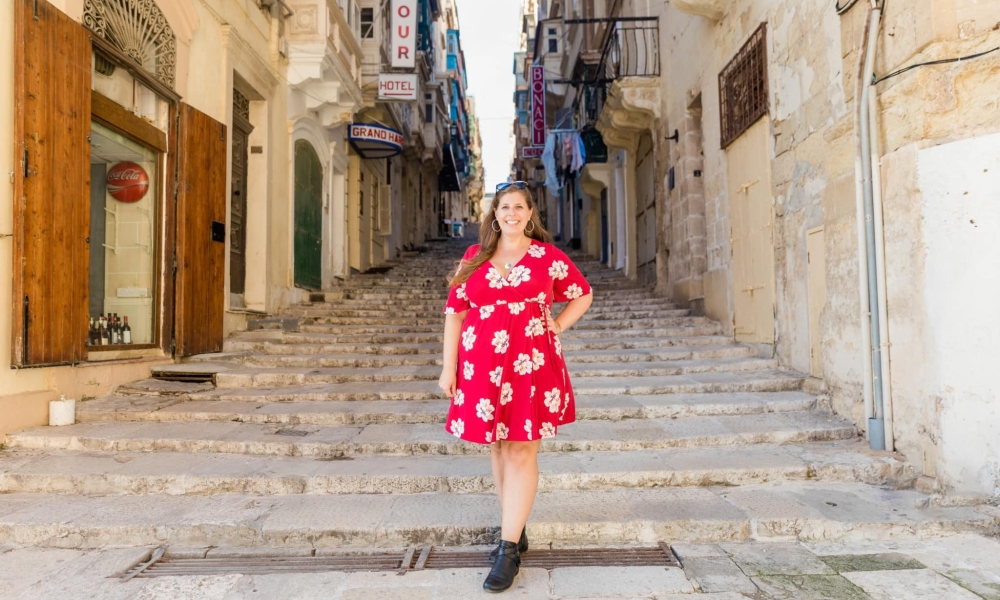 Malta
16th February 2022 by Eat Sleep Breathe Travel
How to spend 3 days in Malta
How long should I spend in Malta? It was a question I asked several friends and I got varied answers. Some said a couple of days while others told me they could easily spend a month. I settled for a week thinking that even thought I was visiting in November, it would still be warm beach weather for this Canadian girl. However, my beach days were not to be. My dreamy week of Malta sunshine ended up being mostly thunderstorms and torrential downpours. Oh, and food poisoning, but that's another...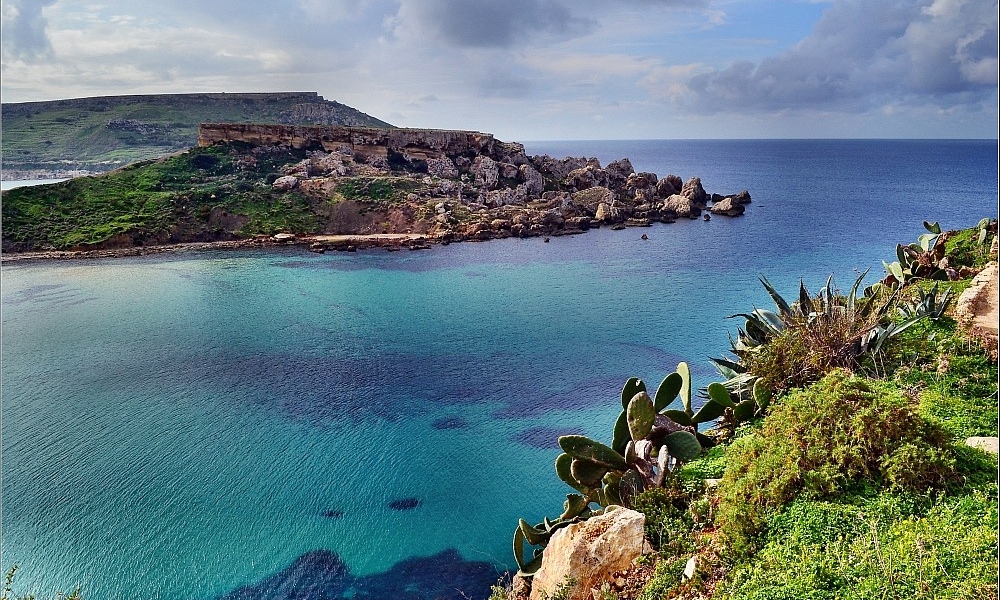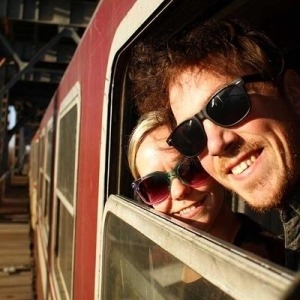 Malta
3rd June 2015 by Wandering On
Top things to do in Malta
It may well be a tiny speck in the middle of the Mediterranean Sea, but Malta more than makes up for its diminutive size with lots of character and oodles of charisma. With its perennially pleasant climate and stunning seafood-based cuisine, Malta is a popular choice with both independent travellers and those on all inclusive breaks....
Weather in Malta
Our month-by-month guide to the weather and climate in Malta