We've looked at the most up-to-date weather data for Malta, covering the last 12 years up to 2022, plus we've asked our team of travel bloggers for their first-hand experiences in order to answer the most frequently asked questions about Malta weather in September.
How warm is it in Malta during September?
The temperature is extremely stable in September with average highs of 27℃ and lows just 2℃ lower at 25℃. Of course, the high humidity will make it feel even hotter. The UV index will be high at this time of year, so protection against skin and eye damage is needed. Try to limit exposure between 10am and 4pm. Apply broad spectrum SPF 30+ sunscreen every few hours, even if it's cloudy, or more frequently after sweating or swimming, and wear UV-blocking sunglasses too, and bear in mind that bright surfaces, such as sand and water increase UV exposure.
Does it rain in Malta during September?
On average, there will be 3 rainy days during the month, amounting to 49.4mm in total. That's broadly comparable with the amount of rain we see in England during the summer months, and would be considered dry. Due to the high temperature and humidity, you might expect lots of thunderstorms, however they're actually fairly infrequent at this time of year. On average, September will see just 3 days that produce a storm.
How warm is the sea in Malta during September?
The water around Malta reaches a very pleasant 26℃ during September. This is very warm, and will feel bath-like. People who normally feel the cold will find this temperature perfectly acceptable. The hot air temperature will mean that you will feel comfortably warm when coming out of the water.
Malta
Blog posts
From Ireland's most popular travel bloggers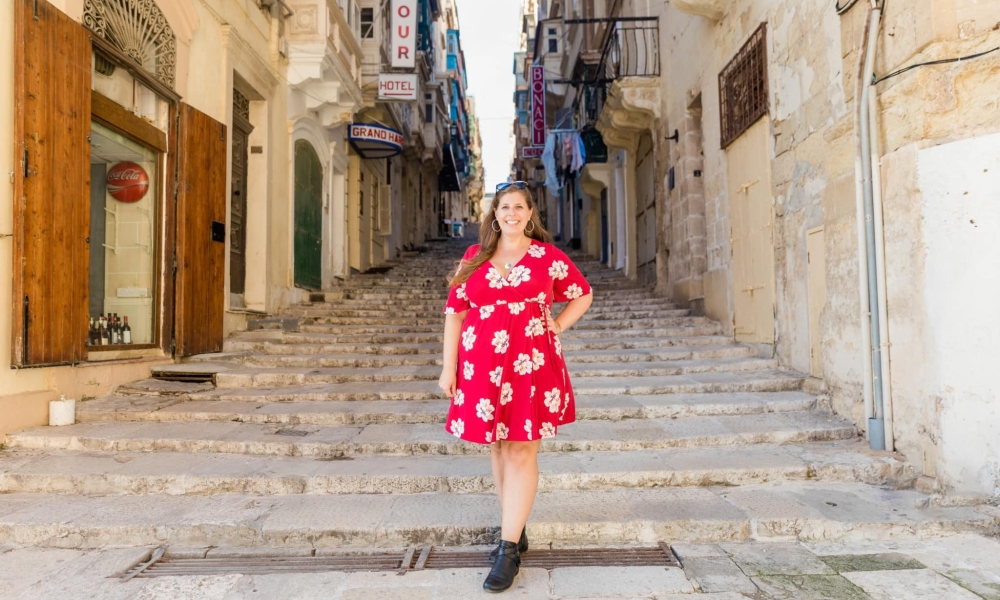 Malta
16th February 2022 by Eat Sleep Breathe Travel
How to spend 3 days in Malta
How long should I spend in Malta? It was a question I asked several friends and I got varied answers. Some said a couple of days while others told me they could easily spend a month. I settled for a week thinking that even thought I was visiting in November, it would still be warm beach weather for this Canadian girl. However, my beach days were not to be. My dreamy week of Malta sunshine ended up being mostly thunderstorms and torrential downpours. Oh, and food poisoning, but that's another...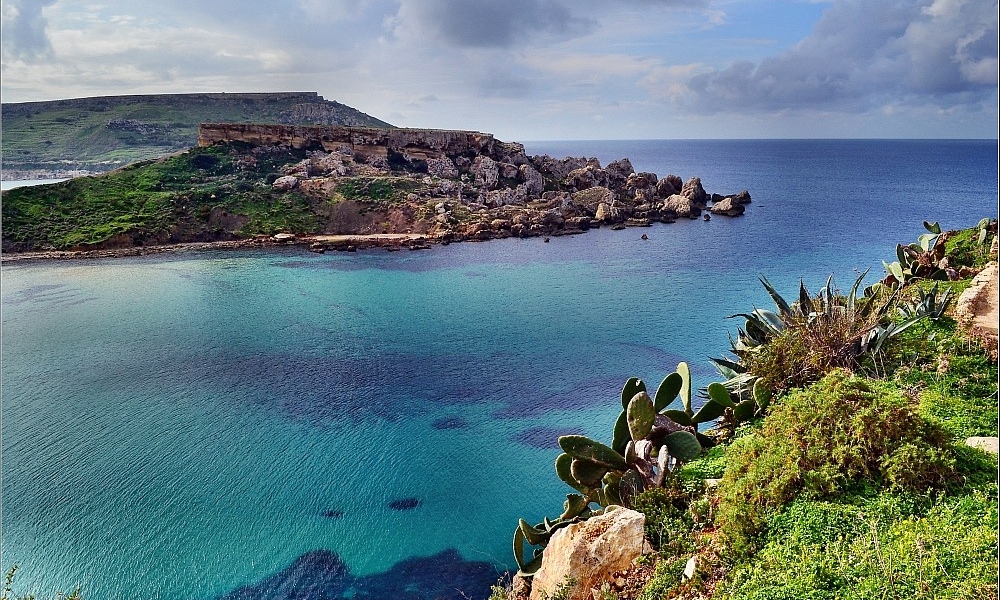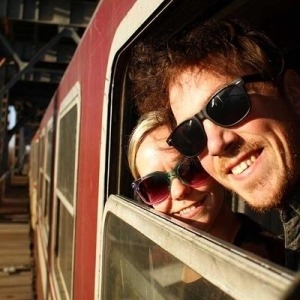 Malta
3rd June 2015 by Wandering On
Top things to do in Malta
It may well be a tiny speck in the middle of the Mediterranean Sea, but Malta more than makes up for its diminutive size with lots of character and oodles of charisma. With its perennially pleasant climate and stunning seafood-based cuisine, Malta is a popular choice with both independent travellers and those on all inclusive breaks....
Weather in Malta
Our month-by-month guide to the weather and climate in Malta