Whoops, we don't have any matching deals at the moment. Try amending your search filters (above) or try again later.
Tennessee
Blog posts
From Ireland's most popular travel bloggers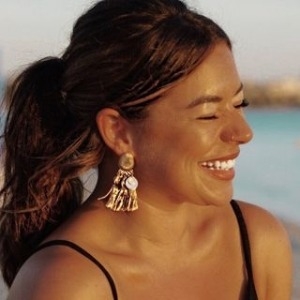 United States
Tennessee
25th January 2017 by The Daily S'elf
Tennessee road trip
With a long weekend to waste and flights out of Nashville to anywhere exotic out of my budget, I googled "things to do in Tennessee" and started conjuring up Pinterest board thoughts of log cabins, scenic mountain drives and more American junk food than a pair of elasticated waist jeans could handle. It was decided, we were going to do a Tennessee road trip. Starting with going east from Clarksville, not wanted to drive too far on the first leg and coming across a discount code that offered...