Hawaii
Blog posts
From Ireland's most popular travel bloggers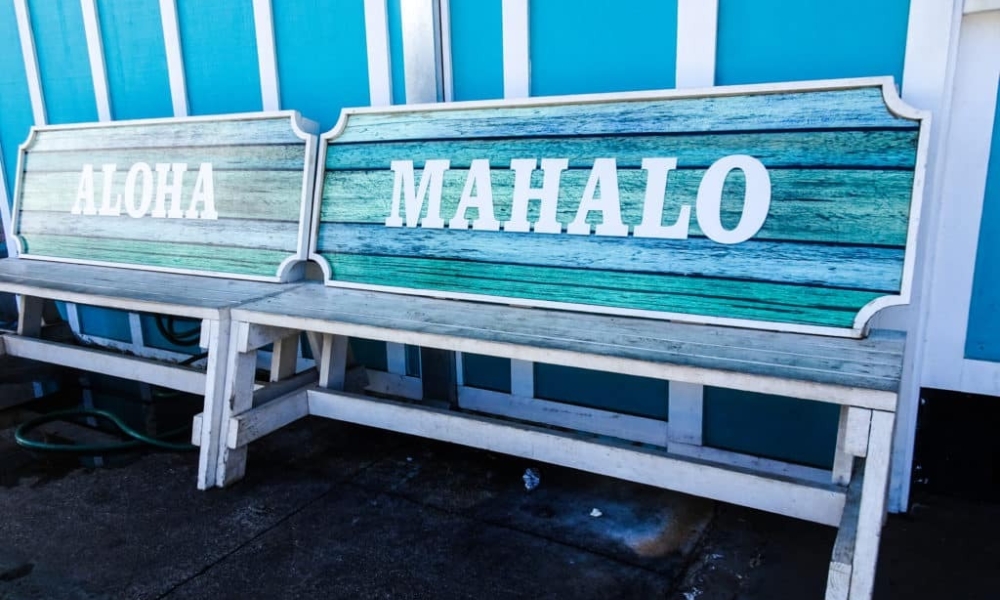 United States
Hawaii
2nd February 2022 by Eat Sleep Breathe Travel
1 week in Hawaii: The perfect Oahu itinerary for your first visit
Do you dream of palm trees, turquoise waters perfect for snorkeling, scuba diving, and surfing? Of eating tropical fruits, fresh seafood, and rainbow shave ice? I know I do, which I was I was thrilled to finally visited Hawaii in conjunction with my trip to Fiji and Tonga. Not only was it perfect for breaking up a long, long, long, long, flight but it also made for a really fun travel destination. Considering heading here yourself? Here's how to spend 1 week in Hawaii and my picks for the...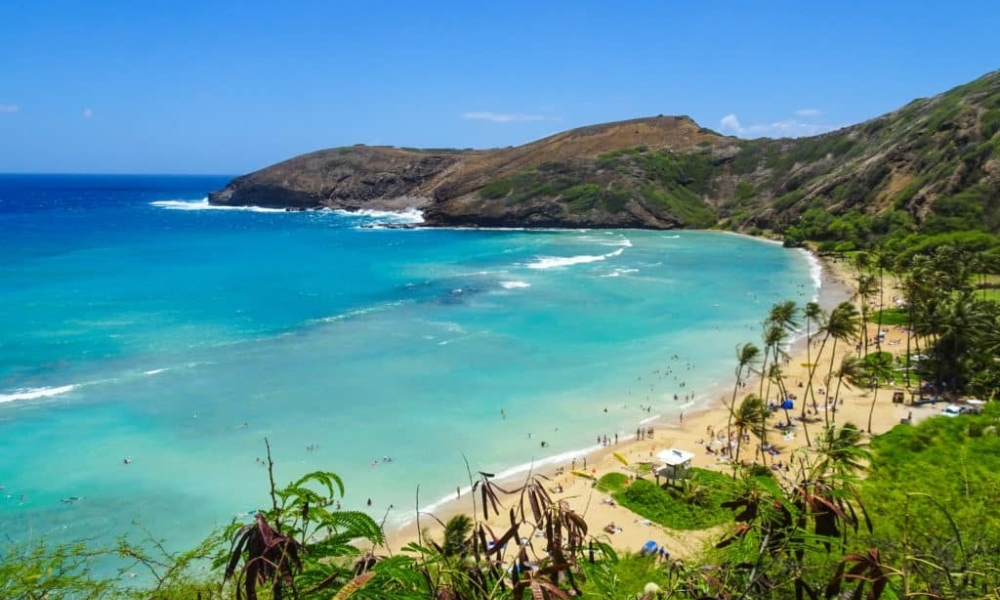 United States
Hawaii
1st February 2022 by Eat Sleep Breathe Travel
Hawaii on a budget: Oahu guide
Hawaii is a tropical island that is on many traveller's must-visit list. From lush jungles with hidden waterfalls and wildlife to soft, sandy beaches. Colourful coral reefs teeming with marine life and powerful volcanoes. Hawaii is an island paradise. Unfortunately, a visit to these islands also tends to come with a hefty price tag. However, after spending some time in Oahu, I found a few ways to save some cash. So for those looking for tips, here's how to explore Hawaii on a budget....
Weather in Hawaii
Our month-by-month guide to the weather and climate in Hawaii