Massachusetts
Blog posts
From Ireland's most popular travel bloggers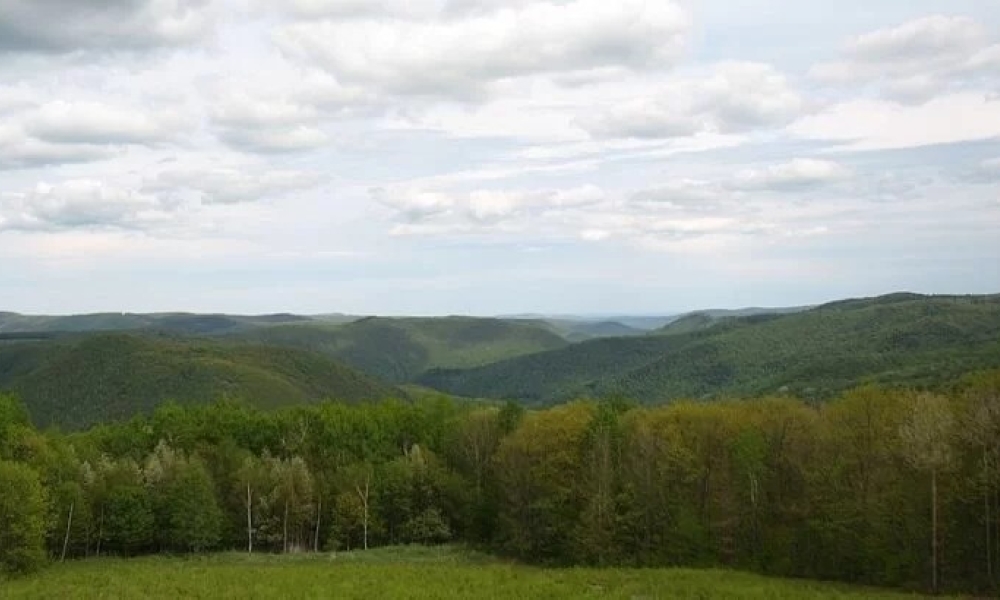 Things to do in the Berkshires: Top Activities
26th April 2023 by Journalist On The Run
Nestled away in the hills of western Massachusetts lies The Berkshires, a stunning and often overlooked region. This area is a unique destination, offering a variety of activities and attractions to explore. From outdoor adventures to cultural experiences, there is something for everyone in The Berkshires....

Wonderfully Unique Things to Do in New England
30th October 2023 by Journalist On The Run
Unique Things to Do in New England New England is a truly remarkable region of the USA. Being one of the earliest settled areas in the country, it boasts a rich history and a distinct charm that sets it apart from other destinations. Whether you're a history buff, a nature lover, or a food enthusiast, there are plenty of unique experiences to be had in New England. From exploring historic sites like Plymouth Rock and the Freedom Trail, to hiking through the stunning landscapes of Acadia...