Colorado
Blog posts
From Ireland's most popular travel bloggers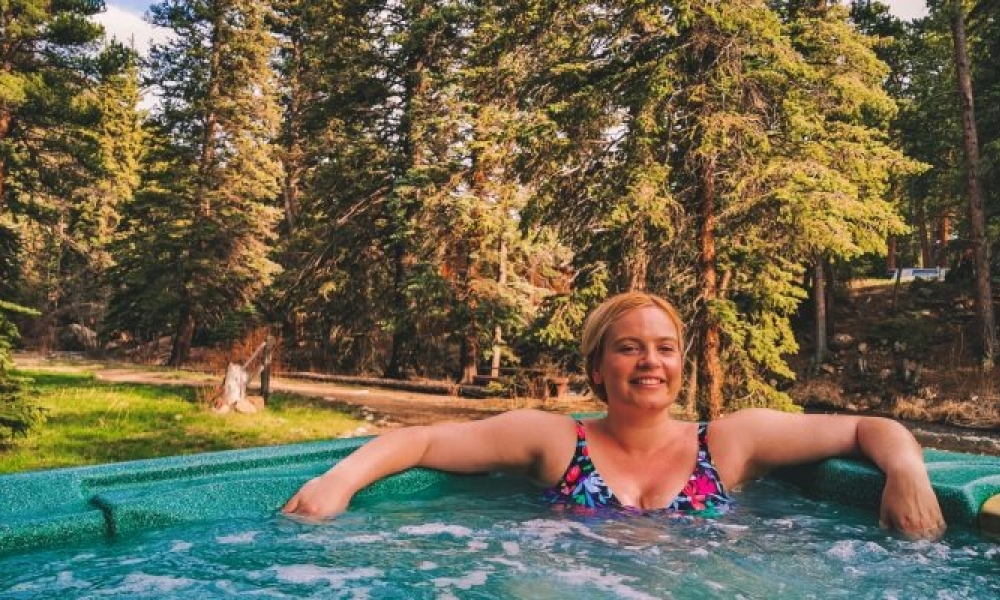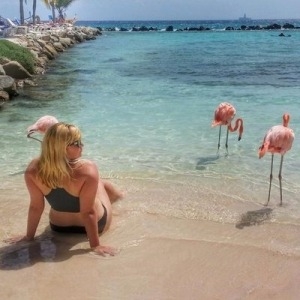 United States
Colorado
10th May 2022 by Where is Tara?
Exploring Estes Park, Colorado - More than a gateway
There is a small town in Colorado, just an hour from Denver, where the outdoors is infinitely accessible and nature overflows and blends into every day life. Estes Park, often known as the base camp for or gateway to Rocky Mountain National Park, is a small mountain town with a population of less than 7000....