Canary Islands
Blog posts
From Ireland's most popular travel bloggers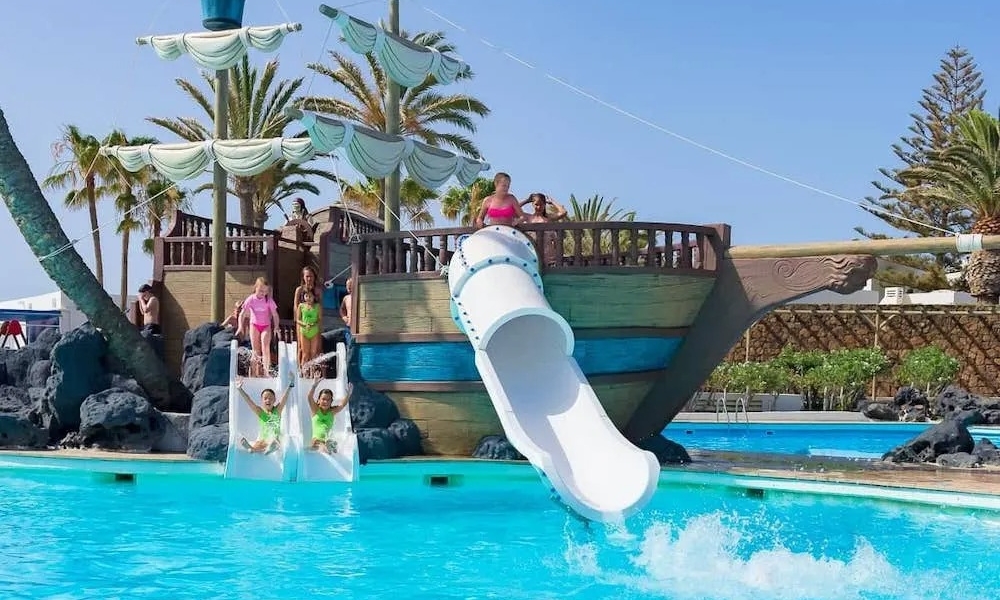 10th February 2022 by The Travel Expert
Family holidays in Lanzarote – My top 20 picks on where to stay
With year round sunshine, glorious sandy beaches, family friendly facilities, and duty-free status, it is no surprise that family holidays in Lanzarote are highly sought after. Another plus is that most properties are only two or three stories high, due to Lanzarote's building laws that prohibit high rise blocks. There is a myriad of accommodation options to choose from, including 3-star apartments and luxury five-star family resorts, and I have tried to cater for all tastes and budgets....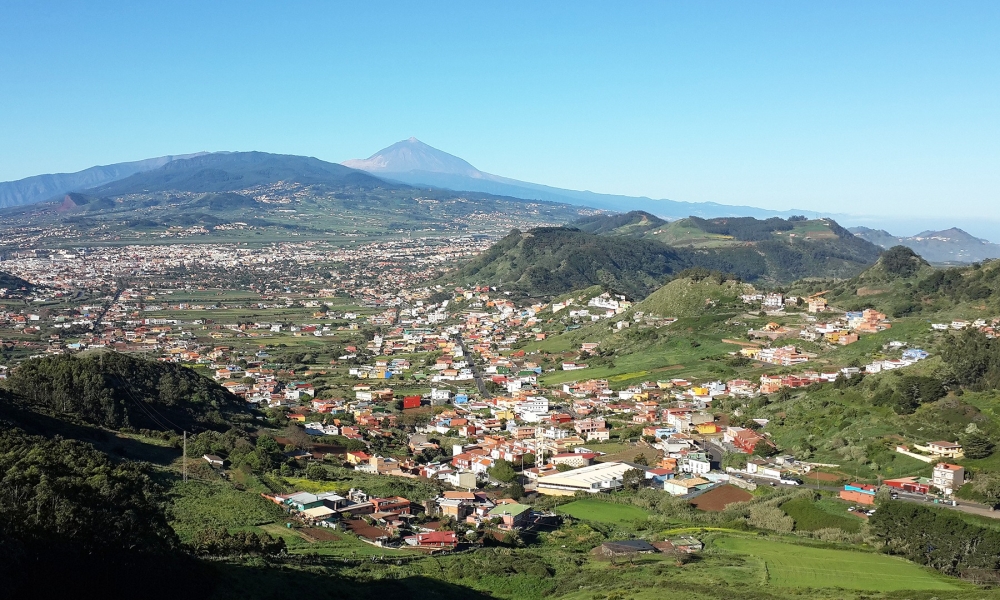 27th November 2017 by Wandering On
Exploring The Anaga Mountains, Tenerife
The Canary Island of Tenerife is a place that feels very familiar – even if you've never actually visited, you probably know someone who has or you've heard a lot about it. Similar to mainland Spain's most visited province Andalusia, Tenerife is breathtakingly beautiful once you move away from the crowded resorts. The Anaga Mountains are a particularly beautiful destination located on Tenerife's northernmost tip, the Anaga Peninsula....