Netherlands
holidays
Find and compare the best Netherlands holiday deals
Netherlands
About the Netherlands
Renowned for its meandering canals, picturesque windmills, vast tulip fields and pancake flat landscape, the Netherlands houses a perfect balance between historical tradition and modern innovation.
One of the most common and most popular ways to take in the impressive landscape is with the wind in your hair along one of its 32,000km of cycle paths. Bike rental outlets here are like Starbucks in New York, found on every corner, and cycling is a way of life for more than a quarter of its inhabitants.
Dutch cuisine tends to be quite simple and straightforward, but don't confuse that with not being excellent. These days it's split into three regions with a tendency towards a variety of meats in the northeast, dairy in the west with vegetables and pastry the main contributors in the west.
Rainfall is consistent throughout the year with heavier showers in the summer and autumn. Cool winters and mild summers combine with a relatively high level of humidity and temperature fluctuations not just between the seasons but also between day and night tend to quite small.
A beautiful place to visit whether tasting its simple culinary varieties from one region to the next, or racing into the wind on the back a bicycle, its well worth a visit. Book your next trip now.
Netherlands
Blog posts
From Ireland's most popular travel bloggers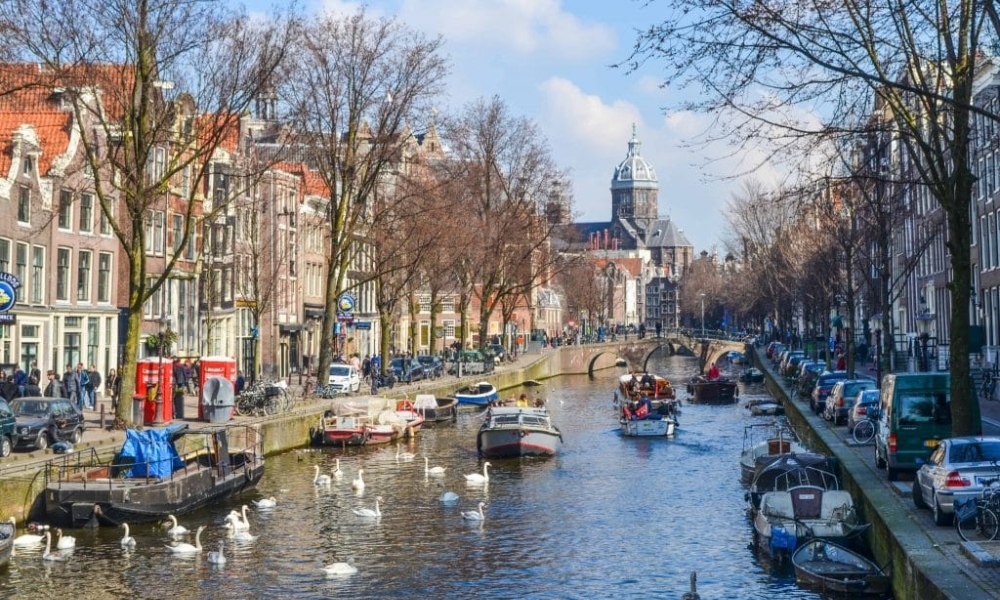 The best of: Amsterdam in 1 day
25th March 2022 by Eat Sleep Breathe Travel
Amsterdam is a popular European travel destination and while many come to spend a few days or even a week, it's also common for visitors to only have one day in Amsterdam. This may be due to a layover, a river cruise, or perhaps just a planned day trip from a nearby city. While I definitely recommend spending more than 1 day in Amsterdam if possible, you can still see and do a lot with a limited amount of time. So, if you are short on time in the Dutch capital, here's how to make the most...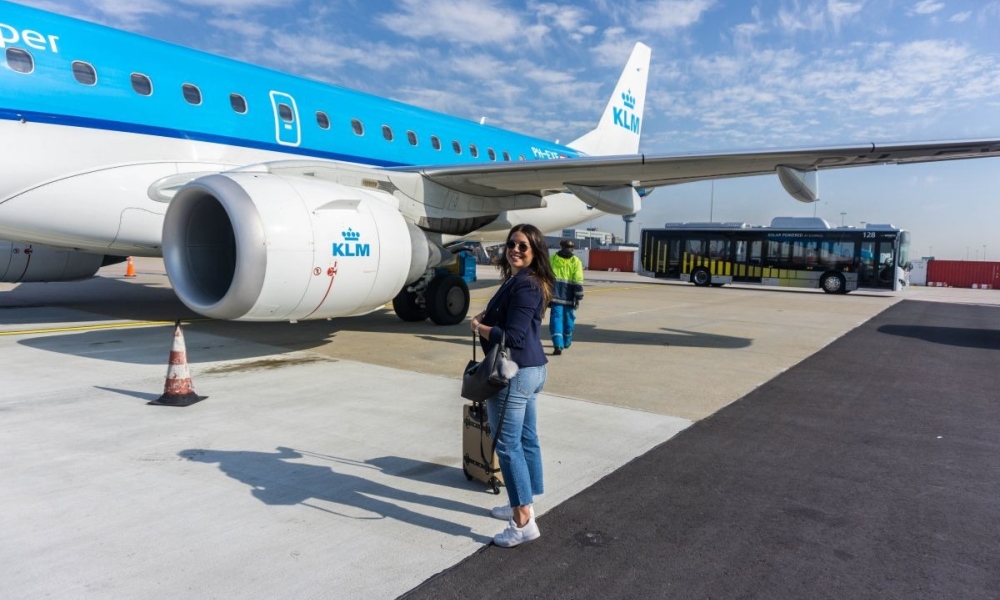 24 hours in Amsterdam
30th March 2017 by The Daily S'elf
These trips are getting shorter. Just one night in Amsterdam, surely not enough to even scratch the surface? Happy to confirm my fears were unjust. While I would always like an extra night (even at the end of some of my month long trips), my sojourn in Amsterdam felt entirely adequate....
Weather in the Netherlands
Our month-by-month guide to the weather and climate in the Netherlands