About Lazio
Ireland may be known for its rolling hills, but the landscape of Lazio in Italy proves a serious rival. From the ancient ruins of the Praeneste Forum in Palestrina to the golden beaches of Anzio, Gaeta and Formia, the region is full of picturesque towns and stunning landscapes. San Felice Circeo is a must-see, with its majestic cliffs, sapphire-blue waves and honey-hued casas. Of course, no trip to Italy is complete without sampling the local wines, and Lazio is no exception. Vineyards like Principe Pallavicini and Falesco produce some of the most famous Italian wines, while Marco Carpineti in Cori has a history that dates back centuries. So why not add Lazio to your next Italian itinerary and discover a hidden side of the country?
Lazio
Blog posts
From Ireland's most popular travel bloggers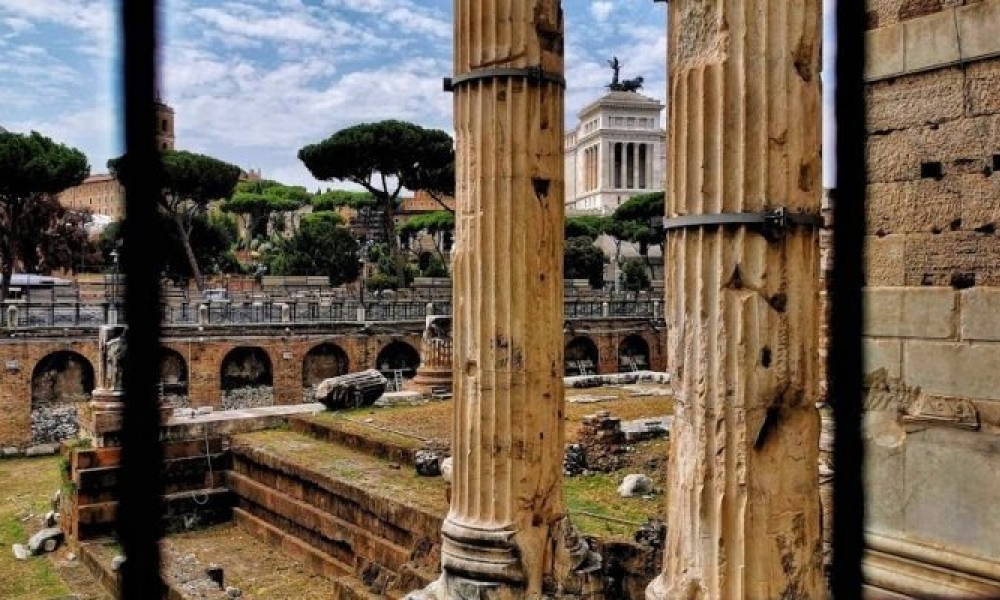 The best cheap eats in Rome
30th September 2019 by Where is Tara?
Visiting Rome but don't want to break the bank? Then we have the guide for you. This article will guide you through all the best cheap eats in Rome so that you can dine like royalty without being afraid to check your account balance afterwards....
Weather in Lazio
Our month-by-month guide to the weather and climate in Lazio