About Tuscany
If you're looking for the perfect holiday destination, look no further than Tuscany. This Italian region offers the best of all worlds, with city breaks, country escapes, and beach getaways. From the celebrity-filled Forte dei Marmi to the traditional Viareggio, there's something for everyone. And with Tirrenia as your base, you can easily explore the iconic leaning tower of Pisa, the rose and mint-coloured façade of Florence's cathedral, and the huge Piazza Il Campo in Siena. For a more rural experience, you can escape to the rolling hills, cypress trees, and miles of olive groves and grape vines of the Province of Siena and the Province of Florence. And with car hire included in many resorts, you can explore the region at your own pace.
Tuscany
Blog posts
From Ireland's most popular travel bloggers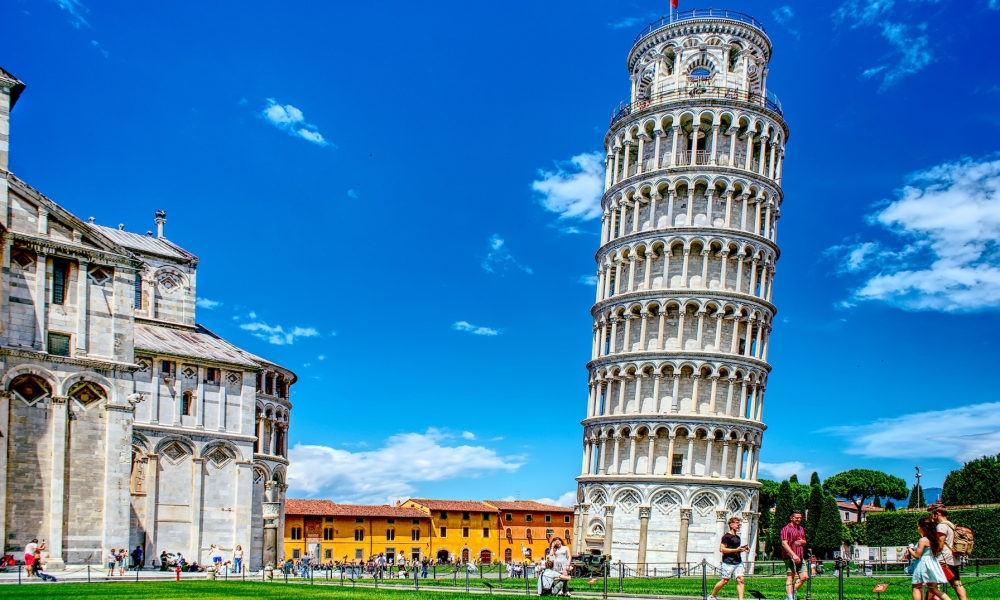 Pisa from Florence daytrip; How best to do it
29th April 2022 by One Step 4ward
Pisa from Florence. And back in 1 day. Easy! I was on an epic overland trip from Thailand, my new home, to Ireland, my old home. No flights. During which, I tried to visit every country in Europe! I found myself in Florence, Italy but I couldn't visit Italy without checking out the Leaning Tower of Pisa....
Weather in Tuscany
Our month-by-month guide to the weather and climate in Tuscany