Pisa
Blog posts
From Ireland's most popular travel bloggers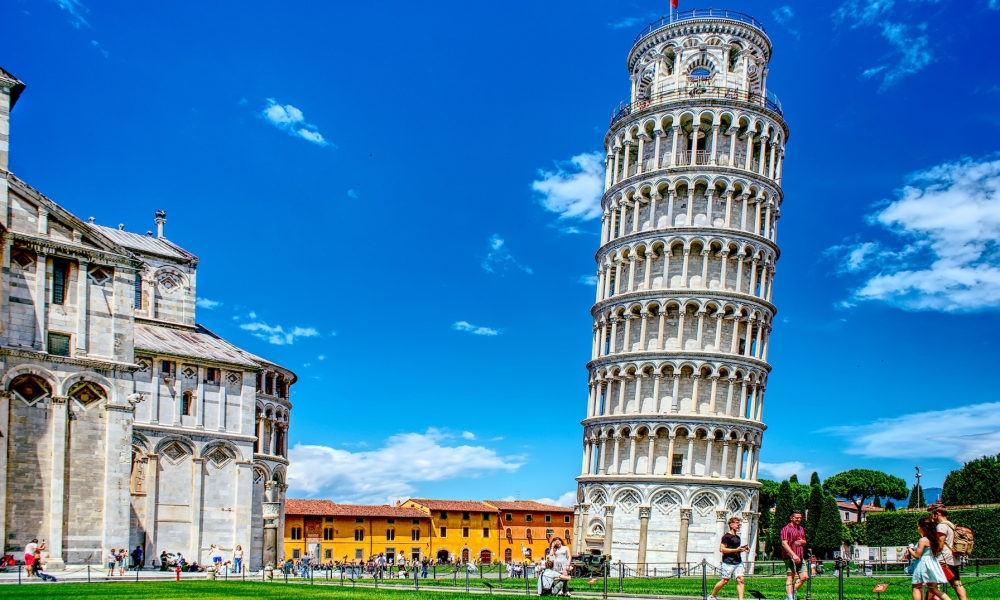 29th April 2022 by One Step 4ward
Pisa from Florence daytrip; How best to do it
Pisa from Florence. And back in 1 day. Easy! I was on an epic overland trip from Thailand, my new home, to Ireland, my old home. No flights. During which, I tried to visit every country in Europe! I found myself in Florence, Italy but I couldn't visit Italy without checking out the Leaning Tower of Pisa....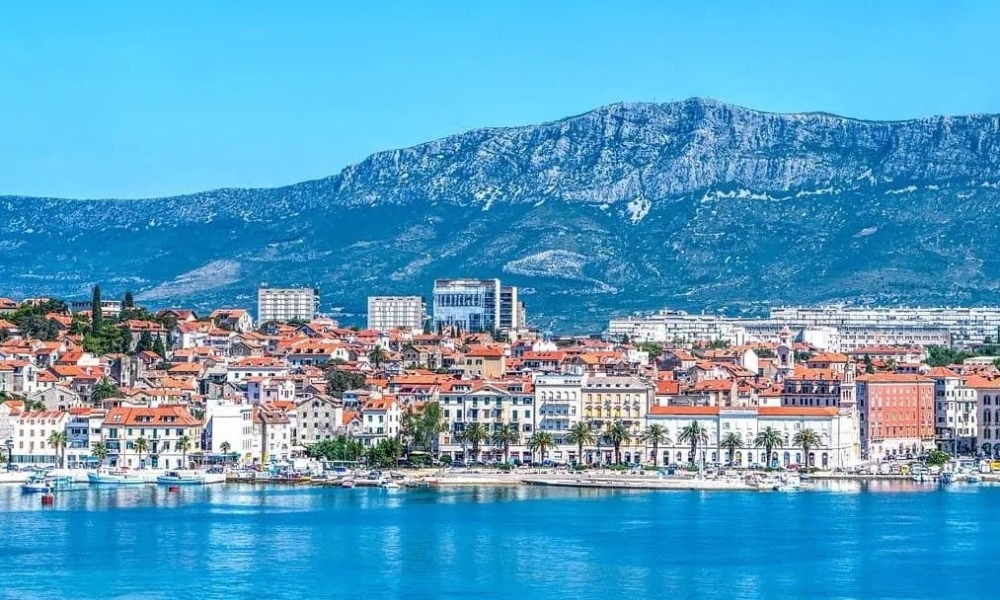 28th March 2022 by The Travel Expert
20 city break destinations for 2022
I'm a big fan of city breaks. I love how much you can discover in a new city such a short space of time. However, if you're not one for pounding the pavements and covering an entire city on foot, settling down with a coffee and people watching in a town square can be just as enjoyable. We are fortunate to have many of Europe's top city break destinations available from a variety of Irish airports this year. I have picked my top 20 to inspire your next break away. ...
Weather in Pisa
Our month-by-month guide to the weather and climate in Pisa