India
Blog posts
From Ireland's most popular travel bloggers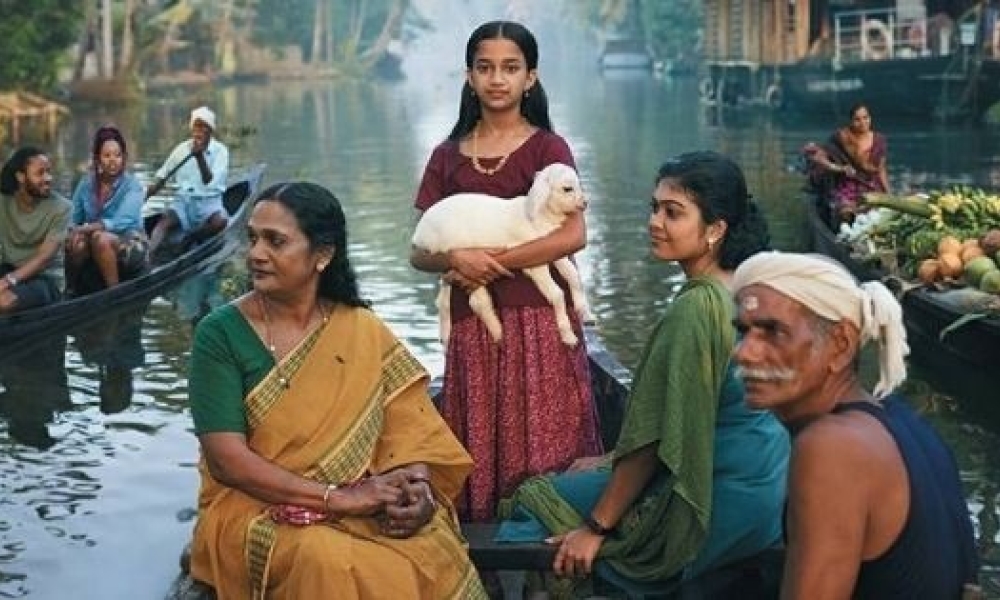 India
Kerala
8th March 2020 by Where is Tara?
8 reasons why I want to visit Kerala, India
Sadly I've never been to India, but ever since a couple of my friends participated in the Kerala Blog Express I've wanted to explore this stunning part of South India. All their social media posts, blogs and videos convinced me to put Kerala (also known as God's Own Country) on my bucket list! Here are some of the many reasons why I want to visit Kerala....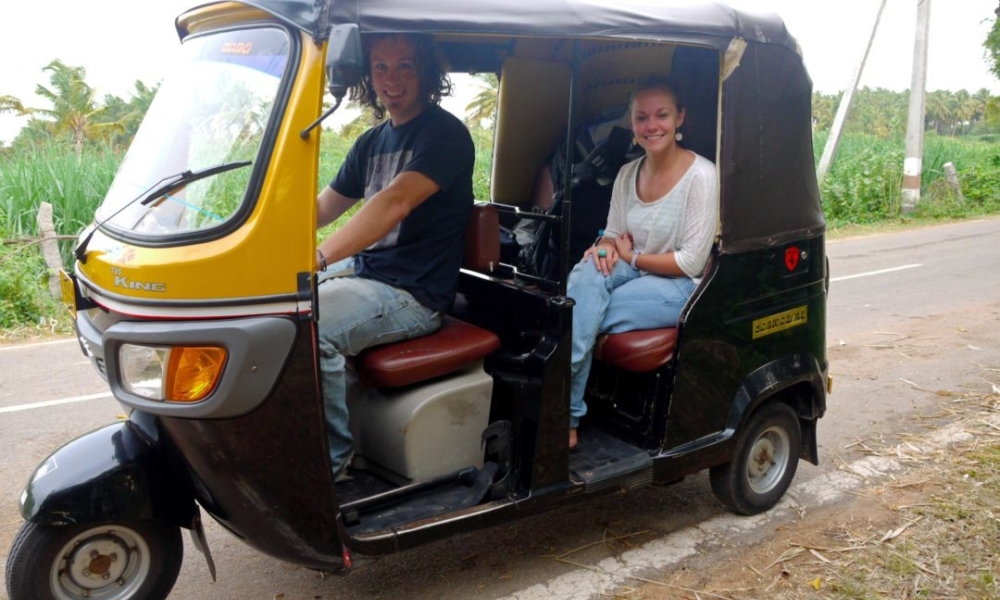 India
28th November 2017 by Wandering On
A traveller's guide to the modes of transport in India
Few countries are as celebrated and maligned as India. On the one hand, people speak in horror of dirty streets, chaotic infrastructure, and scenes of poverty. At the other, they delight in its exotic cuisines, picturesque landscapes, and unbridled spirituality. India is a place of contradictions. It is a dream destination, for sure, but it can also be wildly unpredictable. If you want to thrive and survive here, you've got to be fearless. Chat with the locals, eat with your hands, embrace...