Japan
Blog posts
From Ireland's most popular travel bloggers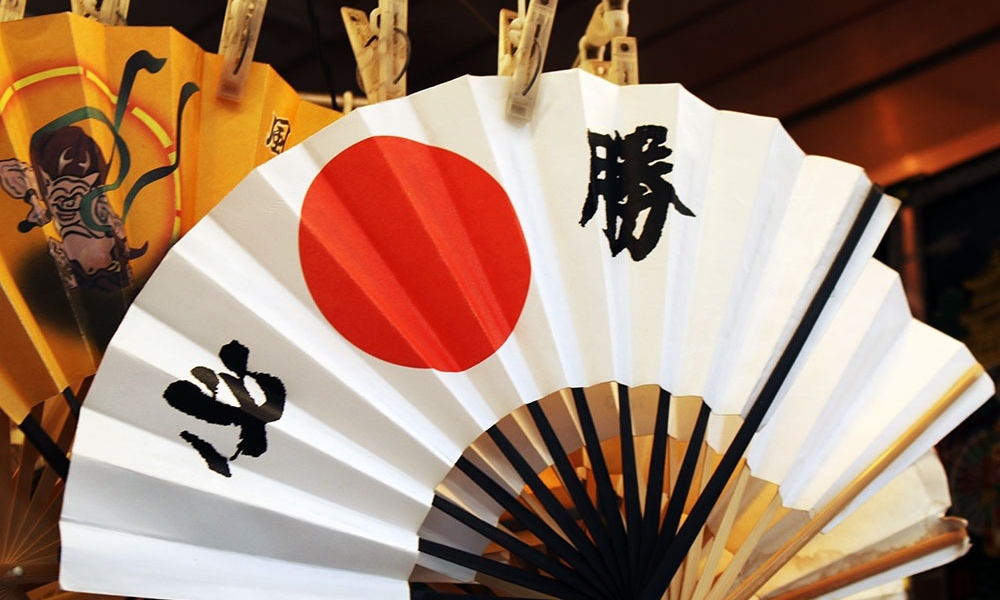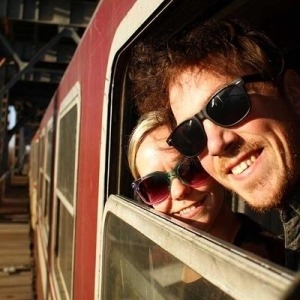 Japan
Tokyo
9th January 2015 by Wandering On
How to spend a few days in Tokyo, Japan
Tokyo is one of those iconic cities, which is on a lot of people's radars to visit; us included. Living in South Korea for more than three years, it was always such a short hop away and yet we had never found the time to visit. With our time in Korea coming to an end, and having visited Kyoto and Fukuoka previously, we decided it was now or never. Combining a visit to Tokyo with climbing Mount Fuji just made it all the more appealing and with our school summer holiday periods overlapping for...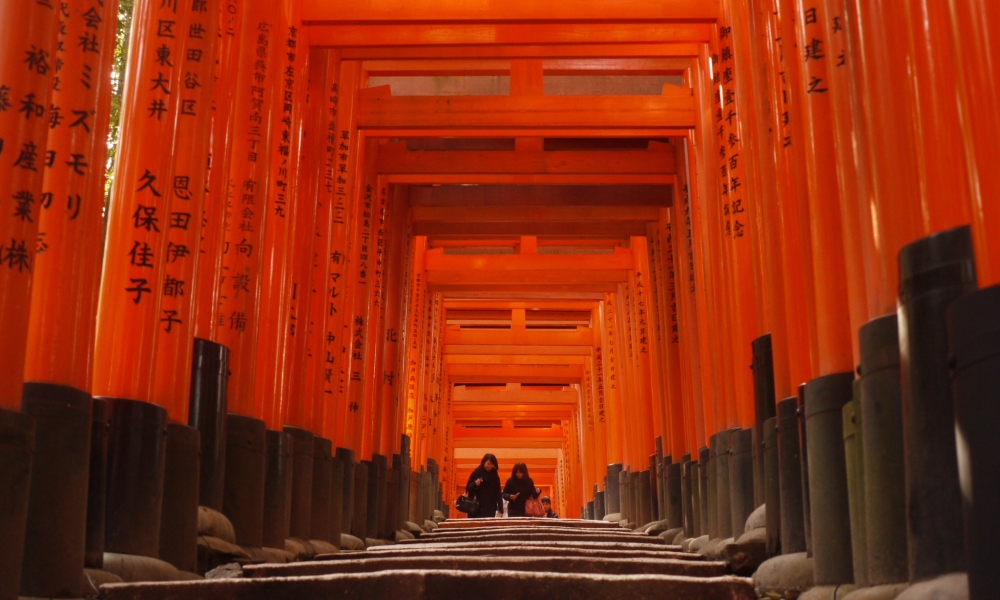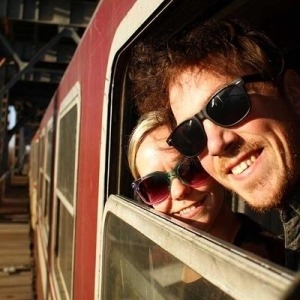 Japan
Kyoto
30th August 2014 by Wandering On
How to spend 2 days in Kyoto: The perfect itinerary
Kyoto was the capital of Japan for over a millennium, so it's no wonder that it's Japan's second most-visited city after Tokyo. It's a beautiful city, full of culture, a blend of traditional and modern and it's surrounded on all but one side by mountains. While you could easily spend a week or more soaking up all that Kyoto has to offer and visiting its many temples (there are literally thousands!), in two days you can get a good feel for this beautiful cultural capital and hit the...