About Tokyo
Like the blinking lights of a starship control panel, Tokyo's skyline with its towering skyscrapers and neon-lit streets is like being transported onto the set of the latest sci-fi movie.
With its incredible mega-malls, designer boutiques and more michelin stars than any other city, not to mention the worlds tallest tower (The Sky Tree), this impressive city is on a ever-far-reaching journey to push the boundaries of modern architecture and Japanese Pop Culture.
When it comes to its culinary delights, its not just michelin stars that make Tokyo so impressive. Just as much care, attention and quality will go into a simple bowl of noodles from a local shanty bar as the extravagant ingredients used to create world class sushi at a top end restaurant.
Look more closely and you'll also be able to see past the modern delights of this fine city into a culturally rich, historical back bone that runs right through the middle. From the kabuki stage or a sumo tournament to the quiet alleys and cobblestone lanes where geisha once walked, traditional festivals, quaint yakitori stands draped in lanterns and acres of stunning cherry blossoms, there's an ancient past just waiting to be discovered.
With its humid sub-tropical climate, expect highs of around 30°C in July and August, while the cooler months (January and February) can drop to around 1°C or 2°C at night. Expect more rain in the summer months and a significant temperature drop if you're heading into the western mountains.
Haneda Airport (HND) can be found inside the city limits and offers domestic and international flights, but the majority of international visitors tend to come into Narita International Airport (NRT) about 40 miles to the east. There are approximately 900 train stations and 60 electric lines in Tokyo with their local transport putting a heavy hones on "clean and efficient" so getting around is pretty straight forward.
There's so much to do and see in Tokyo, not to mention the Rugby World Cup in 2019, so its high time you took a trip and paid this incredible place a visit. Why not book your next adventure now.
When to visit
If you're planning a holiday in Tokyo, our top picks for the best time to travel would be andpril
April
Japan comes alive in the springtime when the cherry blossom season provides a magical backdrop to its cities. Sunny and mild, Kyoto in bloom is a sight to behold, and Tokyo a futuristic neon cityscape
Tokyo
Blog posts
From Ireland's most popular travel bloggers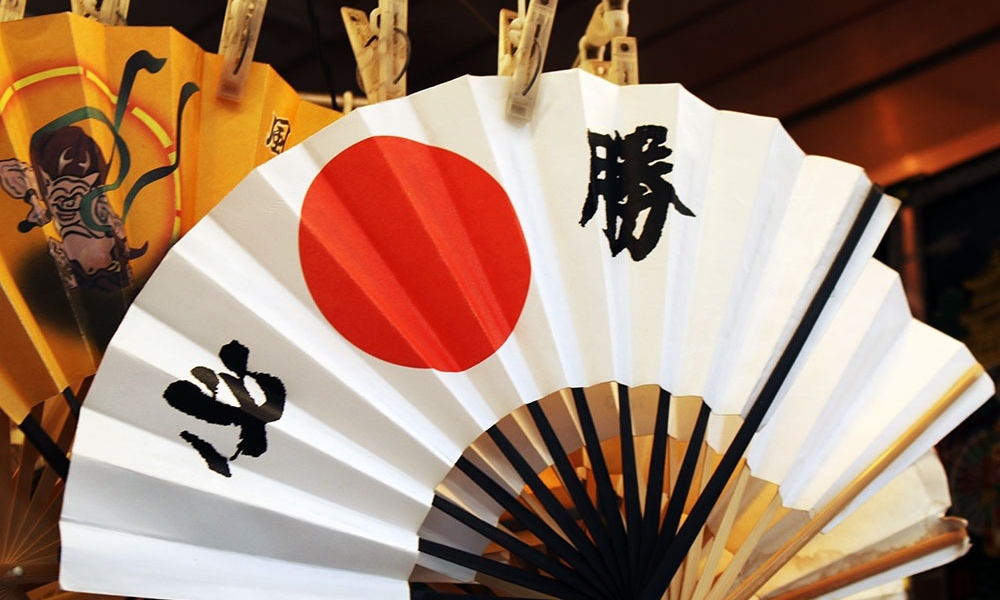 Japan
Tokyo
9th January 2015 by Wandering On
How to spend a few days in Tokyo, Japan
Tokyo is one of those iconic cities, which is on a lot of people's radars to visit; us included. Living in South Korea for more than three years, it was always such a short hop away and yet we had never found the time to visit. With our time in Korea coming to an end, and having visited Kyoto and Fukuoka previously, we decided it was now or never. Combining a visit to Tokyo with climbing Mount Fuji just made it all the more appealing and with our school summer holiday periods overlapping for...
Weather in Tokyo
Our month-by-month guide to the weather and climate in Tokyo