Thira
Blog posts
From Ireland's most popular travel bloggers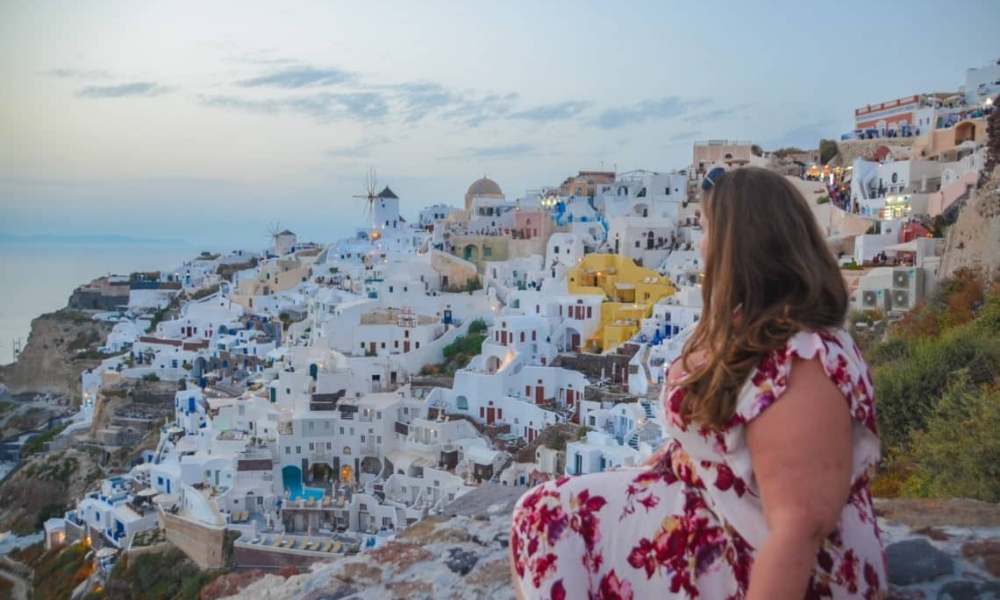 25th April 2022 by Eat Sleep Breathe Travel
Where to stay in Santorini: Fira, Oia, or elsewhere?
When it comes to the Greek islands, Santorini is probably the most famous. This stunning island is known for its white villages with blue-domed churches perched on the tops of towering cliffs. It's the iconic image of the Cyclades islands and one of the most photographed destinations in the world. As such, it's a very popular place to visit which leads to an important question for travellers headed to Greece: where to stay in Santorini?...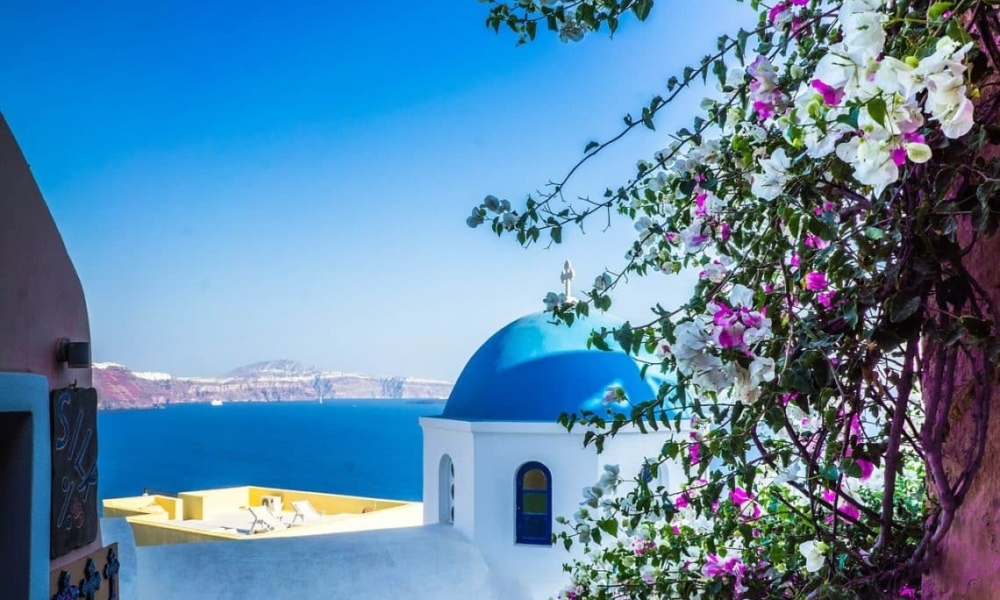 25th April 2022 by Eat Sleep Breathe Travel
31 unmissable things to do in Santorini
Santorini is one of those places that seems to be on everyone's bucket list. Whether you are looking for a romantic holiday or visiting as part of a Greek island sailing tour, Santorini really is a must. But, aside from the beautiful villages of Oia and Fira, what exactly is there to see and do in Santorini? Surprisingly, lots considering it is a relatively small island. From village exploring to island adventures to foodie experiences, here are 31 unmissable things to do in Santorini....
Weather in Thira
Our month-by-month guide to the weather and climate in Thira