Vietnam
Blog posts
From Ireland's most popular travel bloggers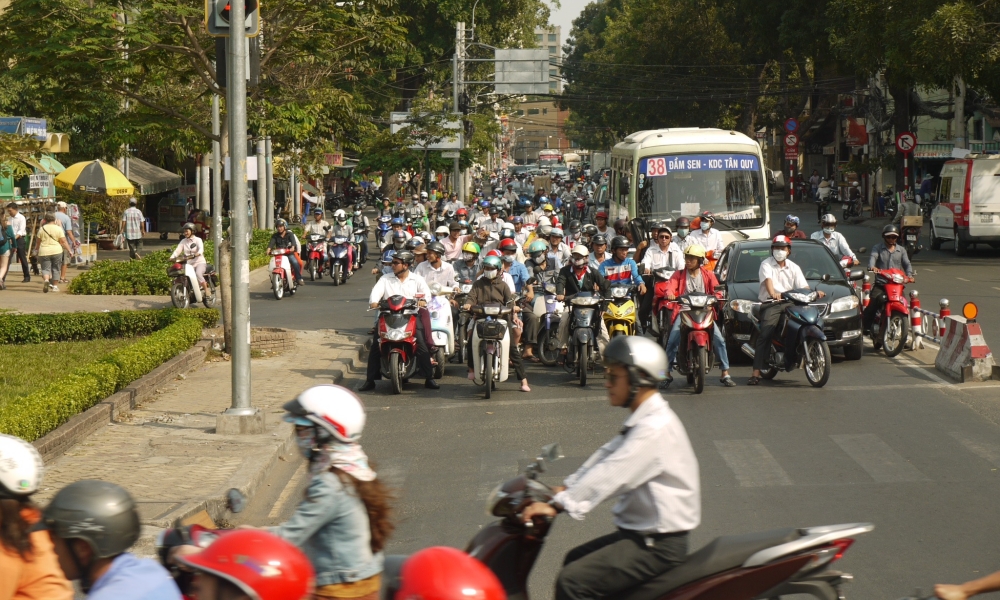 Vietnam
Ho Chi Minh City
26th August 2014 by Wandering On
Ho Chi Minh City, Vietnam
Ho Chi Minh was our first stop in Vietnam and what a great place to begin our travels in the country. On the bus ride into the city center from the airport we kept ourselves entertained looking out the windows, taking it all in as we made our way towards the backpacker district of Pham Ngu Lao. There was that distinct South East Asia feel to the place; people were eating at food stalls along the side of the street, there was a bit of a rough and ready look to the place and then there were the...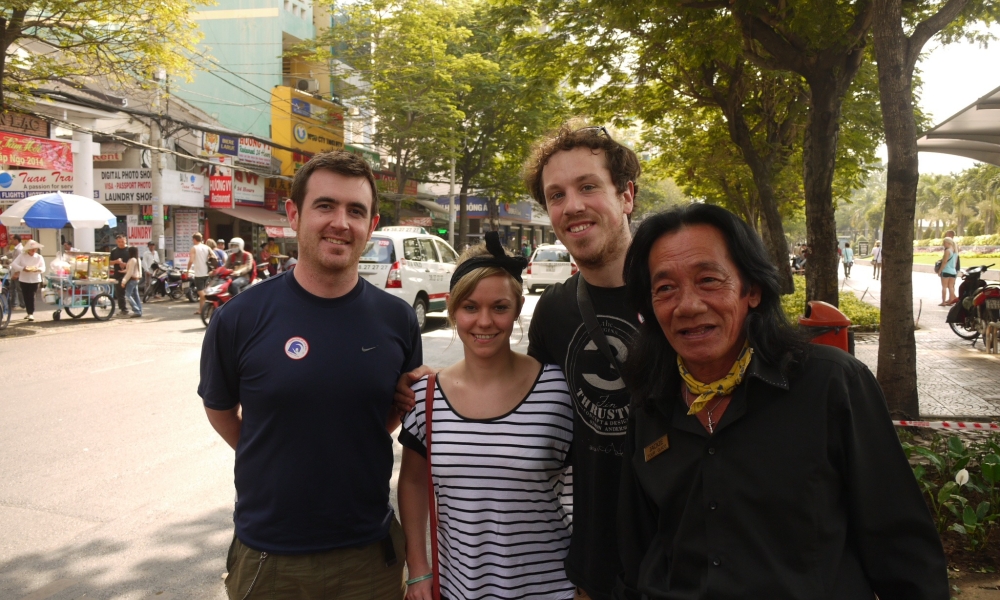 Vietnam
23rd August 2014 by Wandering On
Crawling through the Chu Chi tunnels with a Vietnam Vet
Before visiting Ho Chi Minh, we had been reading up on what to do in the area and came across the Chu Chi Tunnels. A mind-boggling 200 kilometer network of underground tunnels, used by the Viet Cong in the Vietnam war. Visiting the tunnels couldn't have been easier. In the backpacker area of Pham Ngu Lao in Ho Chi Minh, we were tripping over people wanting to take us on a tour. Usually, we try to do things as independently as possible and are not fans of tour buses but from the research we...