Maldives
holidays
Find and compare the best Maldives holiday deals
Maldives
About the Maldives
Stunning white-sandy beaches, crystal clear waters, an extraordinary underwater kingdom, villas on stilts, fresh seafood, there's nowhere quite like the Maldives for the ultimate in luxury, romance and decadence - this is truly the holiday destination of a lifetime.
Made up of 1200 perfect tiny islands boasting some of the best beaches on the planet, there's a reason over 1m visitors make the trip every year to bask in sun and enjoy the ultimate relaxation in this Indian Ocean tropical paradise.
When every resort is its own private island, you can see how decadence and luxury might be the focal points. A favourite with honeymooners, at the top end you'll find private butler service and villas on stilts stretching across the crystal clear waters but there's a more accessible, more family friendly alternative too for those with a slightly smaller budget but no less desire for perfection. If you're a diver, there are islands that specifically cater to you too.
In the past these islands have catered exclusively to the wealthy, staying at high end resorts, but more and more guest houses are opening up so for a more traditional experience, you can now stay among the locals and find out what Maldivian island life is really like.
Hot all year round, the peak season is January to March when the sun shines for longer, the rain falls less frequently and the prices sky rocket. To take advantage of the better value options, consider the rainy season. With average temperatures hovering around 30°C all year round, what a bit of rain to cool things down when the sun gets a bit too much?
For the ultimate luxury getaway and to experience something truly magical, you really have to start thinking about booking your Maldives trip now.
When to visit
If you're planning a holiday in the Maldives, our top picks for the best time to travel would be March
March
Idyllic all year-round, March is a great time to visit the Maldives with 30°C, crystal clear waters, golden sandy beaches and a tropical underwater world just waiting to be explored
Maldives
Blog posts
From Ireland's most popular travel bloggers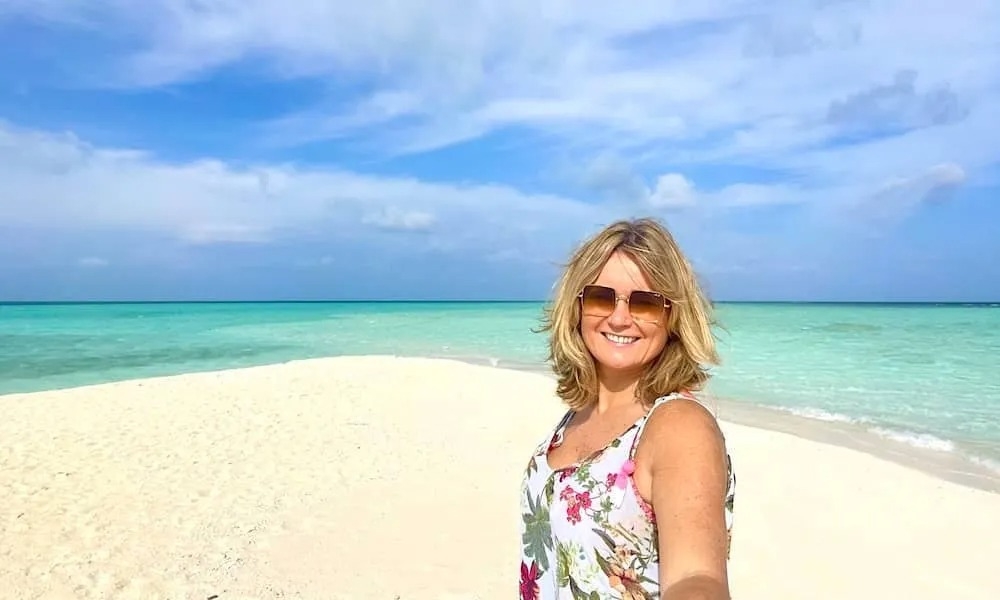 Barefoot luxury at Kuramathi Maldives Island Resort
2nd January 2022 by The Travel Expert
A sandbank of dreams on crystal clear waters - Kuramathi Maldives epitomises barefoot luxury, but also offers superb dining and accommodation options to suit couples, families and groups. Kuramathi Maldives is an island that I was very familiar with during my career in the travel industry. Friends, colleagues and clients visited, and they always returned with glowing reports of its magnificent sandbank and superb all-inclusive offering....
Weather in the Maldives
Our month-by-month guide to the weather and climate in the Maldives