Whoops, we don't have any matching deals at the moment. Try amending your search filters (above) or try again later.
Germany
Blog posts
From Ireland's most popular travel bloggers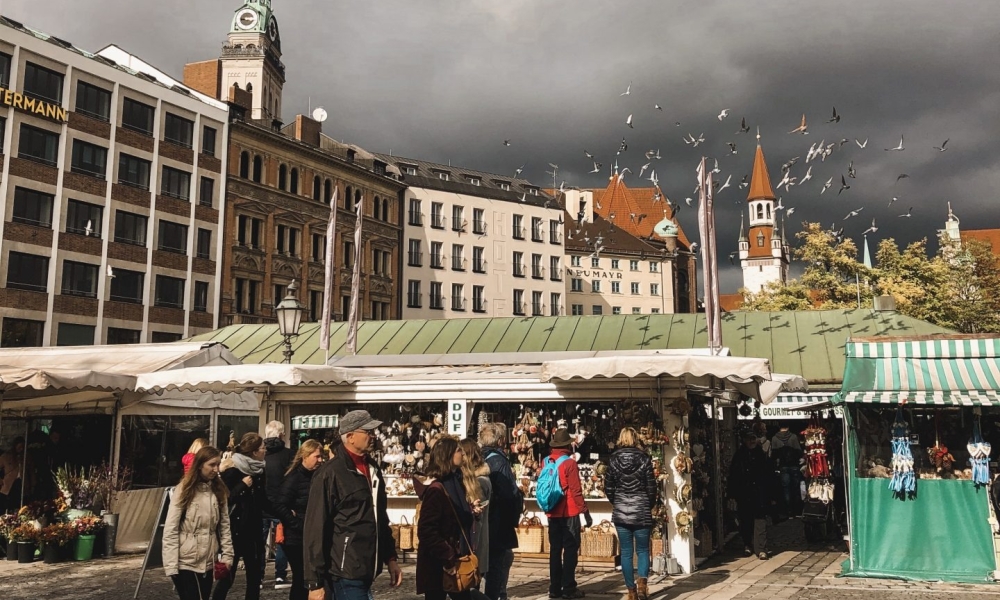 Germany
Munich
5th October 2019 by The Daily S'elf
24 hours in Munich city guide
Post Oktoberfest, I had a day free to spend in Munich with no plans. When I asked for recommendations on my Instagram story, responses were limited. So I've put this 24 hour Munich city guide together. Whether you're visiting for a city break, heading to Oktoberfest or planning a Bavarian road trip, here are a few ideas for a day or two in Munich....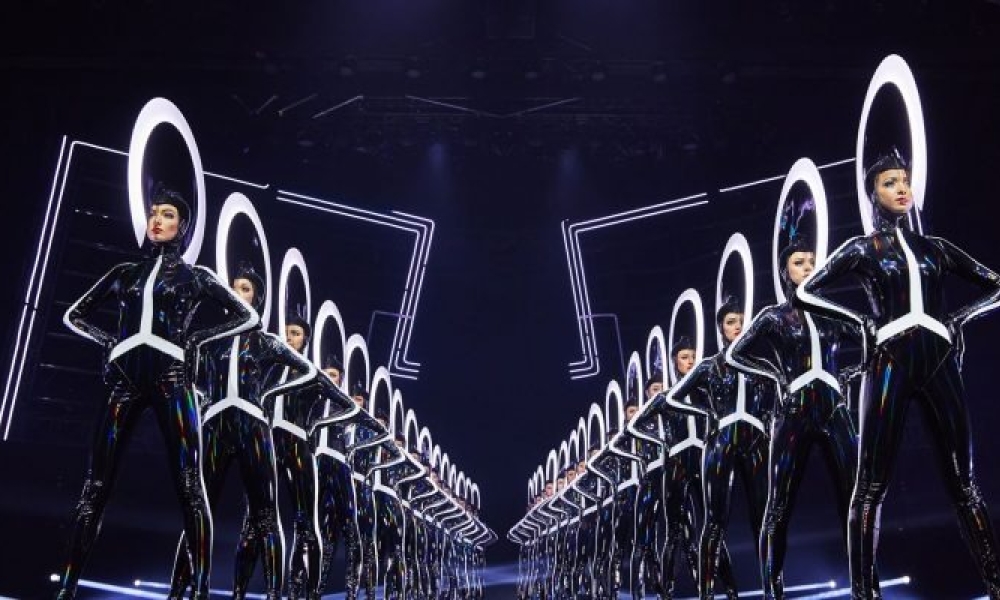 Germany
Berlin
8th August 2019 by Where is Tara?
Vivid Grand Show – A Berlin theatre break
I love a good show. I love bright, colourful, beautiful things. Light shows and acrobatics absolutely make my day. So when I was invited to view the Vivid Grand Show at the Friedrichstadt-Palast Theatre in Berlin I could hardly wait....