Israel
Blog posts
From Ireland's most popular travel bloggers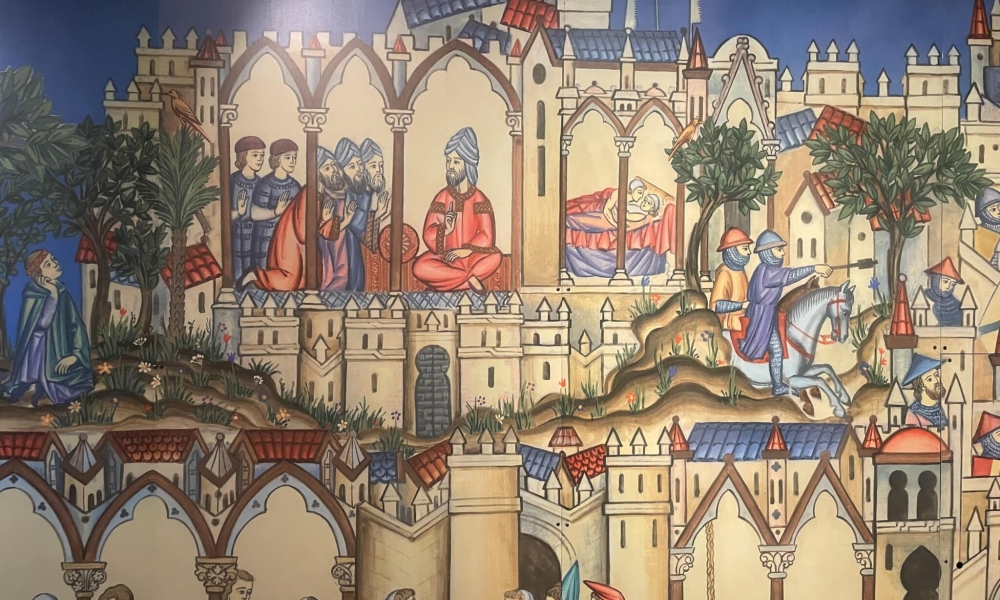 Israel
23rd May 2022 by Eat Sleep Breathe Travel
The best things to do in Akko: Exploring Akko's history, food, and more!
I stand off to the corner of the market street, peering down at the map on my phone trying to figure out which fork in the alleyway I want to take. The crowd bustling around me, a cacophony of laughter and bargaining as locals buy their vegetables and fish from the vendors. One of the vendors sees me and my map and catches my eye before pointing to the left. I smile in appreciation and tuck my phone back into my bag, choosing to trust this stranger's sense of direction over mine as I explore...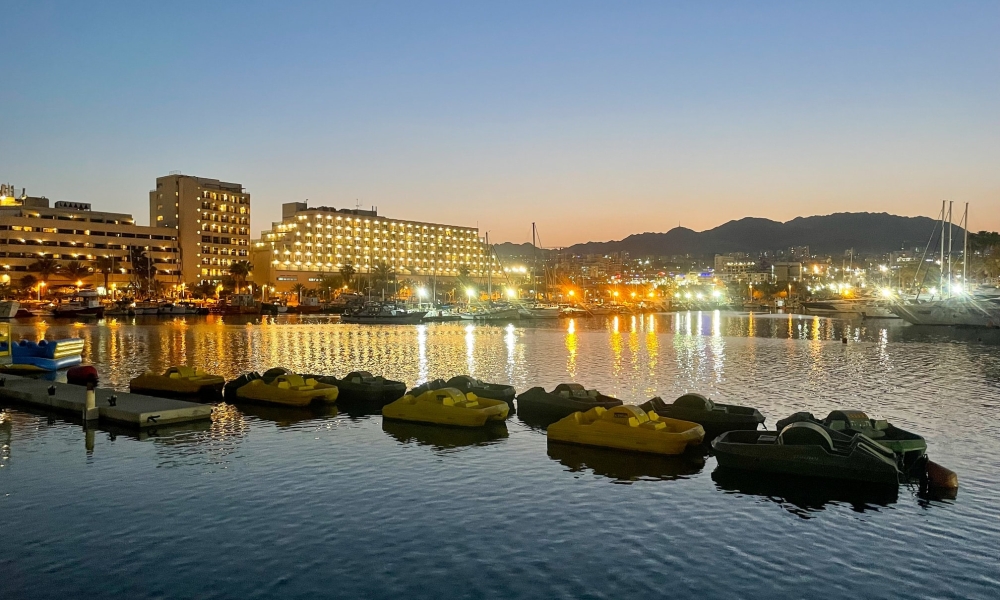 Israel
6th May 2022 by Eat Sleep Breathe Travel
The best things to do in Eilat, Israel: Israel's Red Sea resort city
When it comes to travel in Israel most people tend to focus on the central part of the country. Cities like Tel Aviv and Jerusalem see the majority of tourists and for those who do venture off the typical tourist trail, they tend to head north. However, the south of Israel is equally as beautiful. The sprawling deserts with red-toned mountains, vibrant blue waters of the Red Sea, and lively resort city Eilat make this part of the country a great place to explore, especially if you like warmer...