Palestine
Blog posts
From Ireland's most popular travel bloggers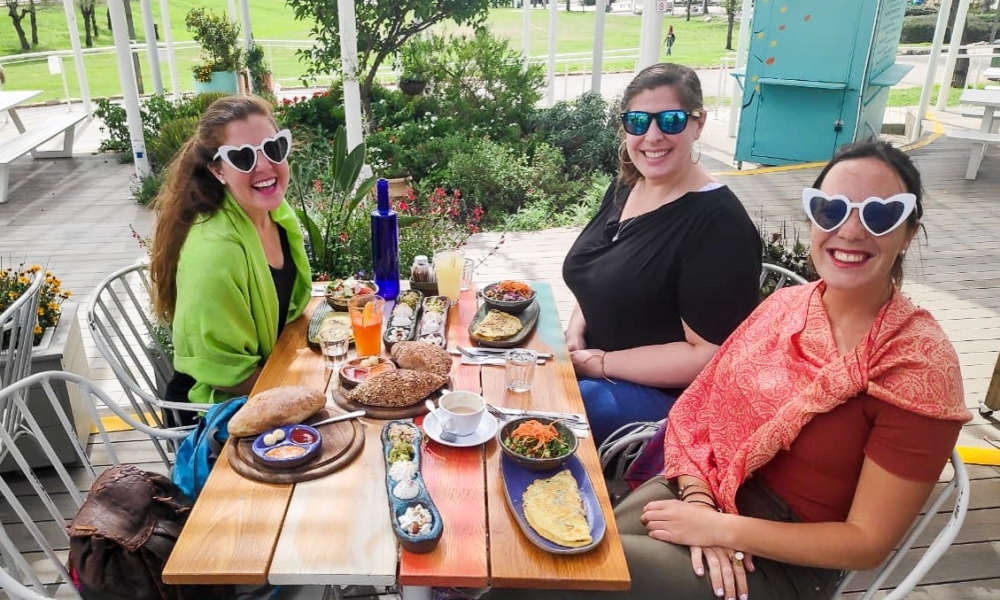 Israel
Palestine
1st September 2022 by Eat Sleep Breathe Travel
What to wear in Israel (& Palestine): Packing tips for women
The land of Israel and Palestine is one of the most interesting places I have ever been and has, over time, become one of my favourite destinations. So much so that I actually spent 3 months living in Tel Aviv in 2022. However, while I'm confident in picking out what to wear now, the first time I visited I struggled to figure out what to wear in Israel. I knew that a huge part of this land was religious (for Jews, Muslims, and Christians) but I also knew that while modesty and respectful...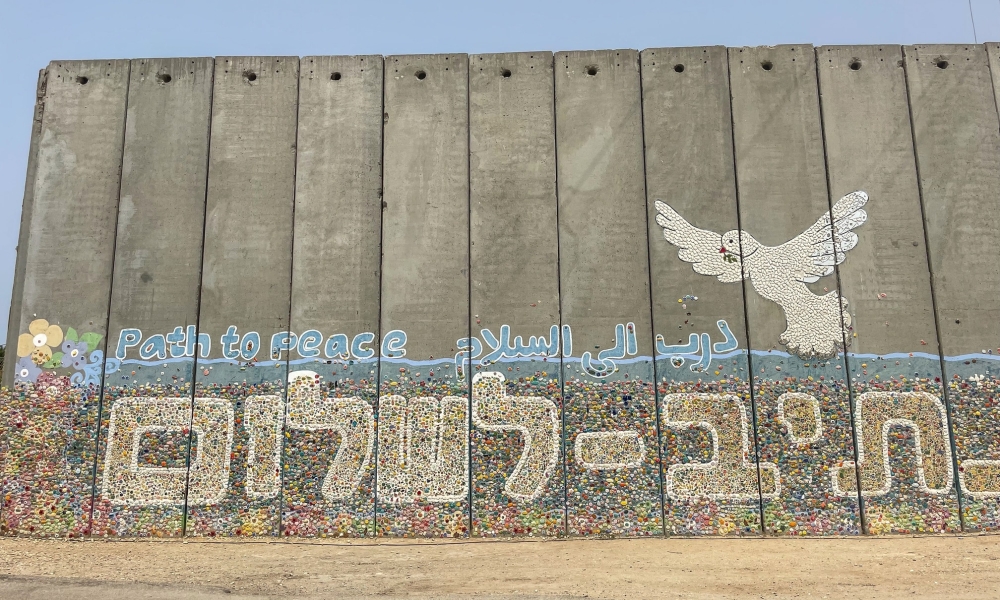 Israel
Palestine
22nd June 2022 by Eat Sleep Breathe Travel
My reality of visiting Israel and Palestine as a content creator
My time in living in Tel Aviv was one of the best and yet also most difficult travel experiences of my life. As a creator, I shared a lot on social media of what was happening at the time but I feel like I needed to write about it too. Because as much as I shared on my Instagram stories, there was a lot that I didn't. So buckle up, because this is going to be a big one....