About Madrid
This colourful, cosmopolitan city is one of the world's great capitals. Stately and historical, yet exuberantly modern, this city comes to life at night - if you have trouble staying up, the secret is a siesta!
Food and drink
When eating out in Madrid you can experience a variety of Spanish fare. The cuisine of Pais Vasco (the Basque country) and Catalunya are the greatest admired. Purrusalda, a leek and potato soup frequently including bacalao (cod) is an example of the Basque cookery whilst Ilagosta a la Catalan, Catalan lobster in a pepper, tomato, brandy and wine sauce, sometimes with almonds and chocolate, is a must if it is on the menu. A speciality dish of Madrid is bartolillos, triangles filled with custard and deep-fried.
Probably the best place to go for a traditional Spanish tapas is Plaza Santa Ana. Tortilla de patatas (potato omelette), al bondigas (meat balls in tomato sauce) and ailoli (garlic mayonnaise) served with rustic bread are some of the most popular.
Shopping
You can find just about everything in Madrid. Some of the best souvenir shops are scattered in and around the arcades of Plaza Major, which is also known for its numerous specialist shops.
Followers of fashion should head to Calle Almirante and the Salamanca district for the small designer boutiques and outlets. Take a stroll down the cosmopolitan and dynamic Grand Via one of the city's most popular shopping streets.
When to visit
If you're planning a holiday in Madrid, our top picks for the best time to travel would be March
March
Far more bearable than its sweltering summers, Madrid lets loose in March when warmer weather sweeps in, locals hit the street to sip cocktails and dance until dawn and the city comes to life
Madrid
Blog posts
From Ireland's most popular travel bloggers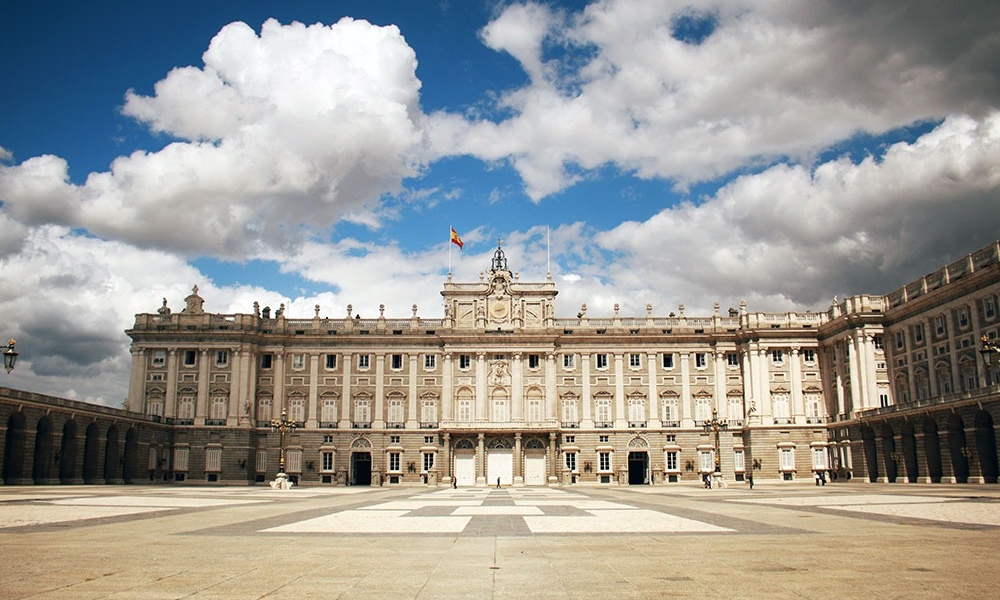 5 days in Madrid: Why we found it hard to leave
26th February 2015 by Wandering On
Madrid is often overlooked by those visiting Spain, who tend to favour Catalonia's Barcelona as the 'must-see' Spanish location. This is most definitely not the wisest option as Madrid has plenty to offer. The good news is it's very well connected with the rest of Europe by train, bus and lots of options for cheap flights to Spain. We spent 5 days in Madrid after only planning three and we found it hard to leave for a number of reasons....
Weather in Madrid
Our month-by-month guide to the weather and climate in Madrid