Romania
holidays
Find and compare the best Romania holiday deals
Romania
Romania
Blog posts
From Ireland's most popular travel bloggers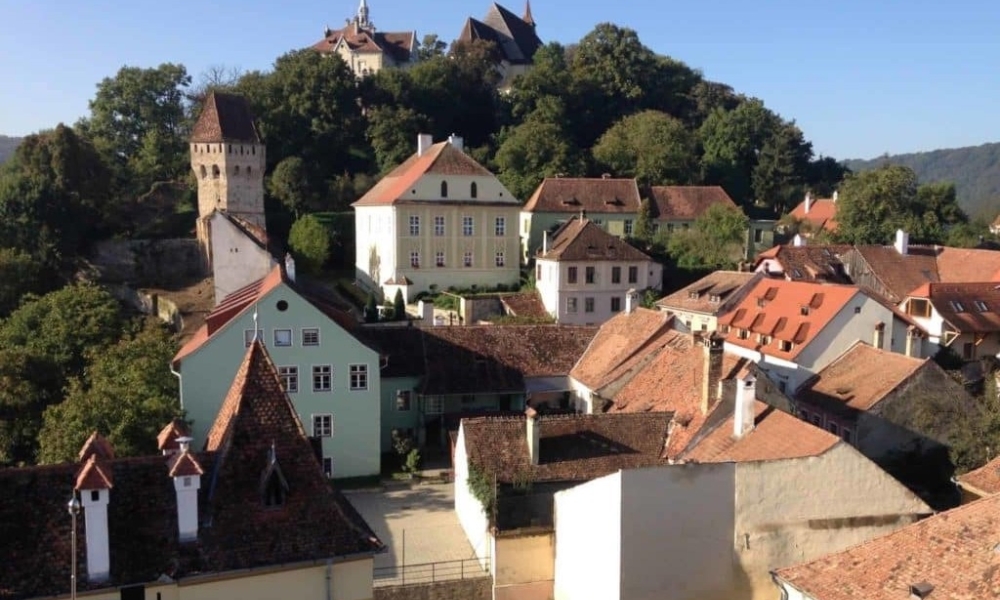 The best of Romania in 1 week
7th April 2022 by Eat Sleep Breathe Travel
When I was originally planning my one week in Romania I anticipated plenty of vampire legends and spooky gothic castles. However, after spending 1 week in Romania, I quickly learned that this European has so much more to offer than creepy legends. To be honest, I wasn't sure how I would like Romania but by the time I left I had fallen in love with it. While English isn't as abundant throughout the country, the people are incredibly kind and helpful and I always felt safe. The scenery is...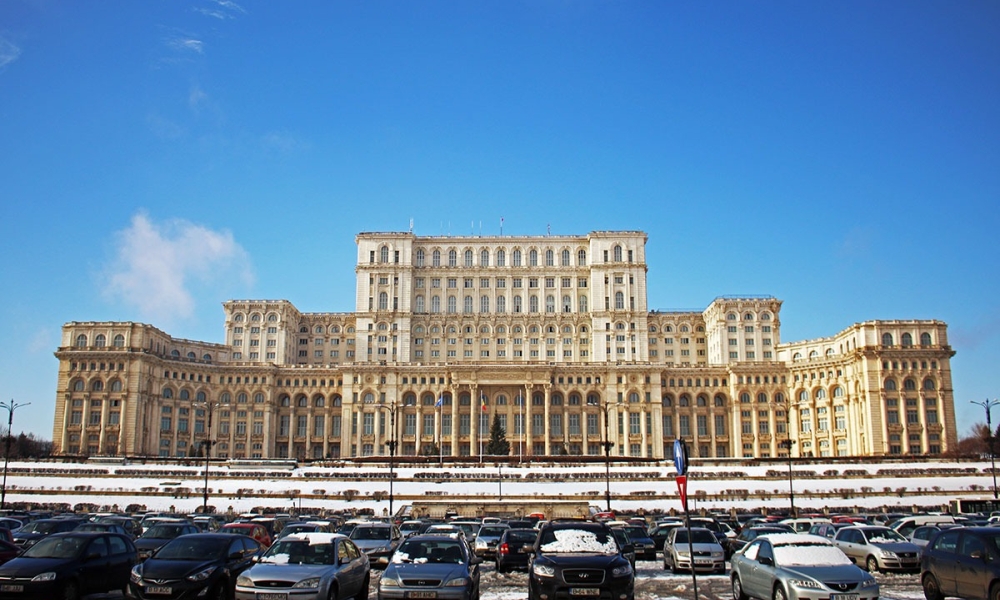 5 things to do in Bucharest in winter
4th January 2016 by Wandering On
Visiting Bucharest in winter, you will see the city in a whole new light. The snow adds a new dimension, lining the wide boulevards, capping the monuments in the city centre and dressing the neo-Romanian buildings in a new light. It's definitely worth braving the cold for and there are plenty of things to do in Bucharest in winter, most of which are free! With just a day to explore the Romanian Capital before catching the train to Bulgaria, we took our chance to see some of the highlights of...
Weather in Romania
Our month-by-month guide to the weather and climate in Romania