About Porto
The 'city of bridges' is Portugal's second largest city after Lisbon and with its charming locals, delicious cuisine, not to forget arguably one of Portugal's greatest exports - Port, it really is a must see.
To get to Porto fly into Francisco de sa Carneieo Airport (OPO) which is just north-west of the city centre. Around the city, public transport (trams, buses, metro) is inexpensive and can pretty much get you anyway with ease.
Porto has a Mediterranean climate with sunny summers. It's average temperatures at this time of year are between 16°C and 27°C but if there's a heat wave it can reach nearly 40°C. In stark contrast to this, it's often wet in the winter months.
The food alone makes it worth visiting Porto. From sampling traditional Portuguese cuisine at family run taverns (tascas), to light bites at one of the many small plate (petiscos) restaurants or eating on the go the many delicious food markets. And let's not forget the olive oil workshops and wine tasting, two of the areas specialities.
As well as the abundance of food and drink, the city offers breath-taking views. You can climb to the top of the iconic Clerigos Tower (the 240 steps are worth it), or at the Serra do Pilar above the Douro river at sunset for something spectacular. If you fancy heading out of town Foz is worth a visit for a relaxing day at the beach watching the waves of the Atlantic while you soak up the sun.
All in all, it's pretty clear why you need to include this fabulous city on your list, so what are you waiting for? Book your next trip now.
Porto
Blog posts
From Ireland's most popular travel bloggers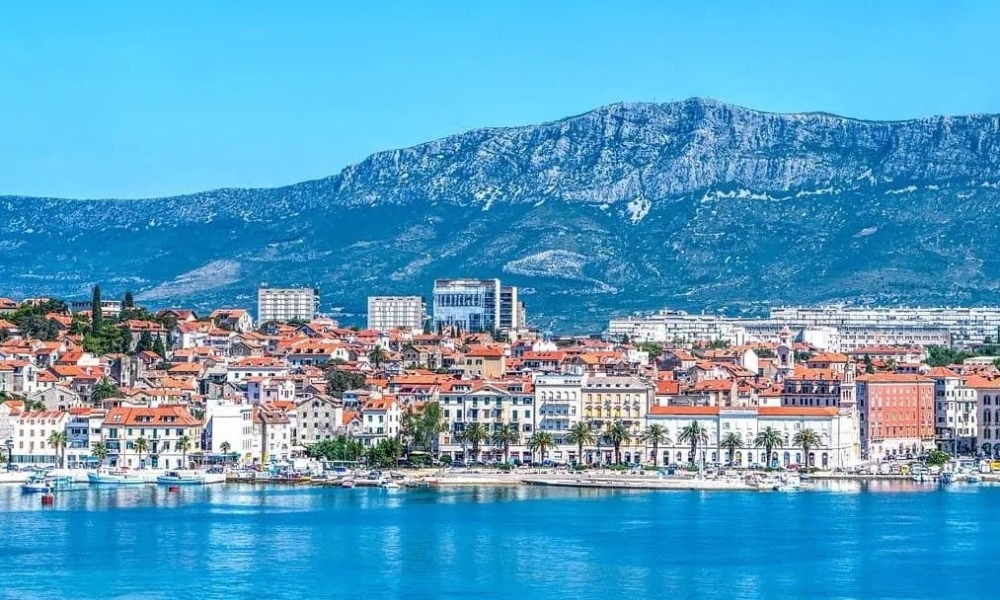 28th March 2022 by The Travel Expert
20 city break destinations for 2022
I'm a big fan of city breaks. I love how much you can discover in a new city such a short space of time. However, if you're not one for pounding the pavements and covering an entire city on foot, settling down with a coffee and people watching in a town square can be just as enjoyable. We are fortunate to have many of Europe's top city break destinations available from a variety of Irish airports this year. I have picked my top 20 to inspire your next break away. ...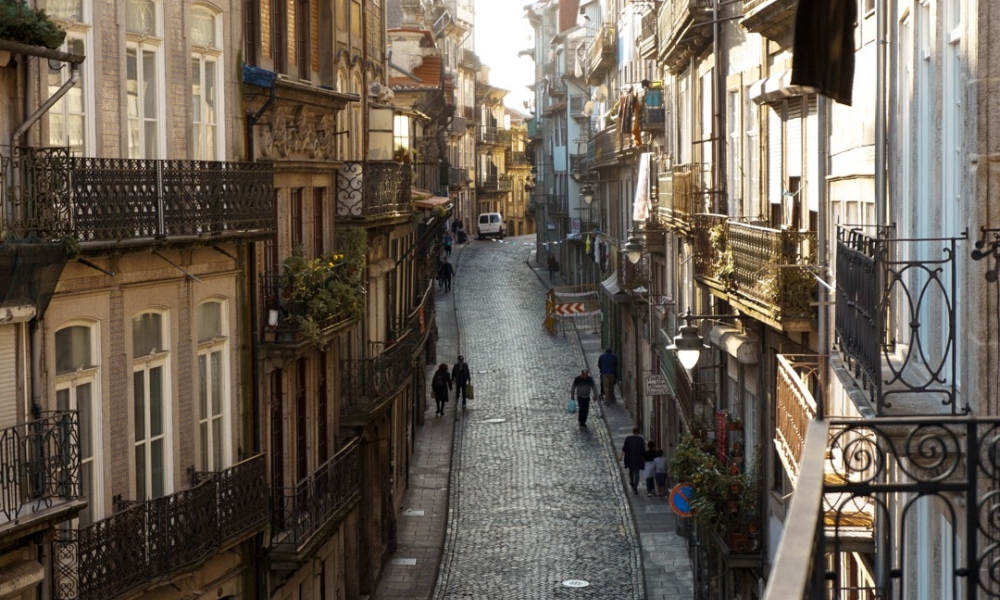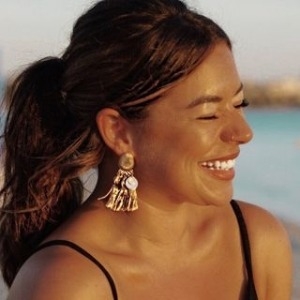 Portugal
Porto
12th March 2018 by The Daily S'elf
Porto city guide
Over the last couple of years there's been a massive increase in interest for Irish tourists travelling to Portugal. Sure, it's always been popular, but it suddenly seemed like every second person on Instagram was posting pictures of beautiful tiles in Porto and delicious meals in Lisbon rather than package holidays to the Algarve. Keen to find out for myself what all the fuss is about, when I was approached by SuperValu to collaborate on some content surrounding their Real Rewards...
Weather in Porto
Our month-by-month guide to the weather and climate in Porto