China
holidays
Find and compare the best China holiday deals
China
China
Blog posts
From Ireland's most popular travel bloggers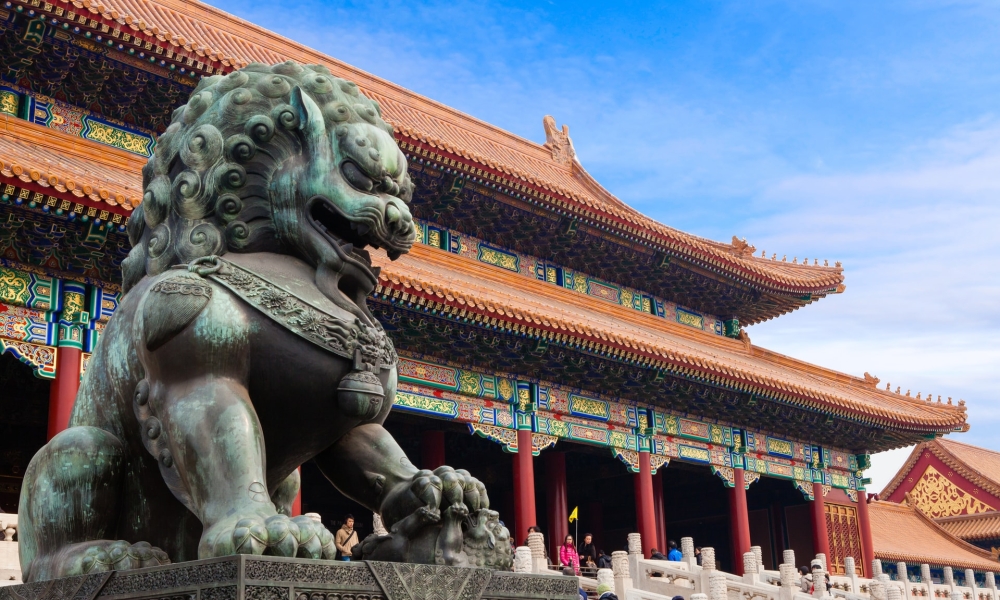 Where to stay in Beijing - A guide to the best areas
10th November 2021 by Wandering On
Beijing is a city with more than 9 million bicycles, 3,000 years of fascinating history and 7,000 hotels. China's capital city is not only a great base to explore the countless things to do in Beijing that are scattered throughout the city but it's also a great jumping-off point for anyone looking to visit the Great Wall Of China. Choosing the right part of the city to base yourself in can make or break your experience in the Chinese capital. The city is huge and each of the different areas...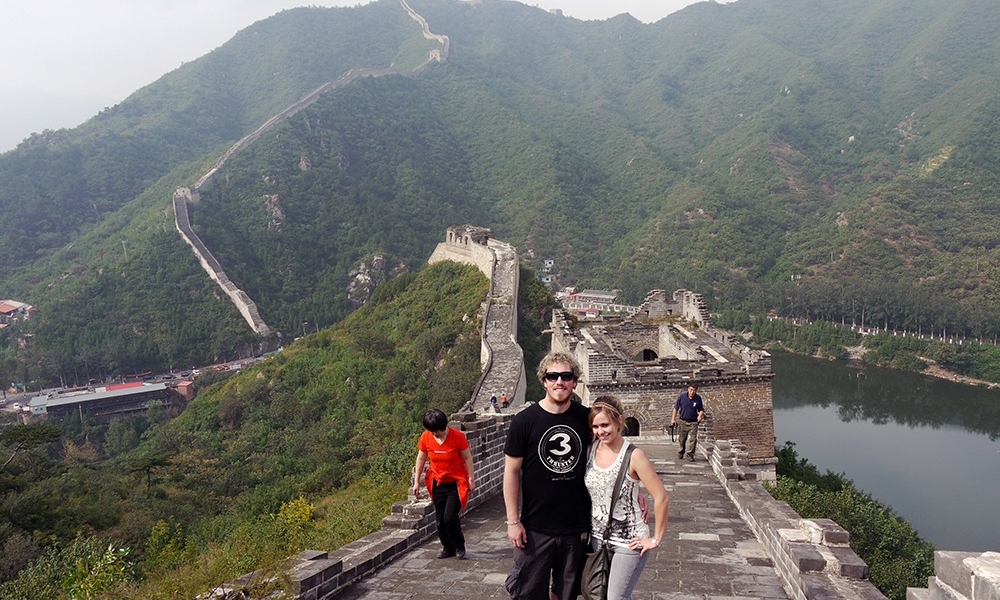 Top 10 things to do in Beijing
7th July 2014 by Wandering On
Beijing is the 8th most populated city on the planet, with Tokyo, Japan taking first place and India's New Delhi second! It's hectic, it's busy but most importantly Beijing is packed full of things to do. You could spend weeks exploring the different attractions of the city, getting lost in the hutongs and sampling the local dishes. With just four days in the Chinese capital, we wanted to see and experience as much as we could. Here are our top 10 attractions in Beijing that you should...
Weather in China
Our month-by-month guide to the weather and climate in China