Things to do in Indonesia
Indonesia
Blog posts
From Ireland's most popular travel bloggers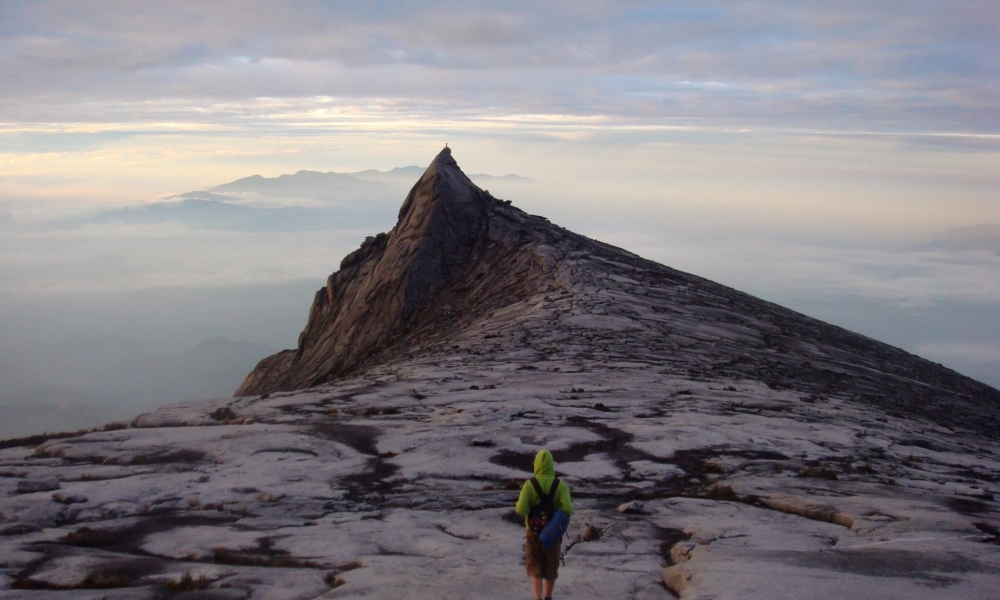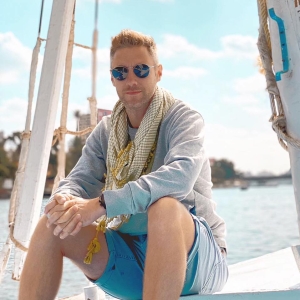 Indonesia
Borneo
4th April 2022 by One Step 4ward
Climbing Mt Kinabalu in Borneo; Everything you need to know in 2022
UPDATE APRIL 2022: Climbing Mt Kinabalu will mean you have climbed the highest mountain in South East Asia. Pretty cool! It's a beautiful mountain, and you don't need ANY mountaineering skills to tackle it. It is quite steep though. And you do a bit of scrambling, and use some ropes to hang on, but any novice can do it, I promise. In my blog post, I'll explain how to climb Mount Kinabalu, how much it costs to go climbing Mt Kinabalu, whether or not you need a guide or a pre-booked...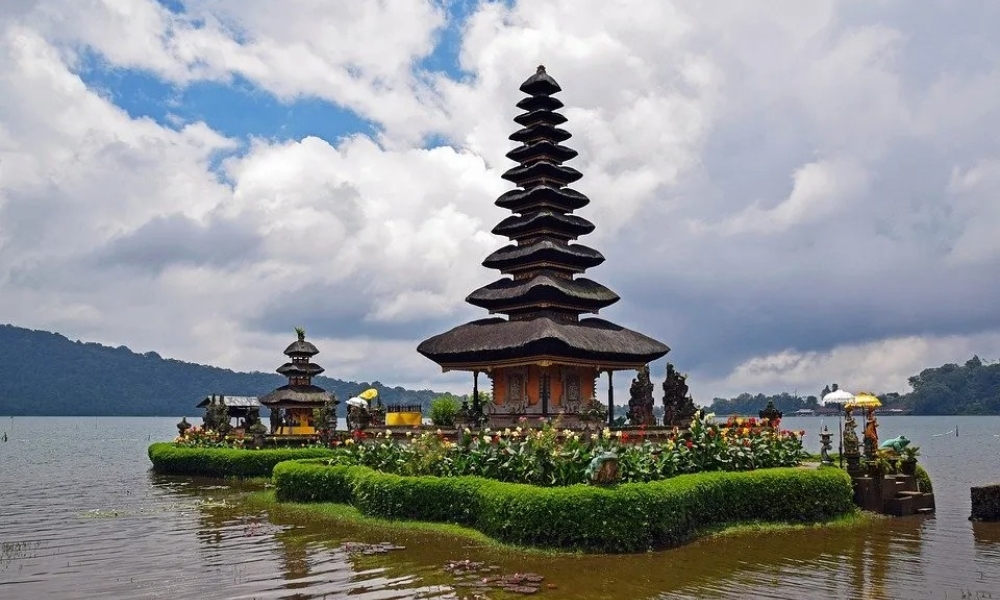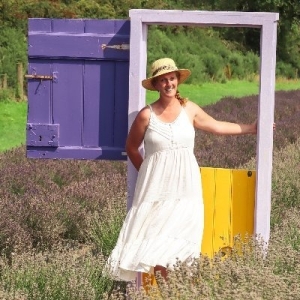 Indonesia
Bali
30th October 2019 by Journalist On The Run
Weather in Bali in January – HELLO RAIN RAIN RAIN!
Planning a trip to Bali in January? January can be a great time to visit Bali and some travelers actually prefer it to the hot, dry busyness of peak season. But if you want to know what the weather in Bali in January is like, I'm afraid it's not good news. DECEMBER 2019 UPDATE: I'm back living in Bali and rainy season this year started on about December 10th, ,such later than previous years. As os Christmas week, it starts raining ar 3pm every day and usually dries up just before or...