Whoops, we don't have any matching deals at the moment. Try amending your search filters (above) or try again later.
About Budapest
Two cities for the price of one, Budapest is a melting pot of European cultures and history, with stunning architecture and fascinating sites - including the panoramic northern bank of the Danube which has been declared a UNESCO World Heritage Site.
Insider Tip:
Travel to Budapest before 7th April to experience the Budapest Spring Festival, the city's most prestigious arts festival. With events planned from opera and classical concerts to jazz, it is a great time to explore a city coming to life after the winter.
Food and drink
If all you know of Hungarian food is goulash and dumplings, you might find yourself pleasantly surprised, as the chefs of Budapest are starting to spread their wings and develop a more modern cuisine, largely based on the food of the pre-communist Magyars. Classic ingredients to look out for include paprika, smoked bacon, sour cream and Hungarian noodles. You'll also find pheasant, wild boar, venison and hare, along with freshwater fish like carp, perch and catfish. Finish with a strudel pancake or curd-cheese balls called turogomboc. Hungarians are primarily beer drinkers, but you'll also find a selection of fine red wines and, of course, the legendary Tokaji dessert wine.
Shopping
Since the collapse of communism, the inhabitants of Budapest have made the most of their new-found freedom to shop, embracing western brands and the concept of the shopping mall. The West End Mall, near Nyugati Station, is a mecca for high street fashion, but you may be able to search out up-and-coming Hungarian designers.
Flea markets and antique shops can prove fascinating hunting grounds, while presents to take back home include folk art, hand-made porcelain, ceramics and jewellery.
The Great Market Hall is the larget market hall in Budapest where you can shop like a local for paprika, caviar and salami underneath the impressive tiled roof. Visit in the morning to see the market in full swing.
Things to see
Castle Hill
Take a funicular to the top of Castle Hill for views of the city, the Turul Statue, the Royal Palace and a selection of museums and churches.
The Royal Palace
Dominating the Buda skyline, the palace was built during the 18th and 19th centuries and now contains the excellent Hungarian National Gallery.
The Houses of Parliament
Based on our own House of Commons, this monumental building contains 21 kilometres of staircase. Guided tours are free of charge for EU passport holders (get there early!).
The State Opera House
A performance of the State Opera Company will be the highlight of any visit to Budapest.
Things to do
Take a cruise along the River Danube - by day or by night - for the most wonderful views of the city.
118 thermal springs serve the city centre - you can enjoy the warm water at the Keraly Thermal Baths or the Rudas Medicinal Baths.
Take a stroll along Vac Street on the Pest side of the river, for people-watching and shopping.
Take a bus to Sculpture Park to see the monolithic Communist statues of Lenin, Marx and Engels.
Rent a bicycle, roller skates or a pedal car on Margaret Island and explore this vast, tranquil park.
Budapest
Blog posts
From Ireland's most popular travel bloggers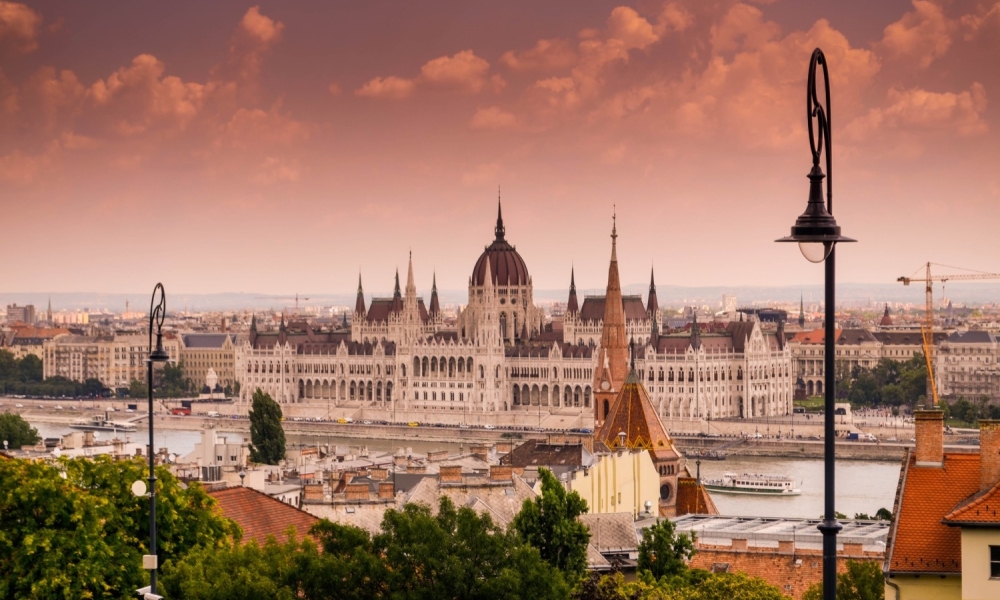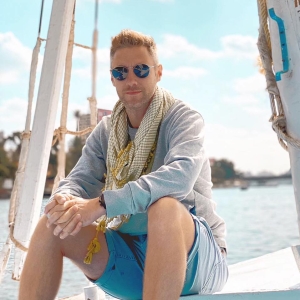 Hungary
Budapest
30th March 2022 by One Step 4ward
Is Budapest worth visiting?
When you think of European cities to visit, Budapest might not be the first one to pop up in your mind. After all, the Hungarian capital is not as popular as Paris, Barcelona, or Prague. However, if you are considering exploring Europe a little further, then Budapest is a fantastic choice to include in your itinerary. Let us tell you a few reasons why Budapest is one of the most enjoyable cities in Europe. ...