Whoops, we don't have any matching deals at the moment. Try amending your search filters (above) or try again later.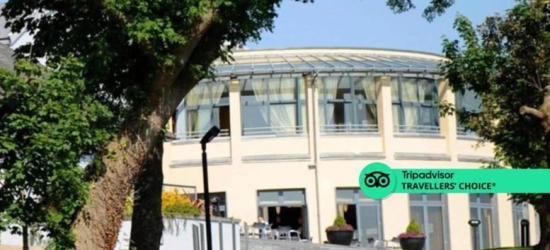 Co. Kerry
Blog posts
From Ireland's most popular travel bloggers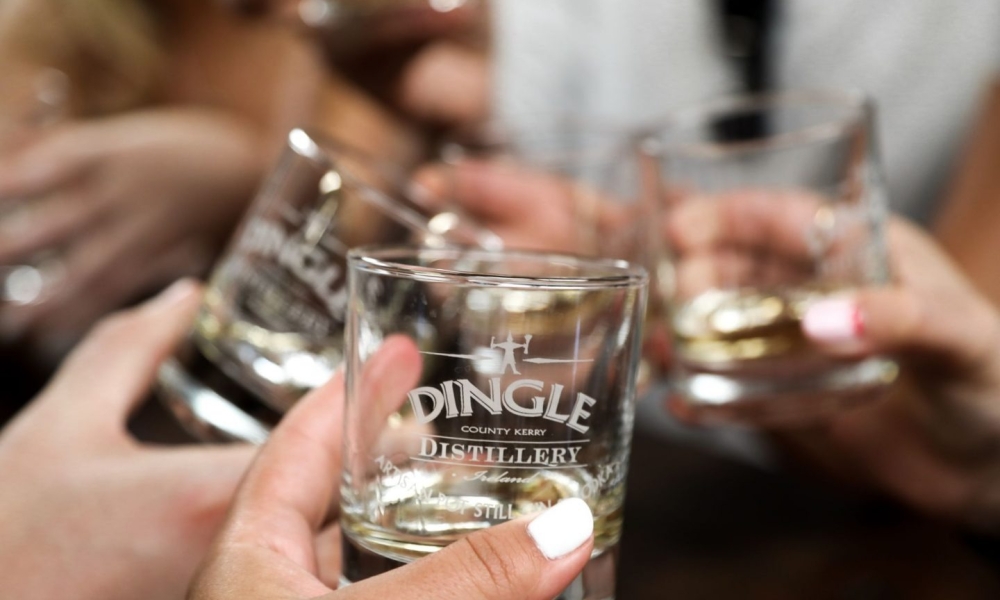 29th August 2017 by The Daily S'elf
A weekend in Dingle
Is a weekend in Dingle even enough? It's one of those places that everyone is enthusiastic to recommend their faves. Everybody talks about it with gorgeous nostalgia. Have you met anyone that's been to Dingle and didn't love it? No, the answer is no. How hard is it to pack for an Irish staycation though? I've covered that dilemma in this blog post....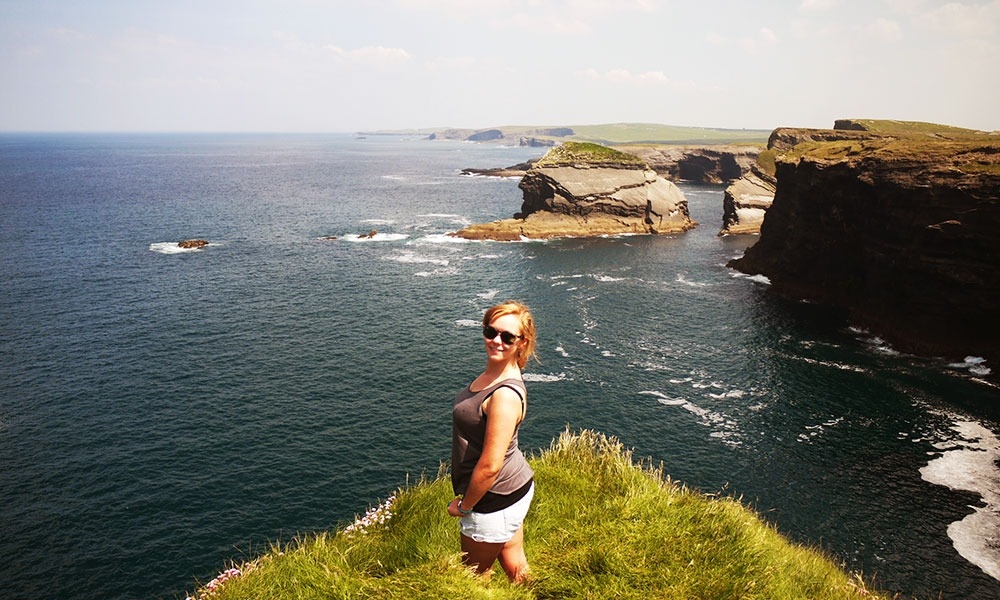 17th June 2014 by Wandering On
Road-tripping in Ireland from Ennis to Dingle
Ireland on a sunny day, really is hard to beat. During the time we spent at home between finishing a fourteen month backpacking trip around the Sub-Indian continent and starting a new teaching contract in Korea, we were treated to some amazing weather. The sun was shining every day, there wasn't a drop of rain, it was unheard of and we took full advantage knowing that this might never happen again! Noelle had a little Nissan Micra car that we filled up with everything we needed and hit the...