Kenya
holidays
Find and compare the best Kenya holiday deals
Kenya
Kenya
Blog posts
From Ireland's most popular travel bloggers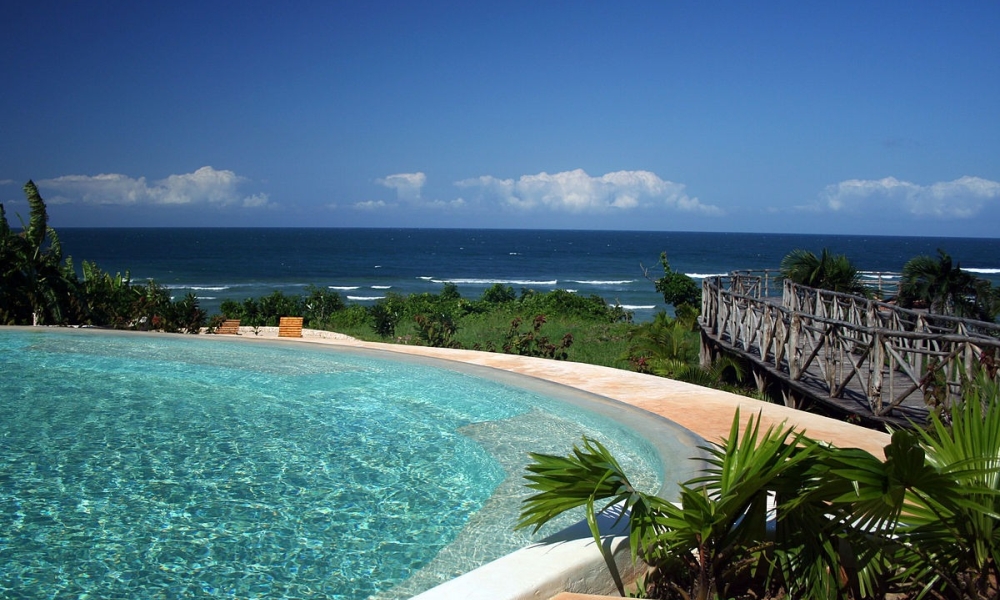 3 days in Diani Beach, Kenya; All you need to know new
30th September 2022 by One Step 4ward
Diani Beach is a resort area which is situated 30 km south of Kenya's second city Mombasa. It's a great escape from the hustle and bustle of the city, and an area of outstanding natural beauty making it perfect 3-day break during your time in Kenya. When it comes to tourism in Africa we hear a great deal about safaris, mountain gorilla spotting and of course, scaling Mount Kilimanjaro, but surprisingly we don't often hear about the stunning beaches and coastal escapes which many nations...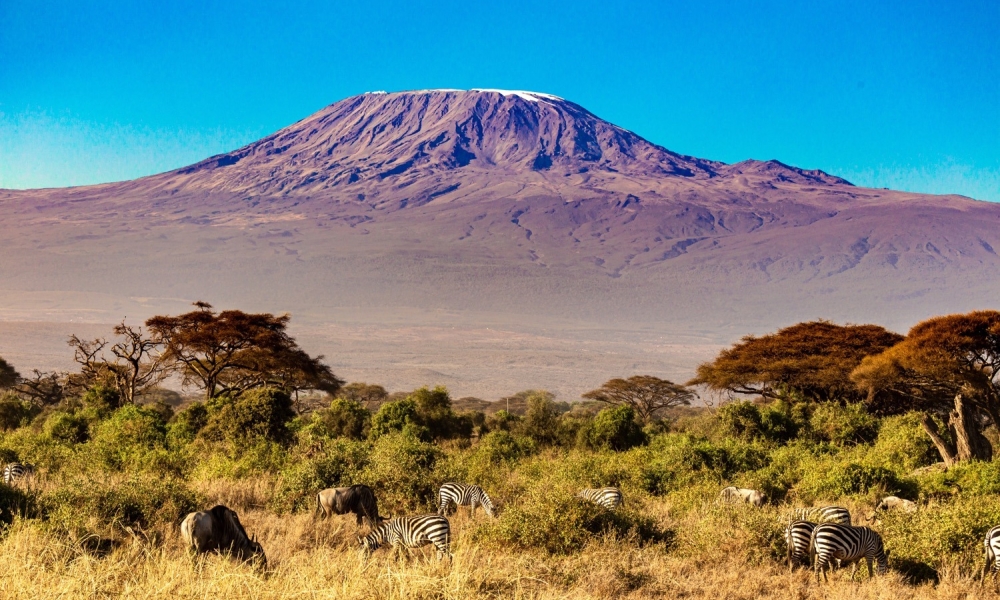 Climbing Kilimanjaro; A COMPLETE BEGINNER'S GUIDE
14th January 2022 by One Step 4ward
Climbing Kilimanjaro, Africa's highest peak, is perhaps the coolest thing to do when you're traveling around Tanzania, or East Africa in general. For me, I climbed it the first time when I was doing my epic Cape Town to Cairo overland trip, more than 10 years ago. And if anything, climbing Mount Kilimanjaro is an even better experience today. Better equipment, better guides, better tour operators....
Weather in Kenya
Our month-by-month guide to the weather and climate in Kenya