About Phuket
Phuket, Thailand is a stunning destination for tourists looking for a tropical paradise. With its warm climate and stunning beaches, it's the perfect place to relax and soak up the sun. There's plenty to do in Phuket, from exploring the vibrant nightlife to visiting the many historical sites and temples. For the adventurous, there's a range of water sports and activities to enjoy, from snorkelling and diving to kayaking and sailing. With its stunning scenery and vibrant culture, Phuket is a must-visit destination for any traveller.
When to visit
If you're planning a holiday in Phuket, our top picks for the best time to travel would be February
February
The last month of the dry tourist season, most days will bring sunshine with calm seas and blue skies. Beaches are still busy, though hotel prices and visitors are decreasing after their January peaks
Phuket
Blog posts
From Ireland's most popular travel bloggers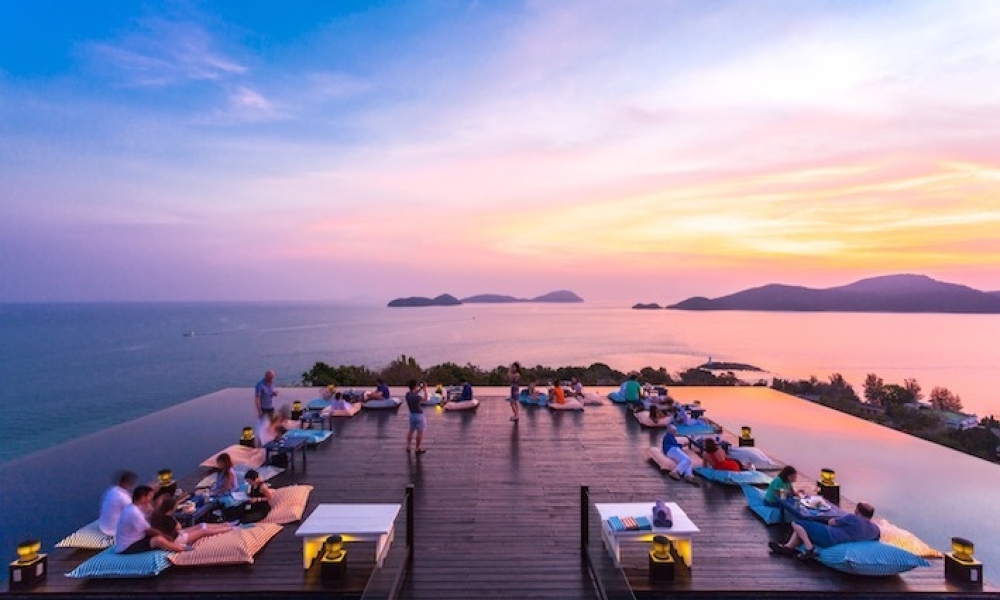 My Sri Panwa review; The best hotel in Phuket
23rd June 2022 by One Step 4ward
I've been a blogger for 10 years. And what a journey it's been. From being a broke English teacher in Thailand, to visiting every country in the world. It's a lot of stress, but being a blogger certainly has its perks. And getting to stay at the best hotel in Phuket was one of my early wins! My Sri Panwa review should help you guys see why. I've since gone back as a paying customer, it was that good! So while I'm still a backpacker at heart (as my impending tours to South Sudan and...
Weather in Phuket
Our month-by-month guide to the weather and climate in Phuket