Montenegro
holidays
Find and compare the best Montenegro holiday deals
Montenegro
About Montenegro
Surrounded by majestic mountains, stunning beaches, friendly locals and a rich history, the tiny island of Montenegro is living proof that good things often come in small packages. Despite its current status as "must see" destination, you won't find the hassling scammers and aggressive touts so often associated with up-and-comers like this. Instead, you'll more likely find yourself invited in to join the locals and their families for dinner. As a borderland, splitting the east and west, its varied cultural history is clear to see with ancient monasteries, old forts and incredible ruins scattered across its shores. For the insta"saciable" out there, nothing is quite as breathtaking as the sun going down over walled cities that seem to slip into sea for a quiet dip. This truly is a land deserving of its "it" status and a must see for any traveller looking to experience something special, somewhere different.
When to visit
If you're planning a holiday in Montenegro, our top picks for the best time to travel would be May
May
Temperatures are increasing and the Tara River is in full flow thanks to the melting snow, making it perfect for rafting.
Things to do in Montenegro
Montenegro
Blog posts
From Ireland's most popular travel bloggers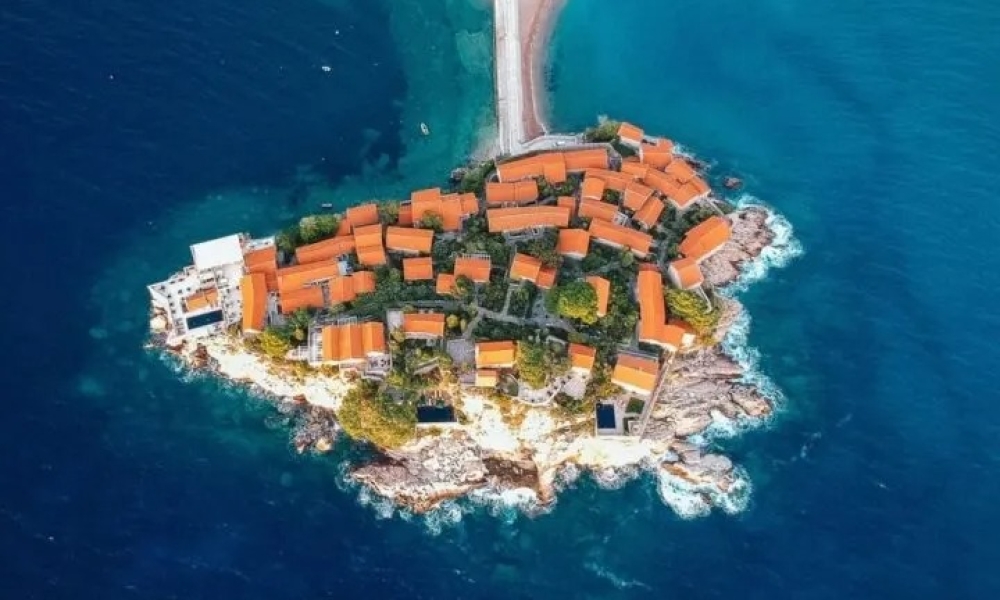 7 reasons to visit Montenegro
6th June 2022 by Journalist On The Run
When you value your time you need to focus on how you can create the best memories from the time you have. For this, you need to look for the best holiday destinations that can allow you to make the best memories and enjoy your holidays like no other. While London, Paris, New York and the Bahamas are among the most popular choices for most tourists around the world you need to think beyond the conventional destinations that have so much in store for you. While being the smallest of the Balkan...
Weather in Montenegro
Our month-by-month guide to the weather and climate in Montenegro