Ethiopia
holidays
Find and compare the best Ethiopia holiday deals
Ethiopia
Ethiopia
Blog posts
From Ireland's most popular travel bloggers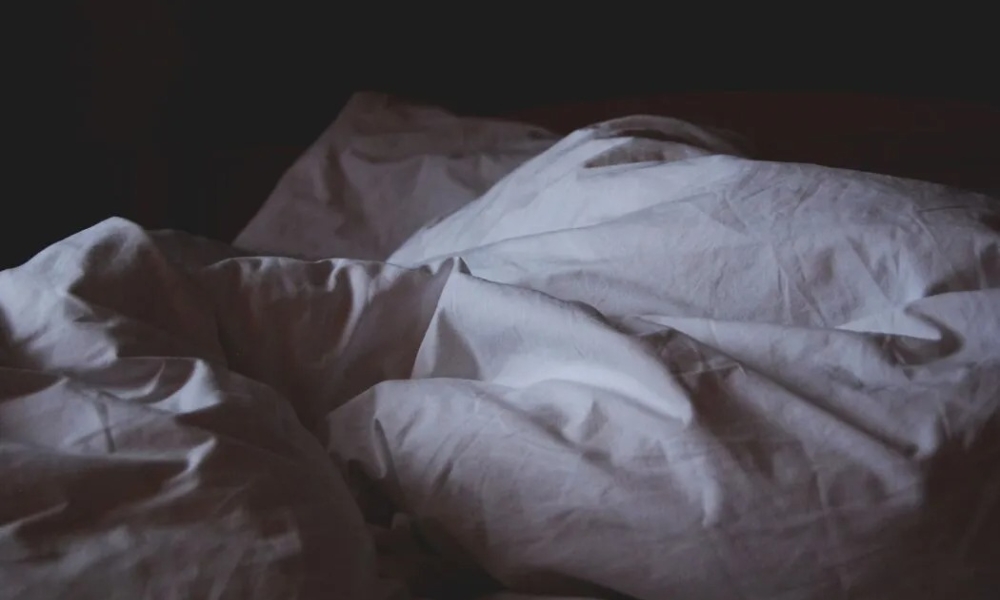 Sleeping in an Ethiopian brothel. By accident
5th November 2020 by Journalist On The Run
Most of my wildest travel stories stem back to an email I received from a friend back in the summer of 2006. On this occasion, my risk-loving friend Phil had decided he was going to spend the next few days hitchhiking from Uganda to Ethiopia and suggested I quit my summer job in Ireland, and join him in Addis Ababa in 72 hours. Luckily back then I was just as reckless and impulsive as I am now, and quit my job with little to no notice. I jump on Skyscanner to find myself a cheap one-way...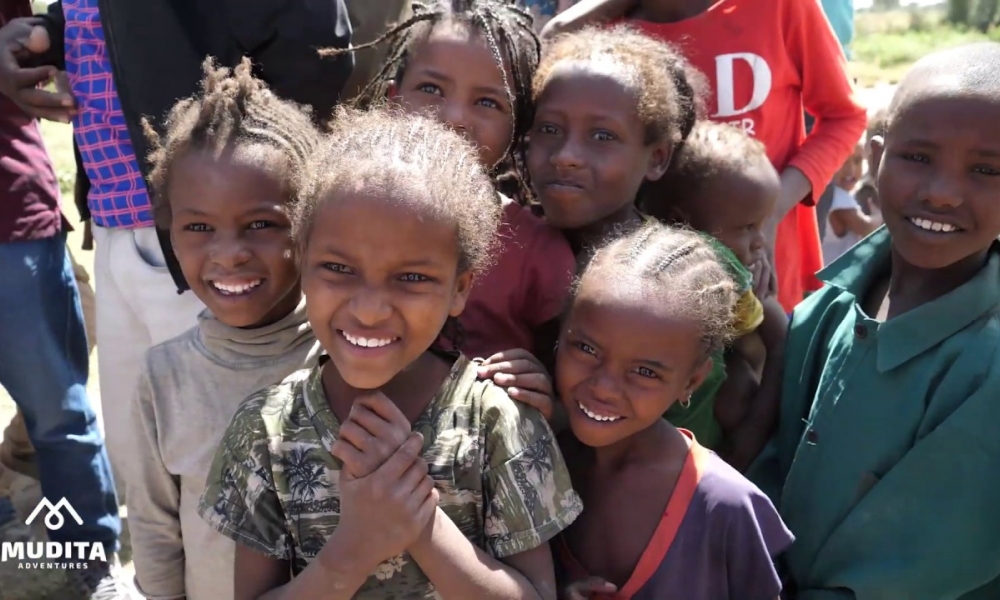 Traveling in Ethiopia, funding a waterwell and revamping a school
5th February 2020 by One Step 4ward
Late last year we funded a waterwell in a rural community in Ethiopia and helped spruce up a their school. Followed by 2 weeks of an adventure around the country with our Mudita Adventures non-profit ❤️🙏🏼💪🏻 Come and join us!......
Weather in Ethiopia
Our month-by-month guide to the weather and climate in Ethiopia