Hungary
holidays
Find and compare the best Hungary holiday deals
Hungary
Whoops, we don't have any matching deals at the moment. Try amending your search filters (above) or try again later.
Hungary
Blog posts
From Ireland's most popular travel bloggers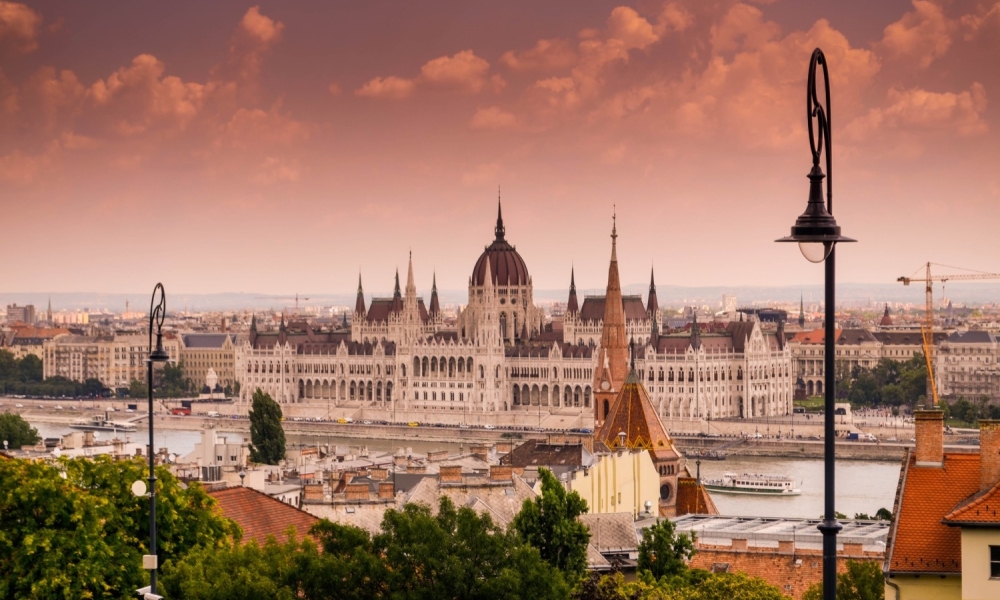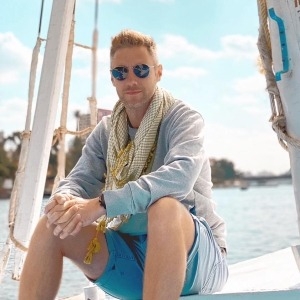 Hungary
Budapest
30th March 2022 by One Step 4ward
Is Budapest worth visiting?
When you think of European cities to visit, Budapest might not be the first one to pop up in your mind. After all, the Hungarian capital is not as popular as Paris, Barcelona, or Prague. However, if you are considering exploring Europe a little further, then Budapest is a fantastic choice to include in your itinerary. Let us tell you a few reasons why Budapest is one of the most enjoyable cities in Europe. ...
Weather in Hungary
Our month-by-month guide to the weather and climate in Hungary