About Chiang Mai
Chiang Mai, Thailand is an ideal tourist destination for those seeking a unique cultural experience. The city is renowned for its pleasant climate, with temperatures rarely exceeding 30°C, making it the perfect escape from the summer heat. Visitors can explore the city's many temples, such as Wat Phra Singh and Wat Chedi Luang, or take a leisurely stroll through the bustling markets of the old city. For the adventurous, there are plenty of outdoor activities to enjoy, from elephant treks to zip-lining through the jungle. With its vibrant culture, stunning scenery, and delicious food, Chiang Mai is a must-visit destination for any traveller.
Chiang Mai
Blog posts
From Ireland's most popular travel bloggers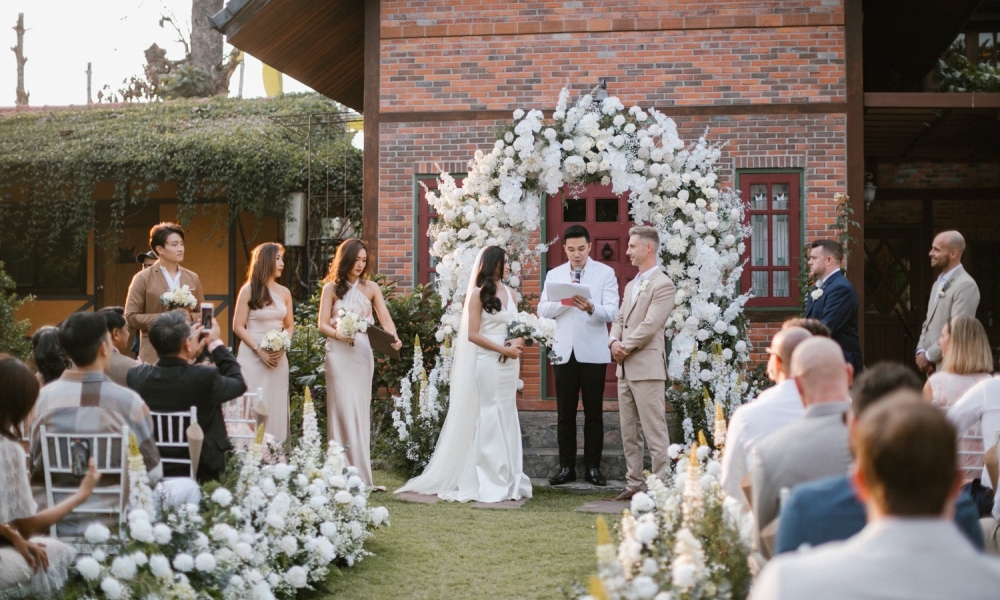 Getting married in Thailand. My Chiang Mai wedding. WE DID IT!
13th October 2022 by One Step 4ward
WE DID IT! After 10 years together, finally Jaa and I got married. And we did it in Thailand's northern gem, Chiang Mai. What a day it turned out to be. If you're interested in how it all worked out, or if you're thinking about getting married in Chiang Mai, or anywhere in Thailand, this should help you guys make some big decisions. Including the Thailand wedding costs! Check it out…...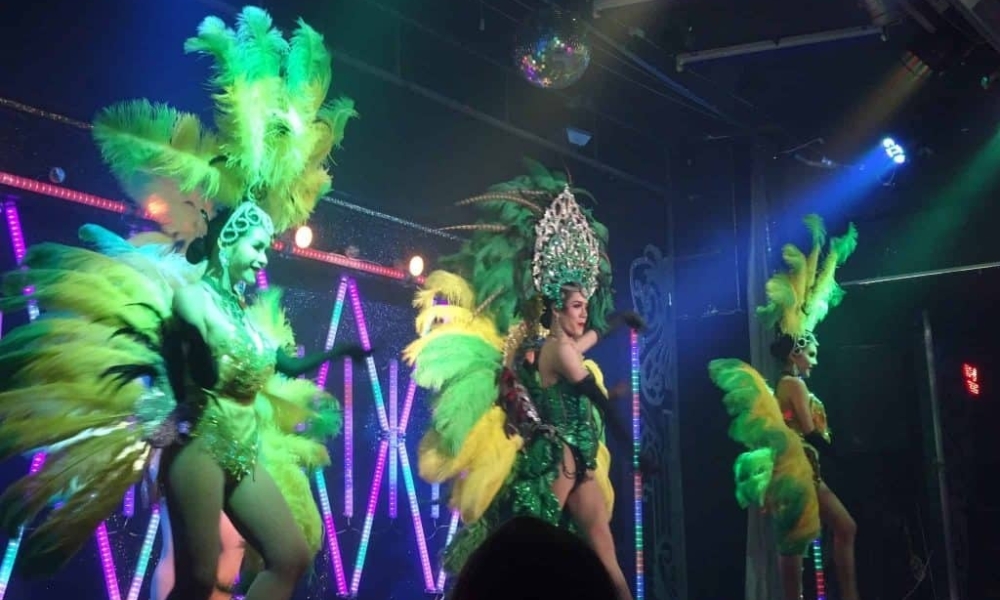 Why the Ladyboy show in Chaing Mai is a must see
25th July 2022 by Eat Sleep Breathe Travel
I can still remember the first ladyboy I saw in Thailand. She was beautiful. Her black hair was silky smooth, not a strand out of place. Her makeup was flawless, complete with the perfect winged eye liner that I can never manage get just right. A form fitting white dress hugged her curves and she rocked her high heels with confidence. It was hard to believe that "she" was actually a he. Even now, after seeing dozens of ladyboys, they continue to fascinate me. These beautiful...
Weather in Chiang Mai
Our month-by-month guide to the weather and climate in Chiang Mai