About Lisbon
Lisbon is the perfect destination for a short break, with its 1,000-year-old temples, cobbled plazas, stylish cocktail lounges, and luxurious shopping centres. Explore the old town, Bairro Alto district, and Chiado area, and don't miss the UNESCO-listed Cathedral of Saint Mary Major and Jeronimos Monastery. Enjoy the city's near-constant sunshine and mix your city break with daytrips to the beach. Lisbon's culinary scene is one of the best in Europe, with a range of eateries offering everything from small-plate street food to Michelin-starred meals. Sample traditional Portuguese dishes at a tasca or visit Time Out Market for local delicacies. For fine-dining, head to Chiado, the neighbourhood with the most Michelin stars.
When to visit
If you're planning a holiday in Lisbon, our top picks for the best time to travel would be April
April
An ideal time of year for a city break to Portugal's beautiful capital. Warm but not too hot, with more daylight hours giving time to explore. Try a live fado show in the Alfama neighbourhood.
Lisbon
Blog posts
From Ireland's most popular travel bloggers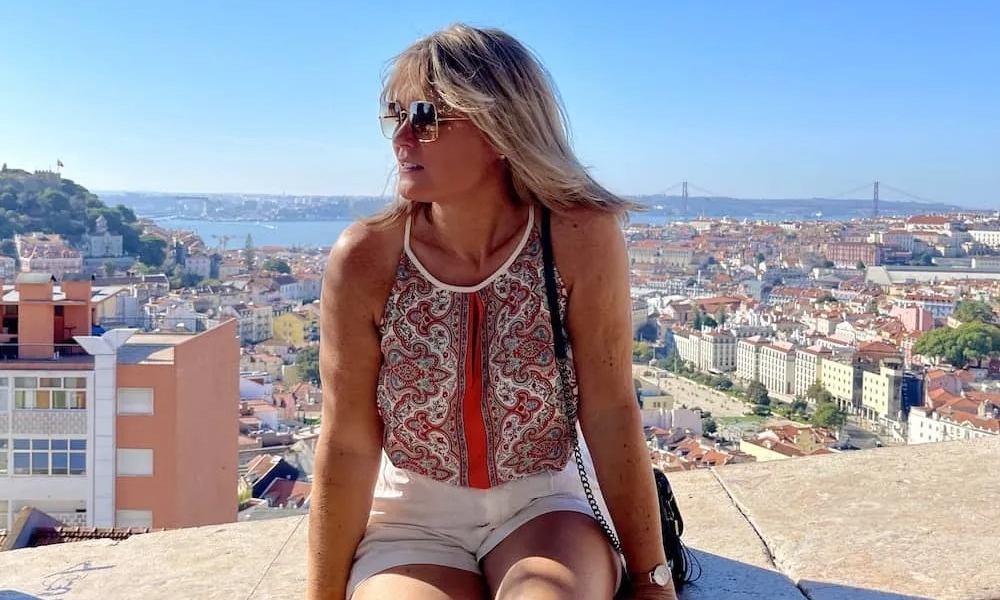 Top 10 things to do in Lisbon - with or without kids
7th December 2021 by The Travel Expert
I recently returned from a fabulous weekend in Lisbon. I had visited briefly many years ago, but it wasn't until I spent three full days exploring this vibrant city that I really appreciated its beauty. The fact that it is on the coast and has warm temperatures for most of the year certainly helps its appeal, but it was the colourful buildings in the old town, the stunning views of Alfama, and its terrific food scene that captivated me the most....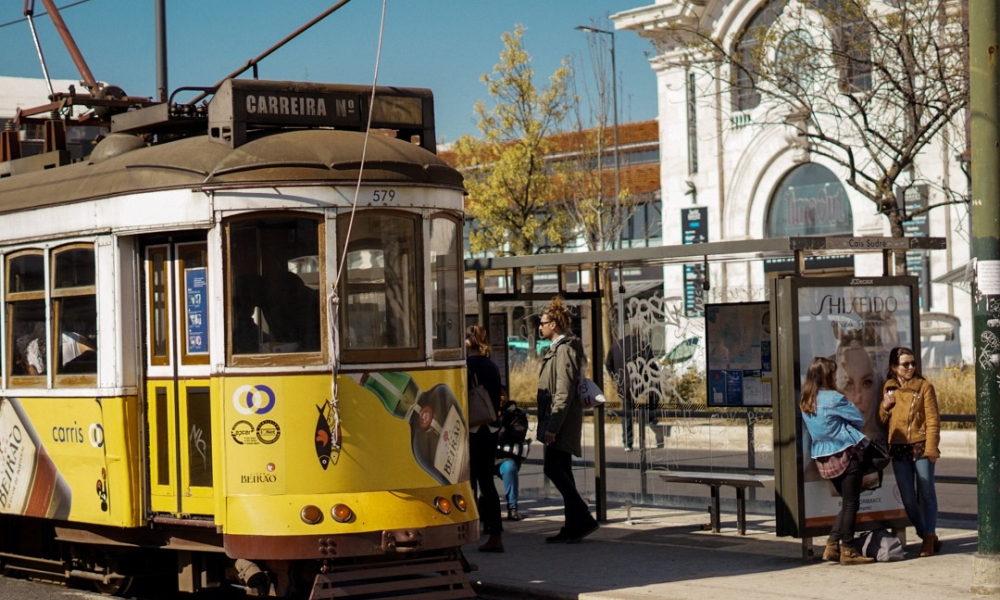 Lisbon city guide
13th April 2018 by The Daily S'elf
If you've already read my Porto post, you might enjoy this Lisbon city guide. I wanted to go to Portugal badly, but couldn't choose between the two cities, so I spent two nights in each, travelling by train from Porto to Lisbon. Here you'll find information about Lisbon hotels, what to do, where to eat and drink and other useful information if you're planning a short city break....
Weather in Lisbon
Our month-by-month guide to the weather and climate in Lisbon