About Lisbon
Lisbon, the Portuguese capital, has an immediately likable atmosphere and a rich cultural background. To the west lie the stylish coastal resorts of Estoril and Cascais.
Food and drink
Located at the mouth of the Rio Tejo (River Tegus), Lisbon has a rich gastronomy influenced both by the sea and its imperial history. In the streets you'll smell smoky, roasting chestnuts and freshly-baked custard tarts, and in the restaurants they'll serve up fresh sardines and cozido (a tasty meat stew).
Wash your meal down with the young vinho verde wine or the fiery after dinner ginginha. Or try a glass of port sipped with some of the wonderfully strong goat and sheep cheeses which are usually eaten before or after the main dish.
Shopping
Lisbon has an alluring profusion of boutiques, markets, regular street shops and large shopping centres. Along the Rua Augusta in Baixi-Chiado district there is a mix of international chain stores as well as small, traditional shops selling leather goods, jewellry and handicrafts. For funky boutiques and off-beat fashions, and if antiques are your passion, pay a visit to Bairro Alto. Other souvenirs available from this area include wicker baskets, embroidery, lace, leather and pottery. Portuguese wine and port also make lovely gifts.
When to visit
If you're planning a holiday in Lisbon, our top picks for the best time to travel would be andpril
April
An ideal time of year for a city break to Portugal's beautiful capital. Warm but not too hot, with more daylight hours giving time to explore. Try a live fado show in the Alfama neighbourhood.
Lisbon
Blog posts
From Ireland's most popular travel bloggers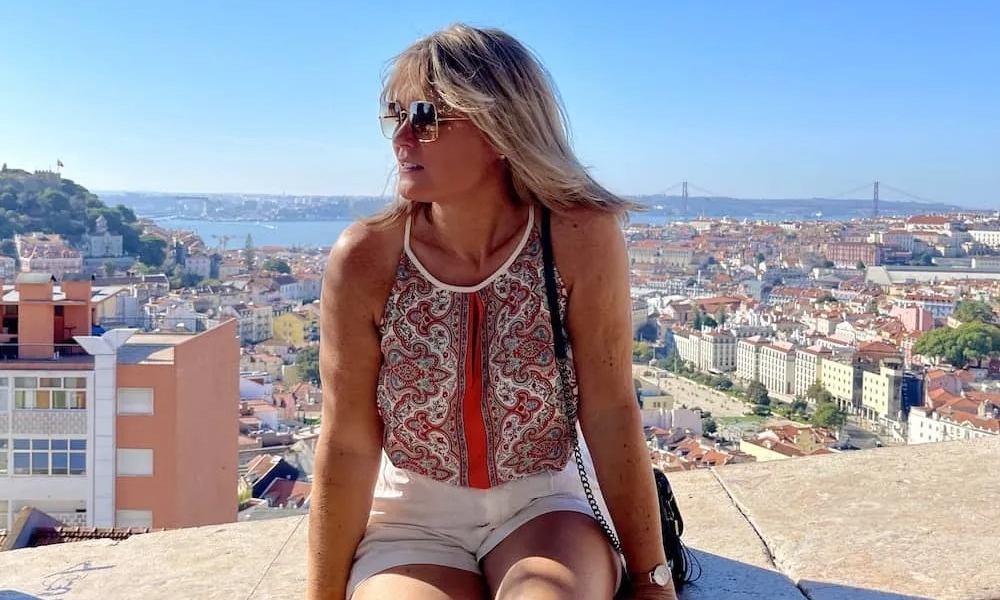 Portugal
Lisbon
7th December 2021 by The Travel Expert
Top 10 things to do in Lisbon - with or without kids
I recently returned from a fabulous weekend in Lisbon. I had visited briefly many years ago, but it wasn't until I spent three full days exploring this vibrant city that I really appreciated its beauty. The fact that it is on the coast and has warm temperatures for most of the year certainly helps its appeal, but it was the colourful buildings in the old town, the stunning views of Alfama, and its terrific food scene that captivated me the most....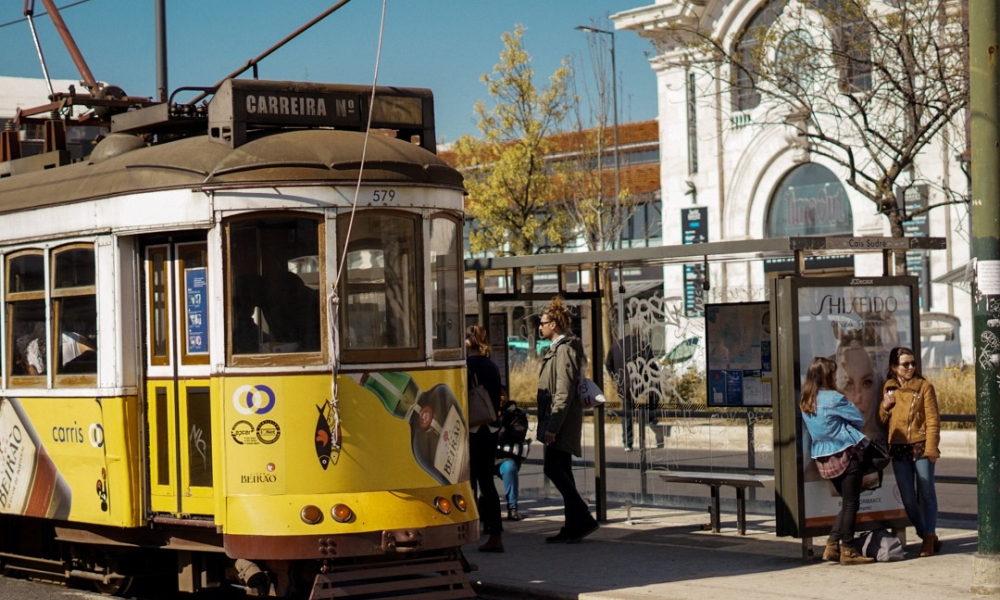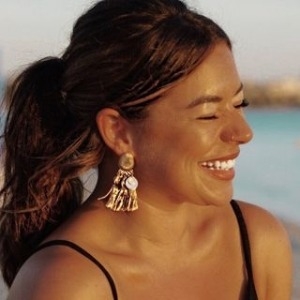 Portugal
Lisbon
13th April 2018 by The Daily S'elf
Lisbon city guide
If you've already read my Porto post, you might enjoy this Lisbon city guide. I wanted to go to Portugal badly, but couldn't choose between the two cities, so I spent two nights in each, travelling by train from Porto to Lisbon. Here you'll find information about Lisbon hotels, what to do, where to eat and drink and other useful information if you're planning a short city break....
Weather in Lisbon
Our month-by-month guide to the weather and climate in Lisbon