About Athens
A trip to Athens is a must for any traveller, with its unique blend of modern and ancient worlds. From the iconic Parthenon Temple and the Panathenaic Stadium, to the world-class shopping and outstanding museums like the National Archaeological Museum, there's something for everyone. And when it comes to refueling after a day of exploring, you'll be spoilt for choice. Whether it's the elegant restaurants, the informal tavernas, or the seafood and grilled meats of the psistaria, you'll find plenty of delicious options. So, if you're looking for a holiday that combines ancient treasures, golden beaches, and great food, then Athens should be at the top of your to-do-list.
Athens
Blog posts
From Ireland's most popular travel bloggers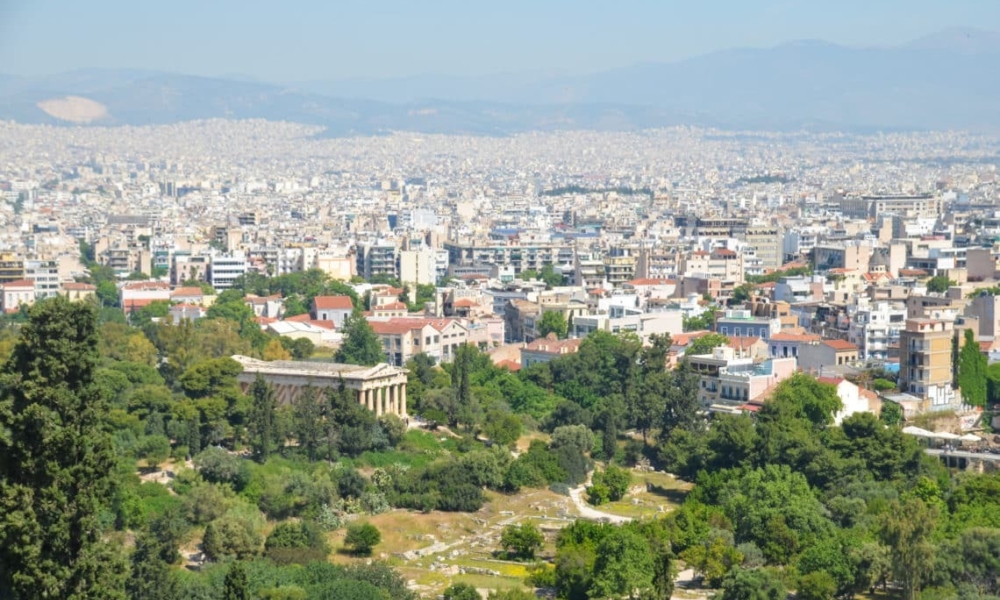 1 day in Athens, Greece: A history lover's itinerary
18th April 2022 by Eat Sleep Breathe Travel
Athens, Greece is amazing. I landed here after spending 2.5 weeks backpacking through Morocco and I honestly could have kissed the ground when I arrived and started to explore the city (you can read my real thoughts on female travel in Morocco here). Sure, Athens has a couple rough bits and yes, you do need to be aware of pickpockets, but I really enjoyed my time there. The lively squares filled with tavernas, the street art hidden around the corners, the cheap food options, and, of course, the...
Weather in Athens
Our month-by-month guide to the weather and climate in Athens