About Rhodes
Rhodes is the perfect destination for Irish travellers looking for a holiday to remember. With its stunning beaches, historical sites, and party hotspots, it's no surprise that holidays to the Greek island have become a bestseller. From the east coast's seemingly endless ribbon of sand, to the sleepy Blue Flag beach at Pefkos, and the quiet coves in Kalithea and Kolymbia, there's something for everyone. You can also explore the ruins of an acropolis in Lindos, the terracotta-topped churches of the Byzantine era, and the Ottoman minarets that recall the island's time under Turkish rule. Don't miss the harbour area of Rhodes Town, which was once home to one of the seven wonders of the ancient world - the great colossus. And if you're looking for something a little more off the beaten track, head inland and explore the traditional villages and chalky mountains of Apolakkia and beyond.
Rhodes
Blog posts
From Ireland's most popular travel bloggers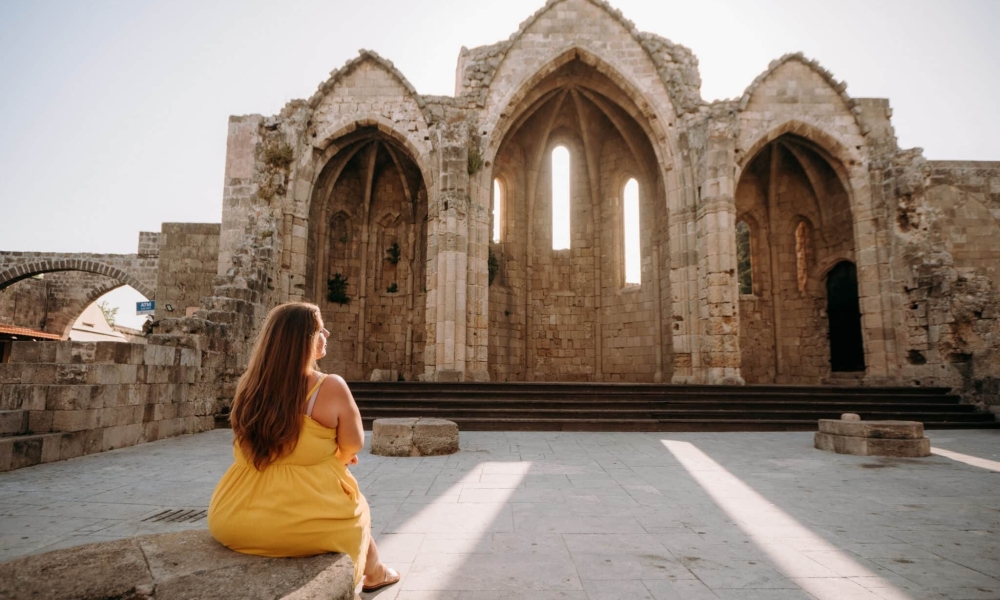 9th June 2022 by Eat Sleep Breathe Travel
The best things to do in Rhodes, Greece: A Rhodes itinerary
Greece has thousands of Islands and while I've been to several (with plans to visit many more) I have to say that Rhodes is one of my favourites. The island is big enough to keep you busy for several days while maintaining the island charm. Known for its castles, beaches, wineries and incredible history, Rhodes has so much to offer any traveller. In this post I'm sharing what I think are the best things to do in Rhodes, Greece and my suggestions for a Rhodes itinerary....
Weather in Rhodes
Our month-by-month guide to the weather and climate in Rhodes