About Nice
Nice is famous for belle époque architecture, beachfront promenades and landmark hotels. This beautiful, lively city offers so much more than a beach holiday. Nice is the perfect holiday to France and a great place to stay if you want to explore the coast.
Food and drink
New' Nice serves typical tourist meals with good value 'plat du jour' from €15 per person. Visit the Old Town close to the port to find tranquil restaurants serving perfectly cooked fish with home-grown olives and stuffed vegetables. The Provence region is home to famous, beautiful wines that are full bodied, fruity and complement any meal.
Shopping
The Old Town is full of olive oil vendors but make sure you find Alziari. You can buy this in New York but you can purchase here for a third of the price, an amazing french holiday. Find time to hit the Côte d'Azur's largest department store and shopping streets. They are located in the heart of the pedestrian centre so you cannot miss it.
Nice
Blog posts
From Ireland's most popular travel bloggers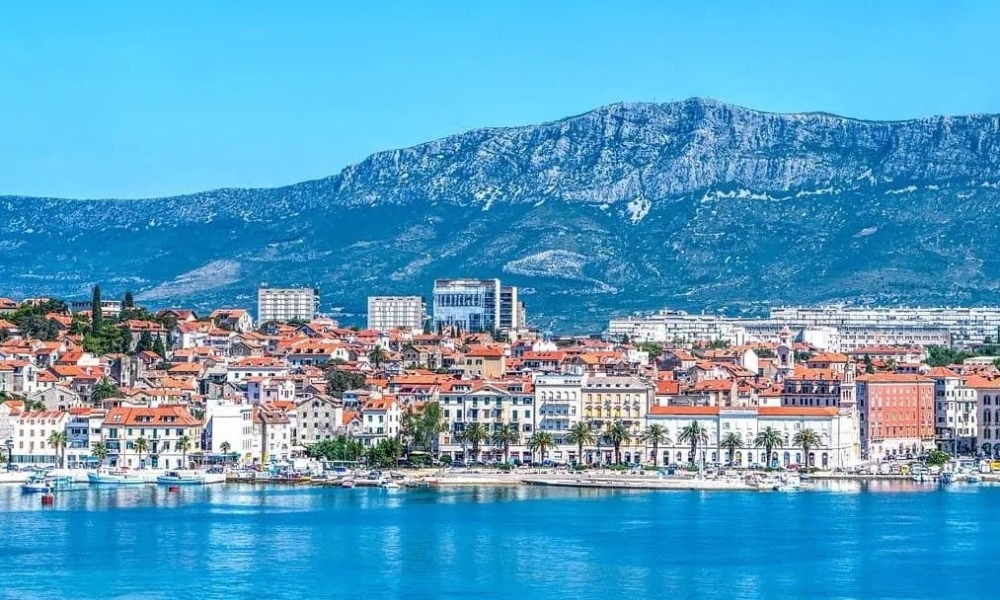 28th March 2022 by The Travel Expert
20 city break destinations for 2022
I'm a big fan of city breaks. I love how much you can discover in a new city such a short space of time. However, if you're not one for pounding the pavements and covering an entire city on foot, settling down with a coffee and people watching in a town square can be just as enjoyable. We are fortunate to have many of Europe's top city break destinations available from a variety of Irish airports this year. I have picked my top 20 to inspire your next break away. ...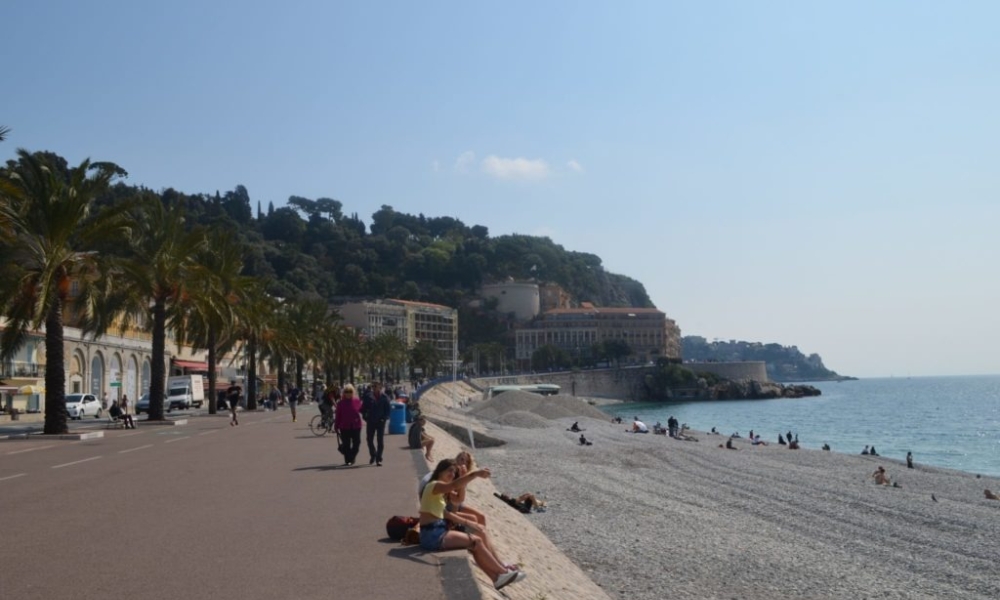 France
Nice
25th January 2022 by Eat Sleep Breathe Travel
How to spend 5 days in Nice, France
Are you headed to the French Riviera for a few days and looking for ideas of what to see and do? I did this a few years ago and had a great time soaking up the sun and exploring coastal towns while using Nice as my base. With easy access to nearby towns, plenty of beaches, and an awesome farmer's market, Nice makes a great place to relax and explore from for a few days. I spent 5 days in Nice, France so here are my suggestions on where to stay, the best things to do in Nice, and some ideas...
Weather in Nice
Our month-by-month guide to the weather and climate in Nice