About Copenhagen
This capital of the world's oldest kingdom is an ideal city to visit. Small but perfectly formed, Copenhagen is bursting with life. There is no doubt that you will love the friendly people and colourful atmosphere of the chic and exciting city.
Things to see and do
The Little Mermaid - Copenhagen's most famous statue.
Rosenberg Slot Castle - This 17th century castle was built for King Christian IV. The lower level contains a dazzling array of crown jewels.
Vor Freslers Kirke - 400 steps to the top, but the stunning views from the spire are well worth it.
Spend a day in the Tivoli Gardens Copenhagen's famous amusement garden.
Visit the Tycho Brahe Planetarium and get really close to the planets and the stars.
Visit The Black Diamond a stunning granite and glass building on the waterfront housing an eminent collection of books, a restaurant, cafe and concert house.
Things to do in Copenhagen
Copenhagen
Blog posts
From Ireland's most popular travel bloggers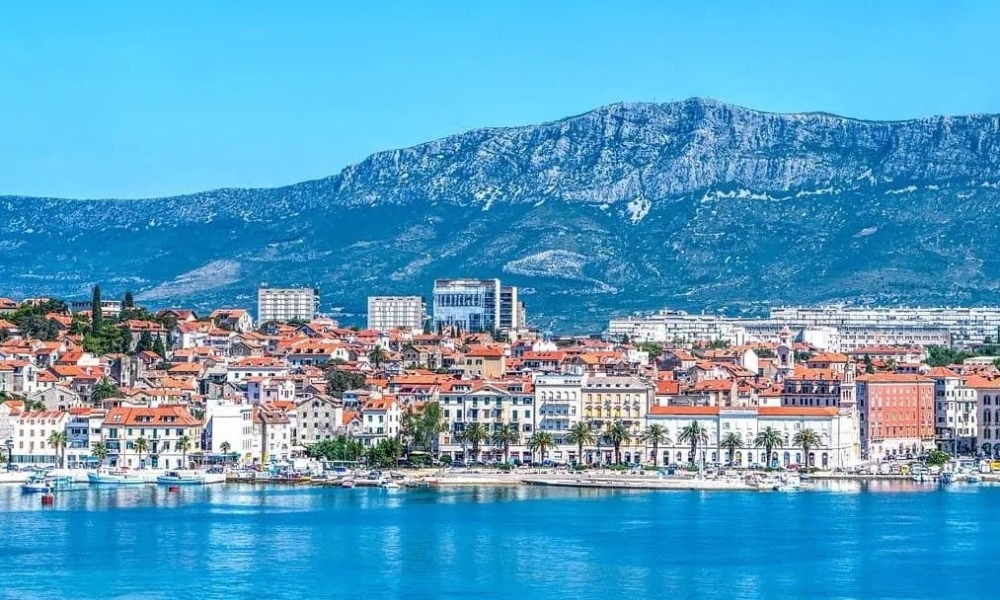 28th March 2022 by The Travel Expert
20 city break destinations for 2022
I'm a big fan of city breaks. I love how much you can discover in a new city such a short space of time. However, if you're not one for pounding the pavements and covering an entire city on foot, settling down with a coffee and people watching in a town square can be just as enjoyable. We are fortunate to have many of Europe's top city break destinations available from a variety of Irish airports this year. I have picked my top 20 to inspire your next break away. ...
Weather in Copenhagen
Our month-by-month guide to the weather and climate in Copenhagen