Kilkenny
Blog posts
From Ireland's most popular travel bloggers

13th March 2023 by Eat Sleep Breathe Travel
The Best Kilkenny Pubs for a Pint
visiting Kilkenny is a must when in Ireland. Located just a couple of hours away from Dublin, this medieval city is a favourite among both locals and tourists. Exploring the castle, admiring the historical buildings, and touring the Smithwicks Brewery are just some of the activities to enjoy in Kilkenny. All of these activities are sure to provide a memorable experience....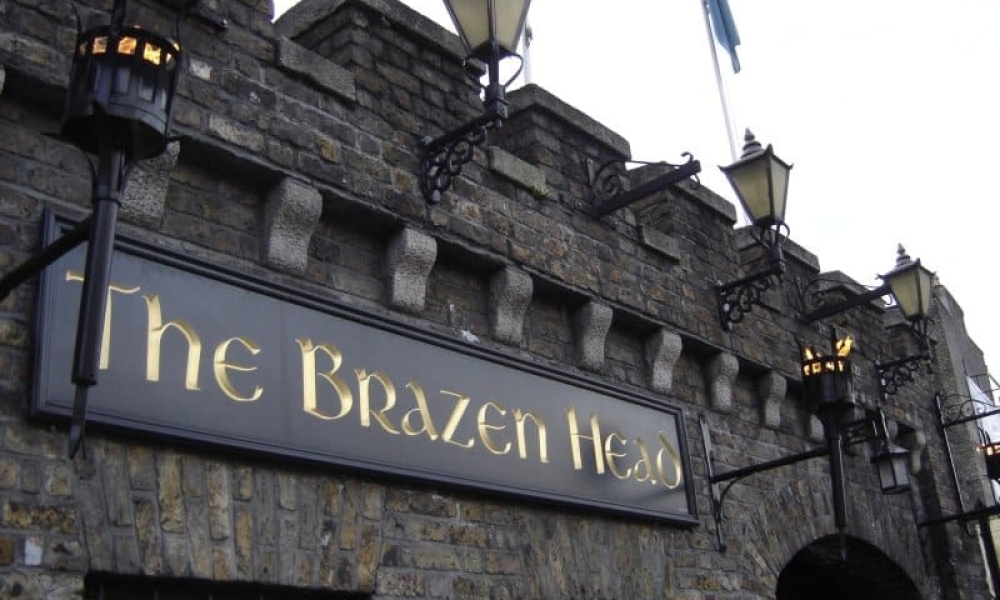 17th October 2022 by Eat Sleep Breathe Travel
Haunted pubs in Ireland where you can drink with a ghost
Being the birthplace of Halloween, it's no wonder that Ireland takes one of the top spots for most haunted countries in the world. I've already shared some of the most haunted castles in Ireland, some of which you can even sleep in. However, you don't have to head to a castle to find a ghost in Ireland. You can have a drink with them too. Here are some of the most haunted pubs in Ireland....
Weather in Kilkenny
Our month-by-month guide to the weather and climate in Kilkenny