About Dubrovnik
Dubrovnik is a stunning city located in the Mediterranean Sea. With its mild climate, it's the perfect place to visit year-round. The city is full of cultural attractions, including its medieval walls, the Stradun promenade, and the Franciscan Monastery. There are also plenty of beaches to explore, as well as vibrant nightlife. It's no wonder why Dubrovnik is a popular destination for Irish tourists.
When to visit
If you're planning a holiday in Dubrovnik, our top picks for the best time to travel would be anday
May
Beautiful pebbled bays and coves and tiny historic towns are reawakening as tourists head back for the summer season. The weather is getting warmer and drier; perfect for island exploring
Things to do in Dubrovnik
Dubrovnik
Blog posts
From Ireland's most popular travel bloggers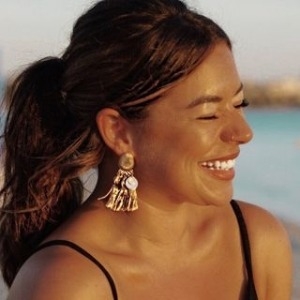 Croatia
Dubrovnik
4th November 2017 by The Daily S'elf
Dubrovnik city guide
I've chosen to do this Dubrovnik City Guide because the city has absolutely exploded as a tourist destination over the last few years. In fact, Croatia is the world's most searched travel destination, according to teflsearch.com who have studied the most popular places for people to holiday. 6.5% of all holiday searches online from Ireland relate to Croatia and with affordable short haul flights (use the SkyScanner search box in the side bar), it's no wonder the Irish are flocking to its...
Weather in Dubrovnik
Our month-by-month guide to the weather and climate in Dubrovnik