Camping in the Wadi Rum Desert, Jordan
One of the highlights of my travels through Jordan at the end of last year was our night camping in Wadi Rum!...
---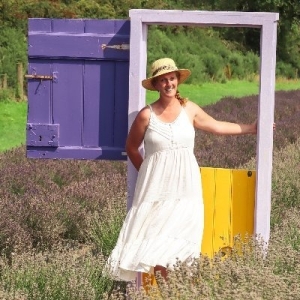 Similar blog posts
From Ireland's most popular travel bloggers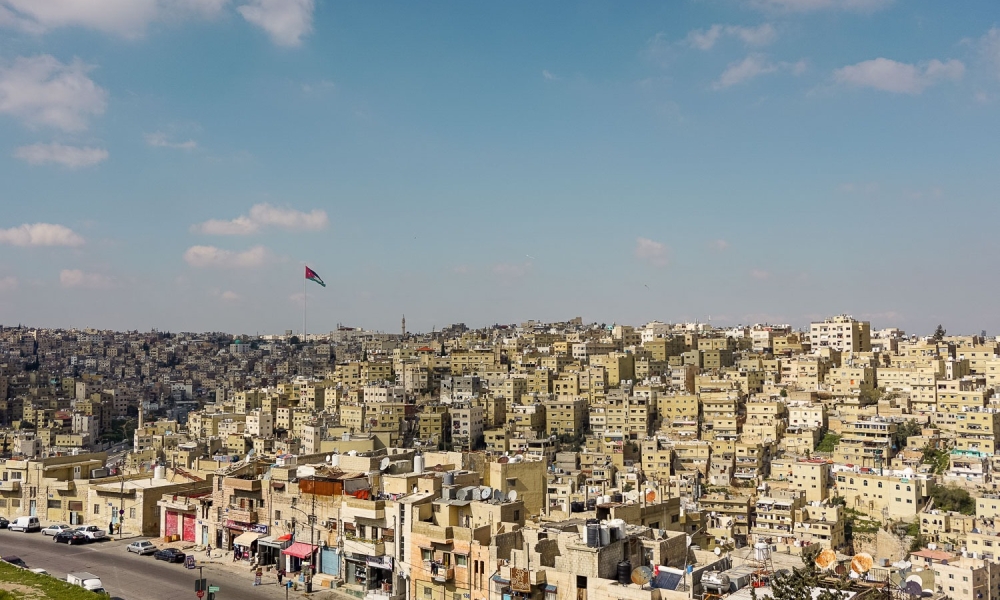 Jordan
Petra
8th July 2019 by The Daily S'elf
Jordan highlights, Petra & Wadi Rum
So many Jordan highlights to share but I'm guessing you're here for two of the biggest, Petra and Wadi Rum. They were the most anticipated for me too, but Jordan continued to surprise me throughout the trip. If you've been following my journey for any length of time you'll know that I love a bit of solo travel. That being said, Jordan is one of those places I didn't want go completely alone though. Not because I would feel unsafe (and while I was there, that was never an issue), but...