Ho Chi Minh City
Blog posts
From Ireland's most popular travel bloggers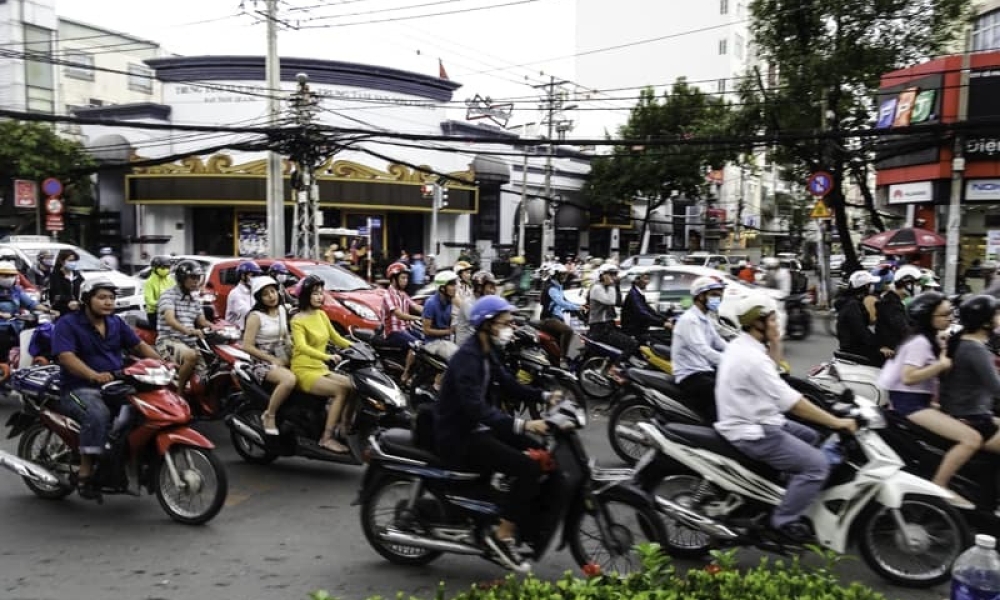 Vietnam
Ho Chi Minh City
4th August 2022 by Eat Sleep Breathe Travel
The best of Ho Chi Minh City in 1 day
When I stepped down from the bus I took from Phnom Penh to Ho Chi Minh city I was ready to hate it. To be honest, I originally planned on avoiding this Vietnamese city, for what I thought was good reason. I had been told over and over again that it was overrated, too hectic and crazy, and dangerous. However, it was also the cheapest way for me to enter Vietnam, so I sucked it and prepared to see Ho Chi Minh City in 1 day before moving on....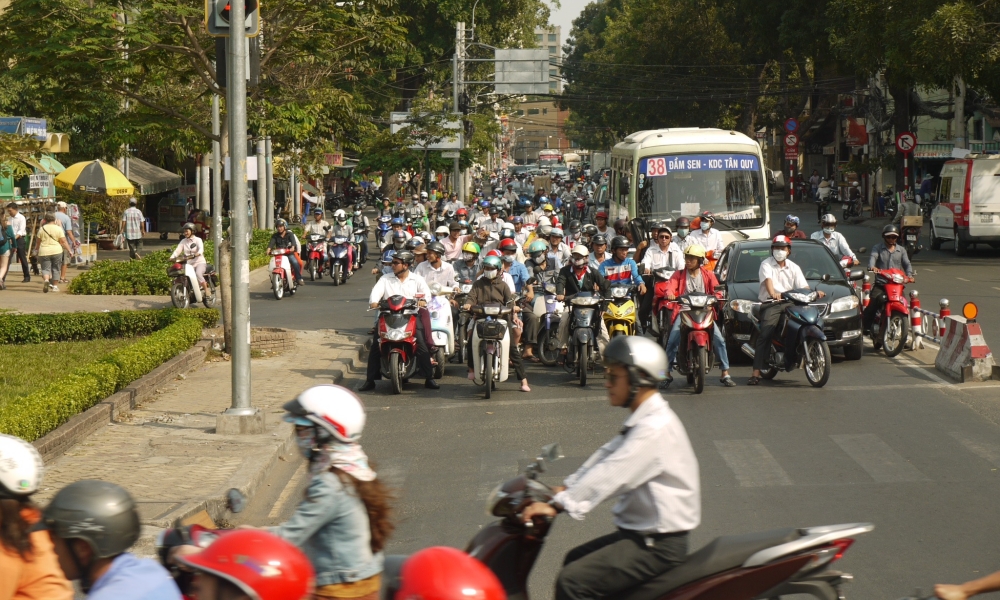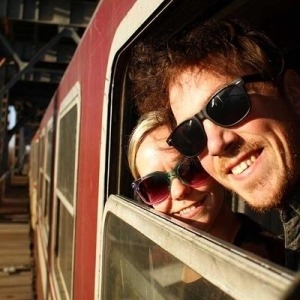 Vietnam
Ho Chi Minh City
26th August 2014 by Wandering On
Ho Chi Minh City, Vietnam
Ho Chi Minh was our first stop in Vietnam and what a great place to begin our travels in the country. On the bus ride into the city center from the airport we kept ourselves entertained looking out the windows, taking it all in as we made our way towards the backpacker district of Pham Ngu Lao. There was that distinct South East Asia feel to the place; people were eating at food stalls along the side of the street, there was a bit of a rough and ready look to the place and then there were the...