Things to do in Los Angeles
Los Angeles
Blog posts
From Ireland's most popular travel bloggers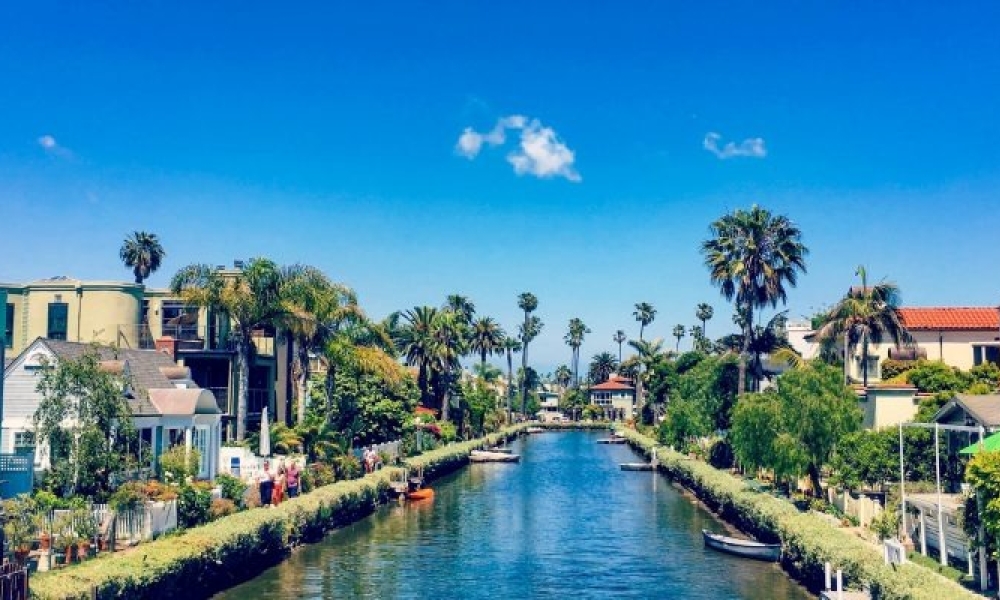 14th January 2020 by Where is Tara?
5 days in LA – Complete itinerary, where to stay and more
In need of some fun, sun, sand and starlight? Same. So let's take a little trip together and spend 5 days in L.A. We deserve it. In this post I take you through all the glorious things you can get up to with just 5 days in the City of Angels as well as practical tips about LAX, how to get around and more....
Weather in Los Angeles
Our month-by-month guide to the weather and climate in Los Angeles